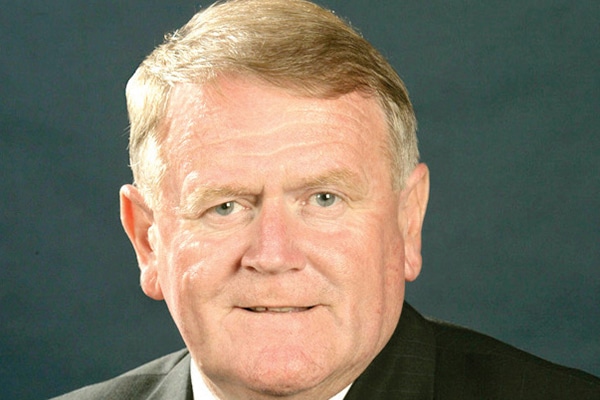 Rob was appointed Alternate Director for Kathryn Zeitz on 11 December 2016 and on 20 February 2018, he became a Director.
Directorships
Variety – the Children's Charity South Australia.
Rob is currently the Executive Chair of Primary Producers SA, is Chair of Regional Development SA, is a member of the State's Economic Development Board and is on the SANFL Board.
Variety Experience
Rob has been a regular Bash entrant over the last decade.
Skills and Experience
Rob is the owner of Rob Kerin Consulting which is responsible for strategically restructuring organisations.
In Rob's words:
"My involvement with Variety stems from doing many Bashes since 2002. I have always been very impressed with the calibre of person involved in Variety, and the generosity and genuine care for kids has been a revelation. To meet the families of those we have helped in very special, and is evidence of the impact variety has in the community"  ~ Rob Kerin