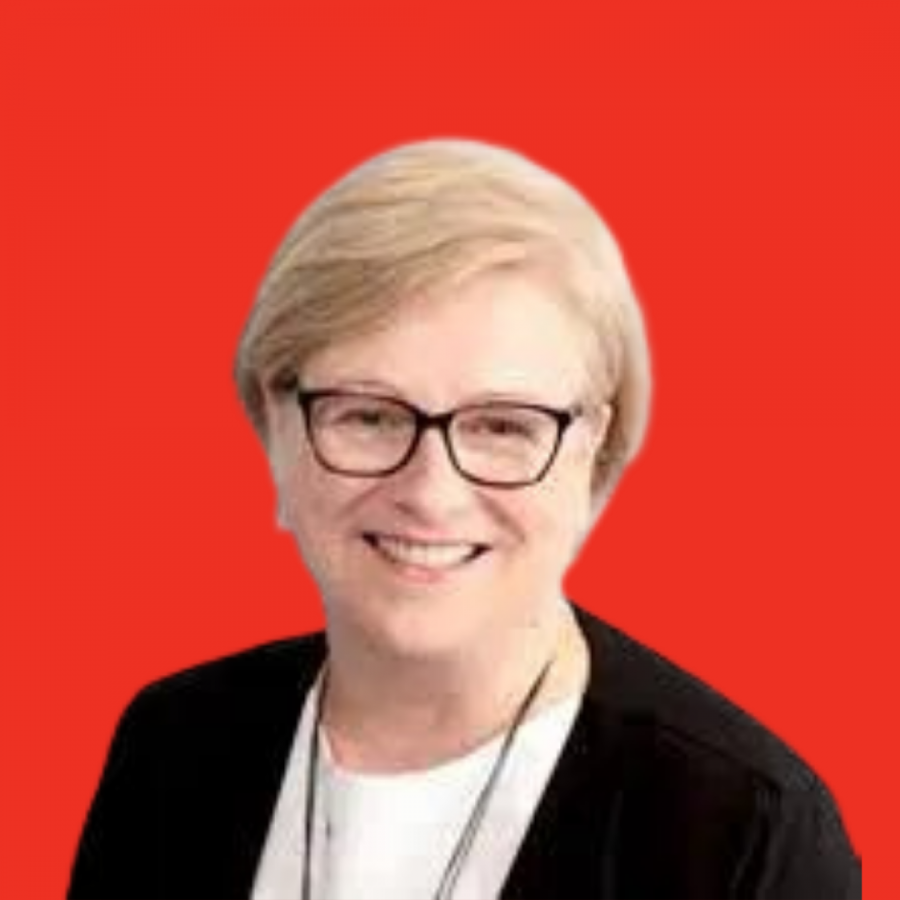 I have worked in the health and welfare sector for over 35 years. As a senior clinician and health executive, I have extensive experience in strategic and operational management and a proven track record of leading large scale quality improvements. Committed to the development of others, I regularly participate in coaching and
mentoring, working with Agency for Clinical Innovation, NSW Ministry and in the Emerging Leaders program for the Australian College of Nursing.
I am working in the Northern Territory, as the Executive Director of Nursing and Midwifery leading the redesign of the Patient Care Assistant role and the introduction of the Nurse Practitioner role. Prior to that, I worked at Children's Health Queensland Hospital and Health Service (CHQ HHS) on their Executive, where I designed and implemented a program called iCARE, which is the Health Services' quality improvement and change management framework.
Working in consulting for 5 years with PWC, I had a lead role in setting the vision and strategic direction for the firms national health practice. I had the opportunity to work nationally with private and public health sector clients, providing a range of services including coaching, capability development, role and service reviews and transformational change support.
While working for NSW Health I was instrumental in the design and implementation of the "take the lead" program, a statewide initiative to strengthen the Nursing/Midwifery Unit Manager (N/MUM) role. I have held a Commonwealth Ministerial appointment, under the Disability Services Act 1985, and currently
hold an Adjunct appointment within the Faculty of Health at QUT. I am a Fellow of Charles Darwin University, a Fellow of the Australian College of Nursing and an Associate Fellow of the Australian College of Health Service Management.