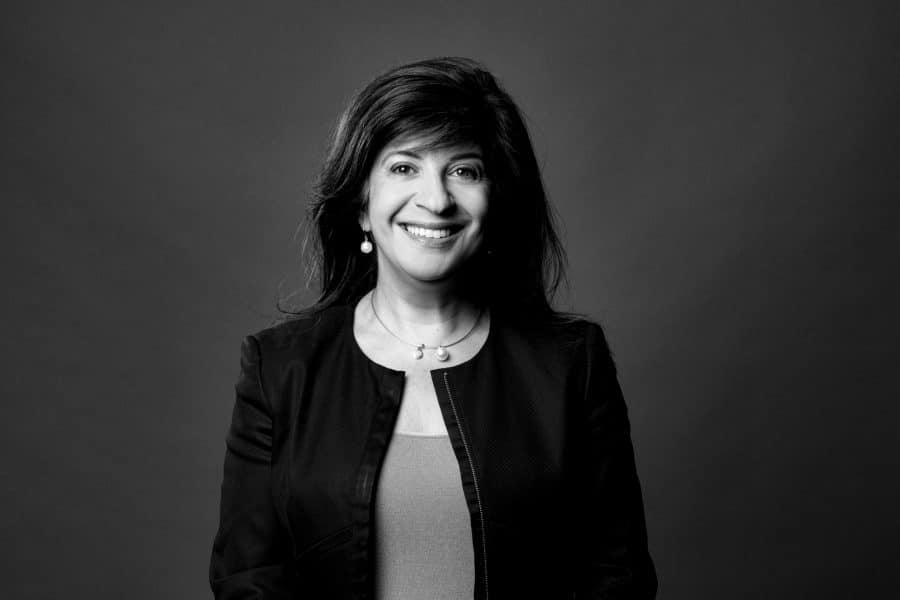 Susan was appointed Director on 20 April 2012.
Directorships
Susan is the past Chair of the Austlaw Board, an association of independent law firms located throughout NSW, Victoria, Queensland and the ACT. She is a founding member of the Greater Sydney Collaborative Family Lawyers network, a member of the Australian Institute of Company Directors (AICD) and a Director of Variety Australia. Susan is the Vice-President of Collaborative Professionals NSW (Inc) Board and a board member of the Australian Association of Collaborative Professionals.
Variety Experience
Susan was a member of the Board of Variety NSW/ACT from 2010 to December 2016 and was previously the Chair of the Teen Variety Committee and the Risk Committee in NSW. Susan is a member of Variety International Asian Pacific Regional Committee.
Skills and Experience
Susan Warda is a Partner at Mills Oakley. Susan has particular expertise in family law matters that involve complex financial issues, including property settlements that incorporate family businesses, multiple assets and superannuation splitting. Susan is an accredited specialist in family law, and was named 2013 Woman Lawyer of the Year in Private Practice by the Women Lawyers Association of NSW. Susan also has extensive experience in resolving family law matters outside of the Court system. She is an experienced mediator and trained collaborative law practitioner.