Variety Queensland Art Union
Help Aussie kids be kids! We believe all Australian children have the right to reach their full potential regardless of ability or background.
Closes 30 June 2017 12:00 pm
THIS DRAW IS NOW CLOSED.
The draw has now taken place under Variety Queensland Art Union – Licence Number: 146451
Luxury Escape Prize Package
Winning Ticket Number: 03733
S.Lewis
Book Buyer's Prize
Winning Book Number: 0452
D.Jennings
Every child has the right to experience & enjoy life
At Variety, the Children's Charity, our mission is to help children attain their full potential regardless of ability or background. Our work allows children to gain mobility and freedom, to get out and about in the community, be able to communicate, achieve independence and increase self-esteem, and the assistance to help them integrate into mainstream school and activities.
YOU are helping to empower more Queensland kids by purchasing tickets in the Art Union!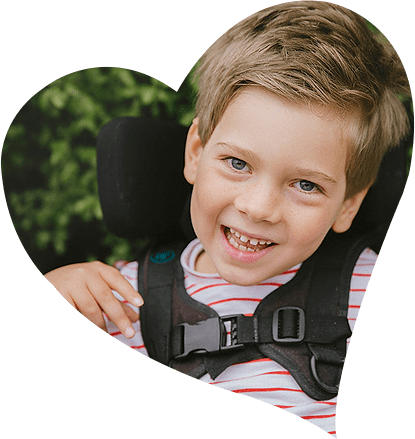 Thanks to your help and the help of dedicated volunteers, generous individual and corporate supporters, Variety is able to offer equipment, programs and experiences that empower kids to do what they do best – to be kids.
Variety has helped
1000's of kids
across Australia
Helping children and families in need, who can't afford specialist care and equipment, and when government support isn't available.