2019 Variety Bash Queensland
28 August – 6 September

The Variety Bash is not a race or a rally. It's an adventure with mates driving 30 year old plus cars through regional parts of Australia that you might otherwise not see, all in support of Variety – the Children's Charity.
$1.3 million raised in 2018
The iconic Variety Bash is Australia's largest and most successful charity motoring event, to date raising over $230 million nationally for Aussie kids in need.
From 28 August to 6 September 2019, you'll visit local towns, stopping into schools and organisations to visit the kids you're helping. 'Bashers', as you'll be affectionately known, get to see the direct impact of your fundraising efforts along the way, with a range of educational, health and mobility equipment provided to local children, schools and organisations in rural communities.
Your fundraising and participation in this adventure-filled event will have a positive impact on the lives of many children and communities. Your support will empower children who are sick, disadvantaged or have special needs to live, laugh and learn – something that can't be achieved without your dedication and hard work.
The Variety Bash is also about mateship, wacky costumes, fun stops and seeing everything our wonderful country has to offer. You will travel many dirt roads through tiny towns with old friends and meet new ones along the way. Expect more than a little bit of skulduggery and always remember not to take it too seriously.
Proudly Sponsored By: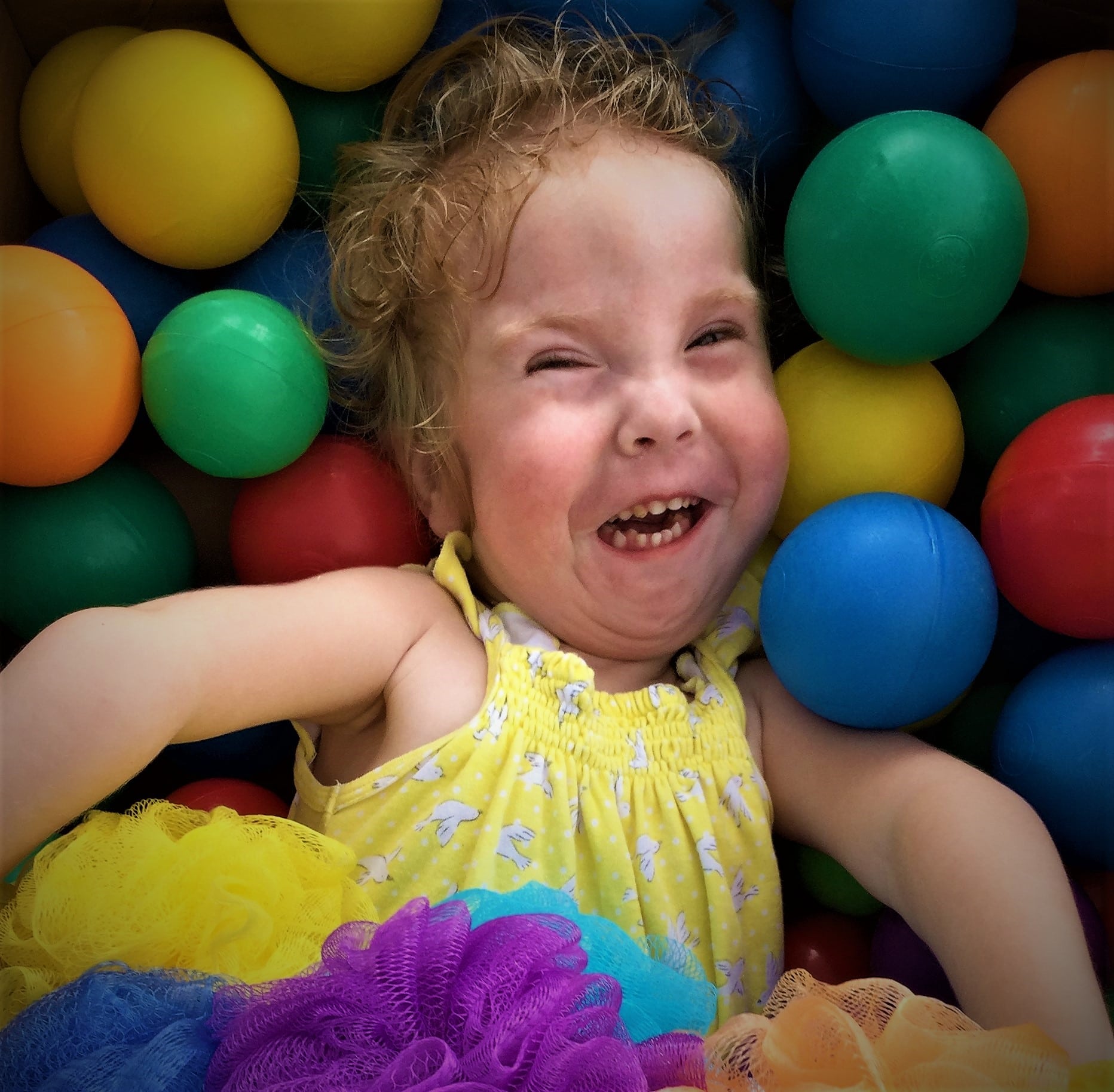 Every day, Variety receives requests for assistance from families who are doing it tough. The money you raise through the Variety Bash will directly help children who are sick, disadvantaged and who have special needs by way of goods and services.
In the last year, we've been able to provide $1.2 million in grants of equipment, services and scholarships throughout Queensland thanks to your fundraising. Every dollar you raise is used immediately to help Aussie kids have a fair go.
Every $1,000 you raise can help a child who is non-verbal to communicate with iPad assistive software.
Every $5,000 you raise can help a disadvantaged child follow their dreams with a scholarship in the arts, sport or education.
Every $10,000 you raise can provide wheelchair accessible vehicle modifications to help safely transport a child with special needs in their family car.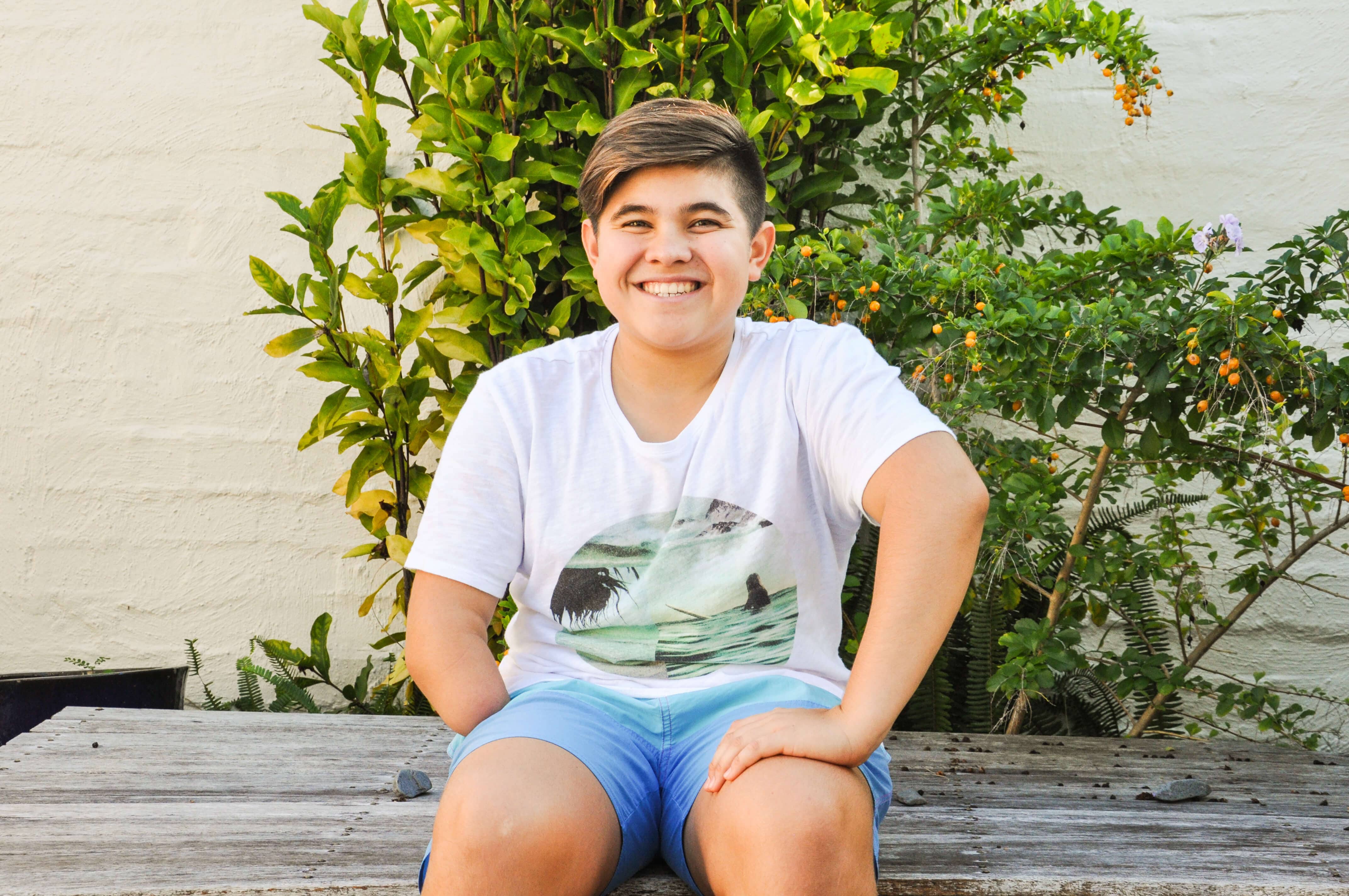 How 
YOU 

help kids in need!

There's something that makes the Variety Bash Queensland so special – by taking part you are directly changing the lives of children who are sick, disadvantaged or have special needs – and YOU get to see where your fundraising dollars go. By giving practical equipment and experiences, Variety enables children to overcome the obstacles they face, and help kids be kids. But we can't do it without you – the funds you raise will help us help QLD kids in need!
We're Here to Help!
We can provide plenty of ideas, tips and hints to make your fundraising as effective as possible.
To start with download the Fundraising Guide which is full of information to get you started.
If you have any further questions don't hesitate to reach out to our friendly team on 07 3907 9300 or email our Community Fundraising Coordinator Melissa, at melissa.mcmahon@varietyqld.org.au
What are High Flyers & Ringleaders?
Who are High Flyers?
The Variety Bash High Flyers Club is made up of teams who, when given a goal, will blow right past it. It's not about the minimum with these guys. They are the Bash's highest performing fundraisers who have shown huge commitment to raising as much as possible to help Aussie kids in need.
The Bash High Flyers Club is about giving back to these determined fundraisers in a big way and giving them the recognition they deserve.
How to Get The High Flyers Treatment
It doesn't matter how many people you have on your team. When you commit to going above and beyond in your fundraising, you'll receive some incredible perks including features on our website and Facebook page, as well as really cool recognition on the Bash.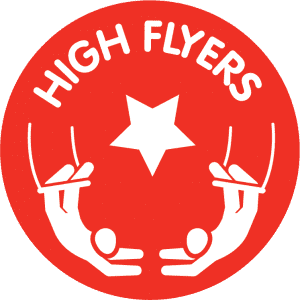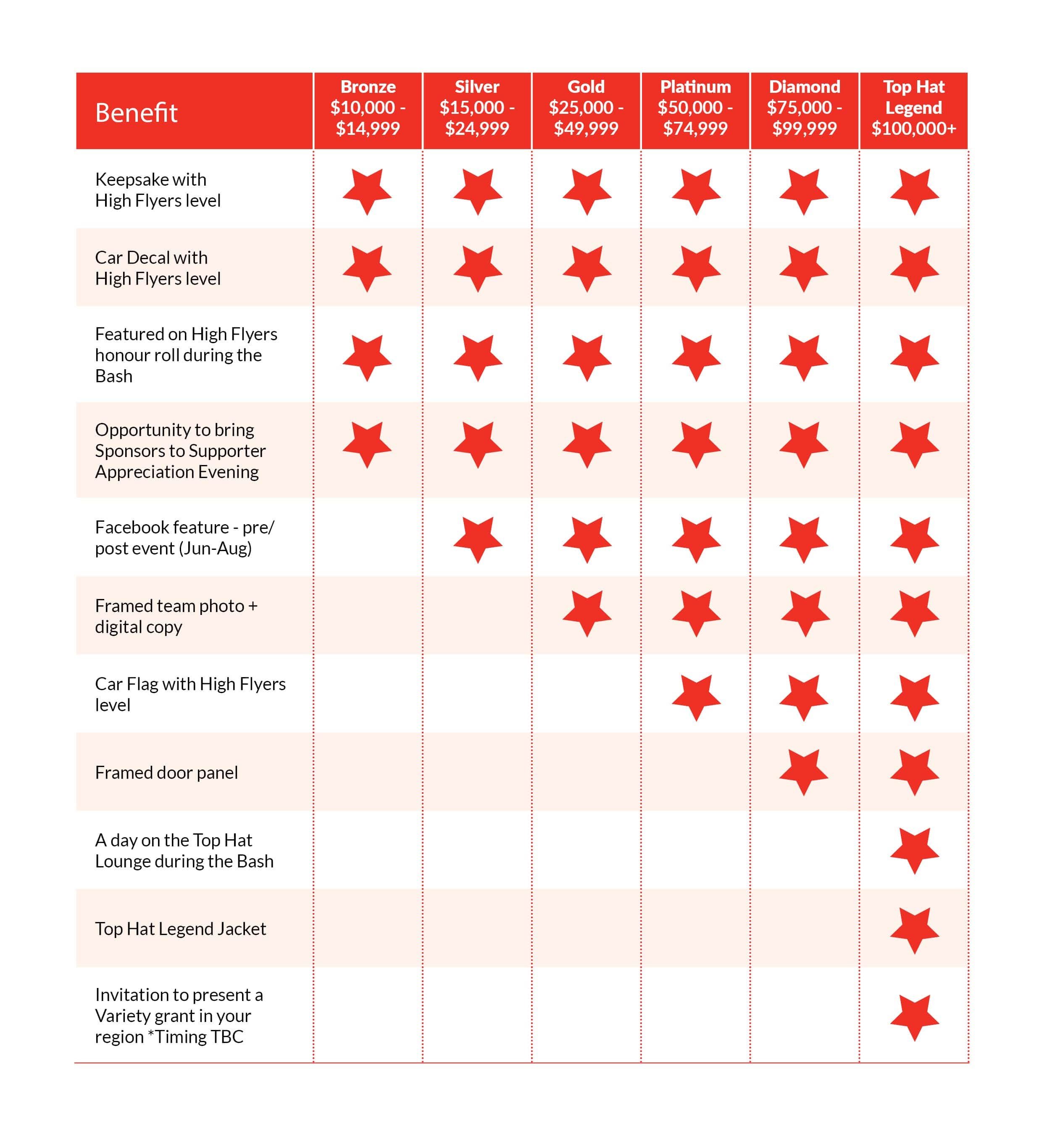 Who are Ringleaders?
The Variety Bash Ringleaders are the dedicated and committed Bashers who participate year after year. It takes a special person to give up a couple of weeks every year – not to mention all the time spent fundraising and preparing for the Bash – year after year, so that more Aussie kids get the help they need.
We want to give the Bash Ringleaders the recognition they deserve. These amazing individuals are the backbone of the Bash family and their experience helps the Bash run smoothly each year. 
How to Get The Ringleaders Treatment
When you start to become a regular fixture at the Bash, you'll receive some incredible perks before, during and after the Bash.
Ringleader Levels & Perks
5 Bash events in a row – Special 5 year badge
10 or more Bash events – Engraved flask + admitted to the Bash Legends
15 or more Bash events – Engraved beer mug
20 or more Bash events – Bash Map outlining all the Bash events you've attended
25 or more Bash events – Wooden engraving
Additional Ringleader Recognition
Recognition during first evening of the Bash
Invitation to post-Bash VIP celebration
Copy of the group photo for your Ringleader level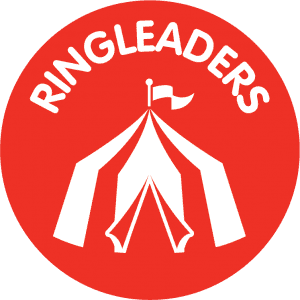 Below you will find a collection of "How to Guides" to help you with any fundraisers you may be planning, if you need any more help please be sure to get in touch
SUPPORTER APPRECIATION CERTIFICATE
Say thank you to your sponsors with a personalised certificate
Click here to edit and print your certificate 
EMAIL SIGNATURES
(Right-Click and save image to your computer)

FACEBOOK POST IMAGE
When you are posting to Facebook about your support of Variety, the Children's Charity, you can use this image for best results. (Right-Click and save image to your computer)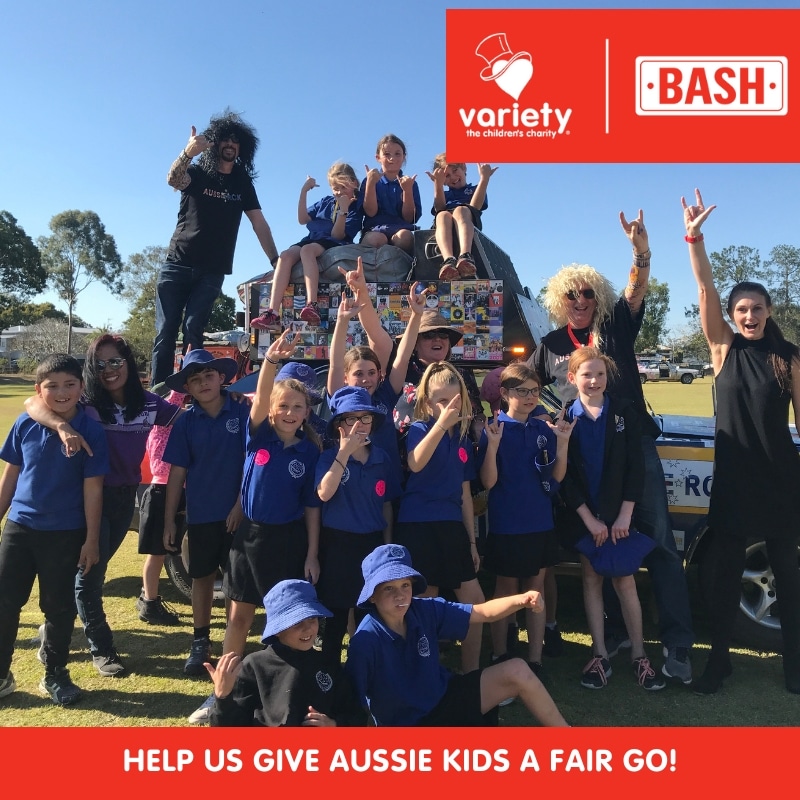 SOCIAL MEDIA FRAME
You can download this and add it as a frame to one of your own images  (Right-Click and save image to your computer)
SPONSORSHIP LETTER TEMPLATE
You can download this and personalise it to send to your potential sponsors  (Click on the image below to edit PDF.  Please note, formatting will not work in Internet Explorer or Microsoft Edge. If you are using these browsers, please download the PDF first and then open in Adobe Acrobat or Google Chrome.)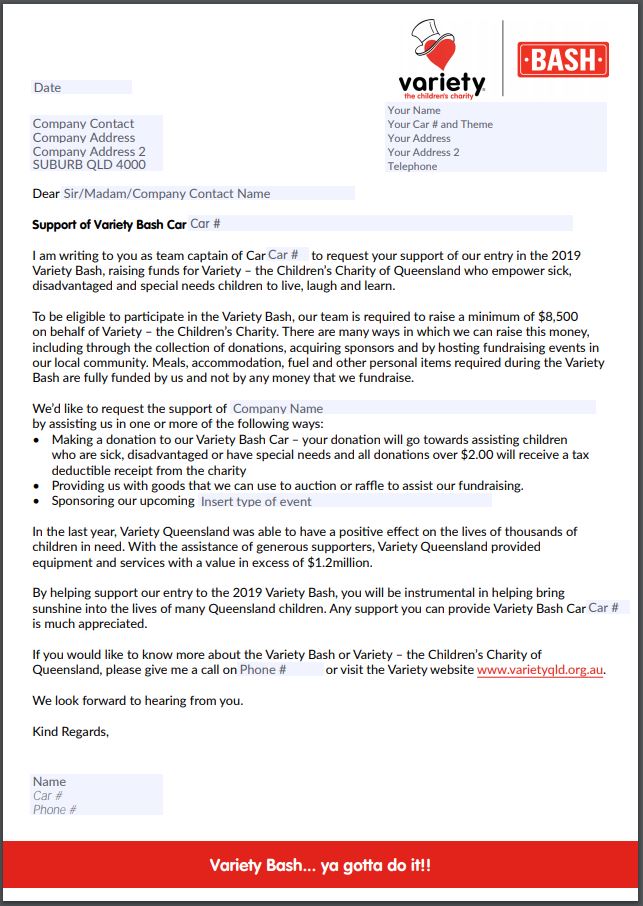 Yes – insure your Bash car with Famous Insurance and you'll get 5% of the premium toward your fundraising! Get a quote by calling 1300 FAMOUS. 
You can register with the Fun Raisers Car Club. As this is a club rego, there are restrictions on how you can use your vehicle.  Contact Mal Johnson, Fun Raisers Car Club on 0412 737 780.
Fundraising dollars cannot be used to fund your costs in the Variety Bash. Fundraising cannot cover the registration fee, meals, accommodation or costs of your car. Individual accommodation, refreshments, merchandise, fuel costs, mechanical repairs, car shipping and other out of pockets expenses are at your own expense, and should be considered in your budget when preparing for the Variety Bash.
Accommodation is normally booked for participants for one or two nights of the Bash and this is included in the provisions levy. 
Participants are provided with an accommodation list in order to book hotels/motels in the towns we visit. Alternatively, a camping area with facilities is organised for participants wishing to camp. Sometimes a small fee is required for this camping. If the campground doesn't provide adequate toilets and showers, we provide our own block of toilets and showers so participants have the amenities they need, ensuring camping is a great experience for all. 
All breakfasts, lunches* (excluding lunch on the lay day in Haliday Bay) and dinners are catered for you during the Variety Bash and included in your provisions levy. 
Yes. Prior to the start of the Variety Bash you need to attend Registration and Scrutineering. Registration is the time when you collect your merchandise packs, sign Indemnity Forms and finalise any remaining fundraising or outstanding payments. Scrutineering is the time to have the final check on your vehicle by our Mobile Workshop crews and Chief Scrutineer.
Variety Queensland will supply you with a number of event decals that will need to be placed on your vehicle for the Variety Bash. These are:
2 x Door Panels for the front door on both the driver and passenger side of the car.

1 x Front Windscreen sponsor decal – 1 x Back Windscreen 'Variety Bash…ya gotta do it' decal.

Various sponsor decals to be placed around the vehicle where they will fit
Yes. You will be need to fill in the 'Request to Fundraise' form prior to the event and submit this to the Variety office. This includes a very brief Risk Assessment that is required by our insurance company. Once received, we can issue you with a copy of the insurance. It is important to note that the Insurance certificate is invalid for an event if there is no accompanying 'Request to Fundraise' form.  Submit your form online here. 
As many as is legally allowed – everyone needs to have a seatbelt. We recommend no more than three in a vehicle, however we do have teams of four or five.
Each team that enters is required to pay an entry fee of $385 inc GST and commits to raising a minimum of $8,500, but on average teams raise twice as much because of all the support we provide. In addition, each team will need to pay for their fuel, repairs, maintenance and any parts they need to buy.
Each team member will also be required to pay a provisions levy, which covers the cost of meals, one night's accommodation and the merchandise kit.
This levy will be released shortly, however as an indication the 2018 Bash levy was $1300 per person.
The RAAF, long-time supporters of the Variety Bash, provide baggage trucks which are available to all Bashers to load excess luggage – specifically swags and giveaways for the kids. The cost is $25 per item and each item will be given a luggage tag.  Items should weigh not weight more the 16kg.    
Spare parts cannot be carried on the baggage truck.
Yes. There are six Mobile Workshop (MW) teams who attend the Bash and are fully equipped to handle repairs.  In addition, Auxiliary Workshop (AW) vehicles provide minor mechanical support. Each AW is required to be associated with a Bash team, raise a minimum of $4,500, have a mechanically minded person travel in the vehicle and must stop for any team experiencing mechanical difficulty.
This is a difficult question to answer as every vehicle has different consumption rates and because we do travel on many dirt roads.
Each trip is generally between 3,000km and 3,500km in total length and fuel in some out of the way places can be higher in cost – so between $1.80 per litre and $2.00 per litre. If you know roughly how many kilometres per litre of fuel you can travel, this should help you set a fuel budget based on the above figures.
No. We encourage you to raise as much as you can for the Bash that you are registered for, as ultimately that means you are helping more of Queensland's special kids.  If you cannot participate in this year's Bash, you can however register for and commence fundraising for next year's event now, and we will soft credit your fundraising from this year's Bash to next year's Bash only.
All donations are non-refundable and non-transferable once processed. If you'd like to split a donation or proceeds from a fundraising event with another car, this must be done at the time the funds are being deposited. After that, we cannot move funds from one car's account to another.
Before we hit the road on the Bash, there are a number of things we need to do to make sure your vehicle is up to scratch. To find out all the scrutineering instructions for the 2018 Bash,  click here. 2019 details will be released shortly.
2018 Variety Bash was a great success!
The 29th QLD Variety Bash, raised a sensational $1.3 million!
140 Vehicles carrying over 300 participants traveled more than 3,360km over 10 days. They visited 16 schools along the way and gave out over $200,000 in grants on the journey.
The Variety Bash Queensland first took off in 1990 and has raised over $21 million for Aussie kids the live laugh and learn. Nationally, since it's inception the Variety Bash has raised more than $230 million for children in need right across Australia.
Special thanks to the Variety Bash sponsors