2019 ARB Variety 4WD Adventure
If you're keen to take your 4WD off road and travel to some of Australia's most beautiful and remote places, then join us for the ARB Variety 4WD Adventure and you won't go alone!
$330,000 Raised in 2018
The ARB Variety 4WD Adventure is a 15 day trip taking 4WD vehicles and their drivers, of all levels, off the bitumen and onto challenging, yet fun, dirt roads and tracks. When you sign up you'll also become a hero to Aussie kids, by raising much needed funds to empower children who are sick, disadvantaged or have special needs.
The next ARB Variety 4WD Adventure will be held 18 June 2019 – 2 July 2019 travelling from Mission Beach to Darwin via Arnhem Land.
Experience one of Australia's last true wilderness areas the Variety way – with great mates, entertainment, incredible food and tackling some of Australia's best 4WD tracks – all whilst raising funds for Aussie kids in need. On your journey from the Queensland coastline across to Darwin, you'll travel via Arnhem Land, one of the Top End's most spectacular natural destinations. You'll soak in beautiful scenery from rugged coastlines, to rainforest, towering escarpments and savannah woodland.
Throughout the ARB Variety 4WD Adventure, you'll visit local towns and communities, stopping into schools and organisations along the way to meet just some of the kids you're helping!
PROUDLY SPONSORED BY ARB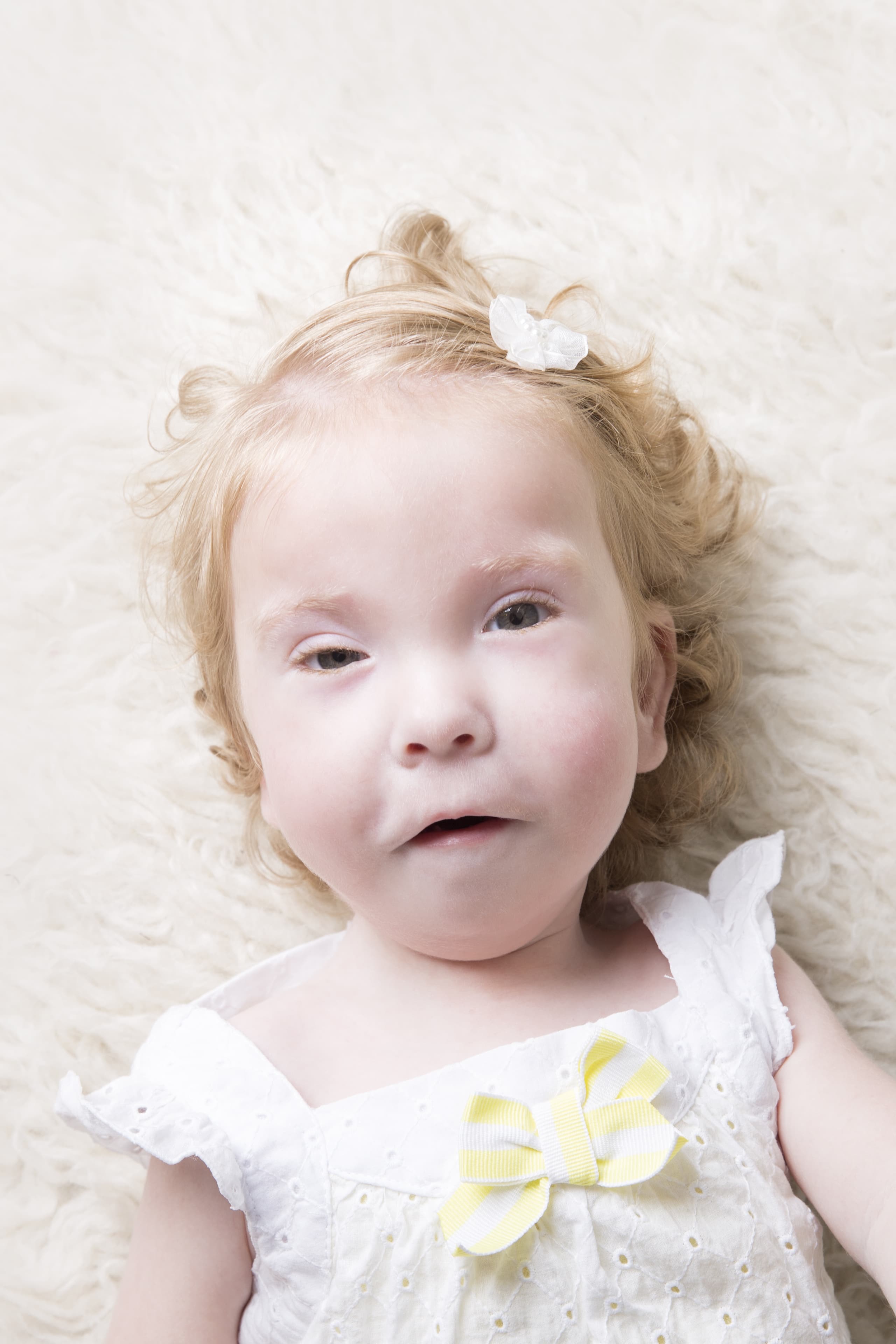 Every day, Variety receives requests for assistance from families who are doing it tough. The money you raise through the Variety Bash will directly help children who are sick, disadvantaged and who have special needs by way of goods and services.
In the last year, we've been able to provide $1.2 million in grants of equipment, services and scholarships throughout Queensland thanks to your fundraising. Every dollar you raise is used immediately to help Aussie kids have a fair go.
Every $1,000 you raise can help a child who is non-verbal to communicate with iPad assistive software.
Every $5,000 you raise can help a disadvantaged child follow their dreams with a scholarship in the arts, sport or education.
Every $10,000 you raise can provide wheelchair accessible vehicle modifications to help safely transport a child with special needs in their family car.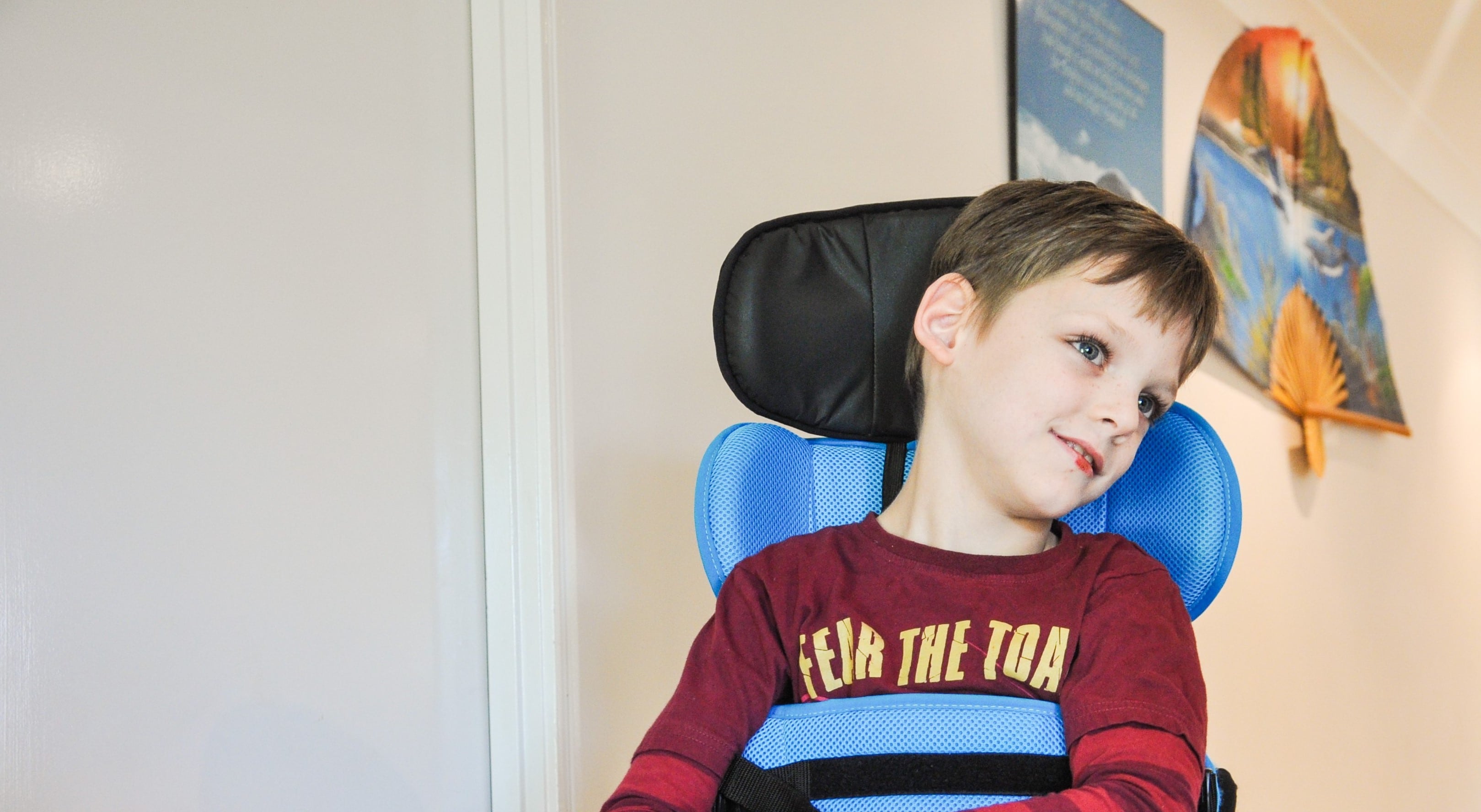 How 
YOU 

help kids in need!

There's something that makes the ARB Variety 4WD Adventure so special – by taking part you are directly changing the lives of children who are sick, disadvantaged or have special needs – and YOU get to see where your fundraising dollars go. By giving practical equipment and experiences, Variety enables children to overcome the obstacles they face, and help kids be kids. But we can't do it without you – the funds you raise will help us help QLD kids in need!
Below you will find a collection of "How to Guides" to help you with any fundraisers you may be planning, if you need any more help please be sure to get in touch
EMAIL SIGNATURES
(Right-Click and save image to your computer)

FACEBOOK POST IMAGE
When you are posting to Facebook about your support of Variety, the Children's Charity, you can use this image for best results. (Right-Click and save image to your computer)
SOCIAL MEDIA FRAME
You can download this and add it as a frame to one of your own images  (Right-Click and save image to your computer)