Free Financial Counselling for Families
Meet your Financial Counsellors
All Variety Financial Counsellors are FCAQ accredited and hold a nationally recognised qualification in Diploma of Financial Counselling (CHC51115). They also have special training to assist families who have kids living with disabilities.
Call them today on 1300 012 164.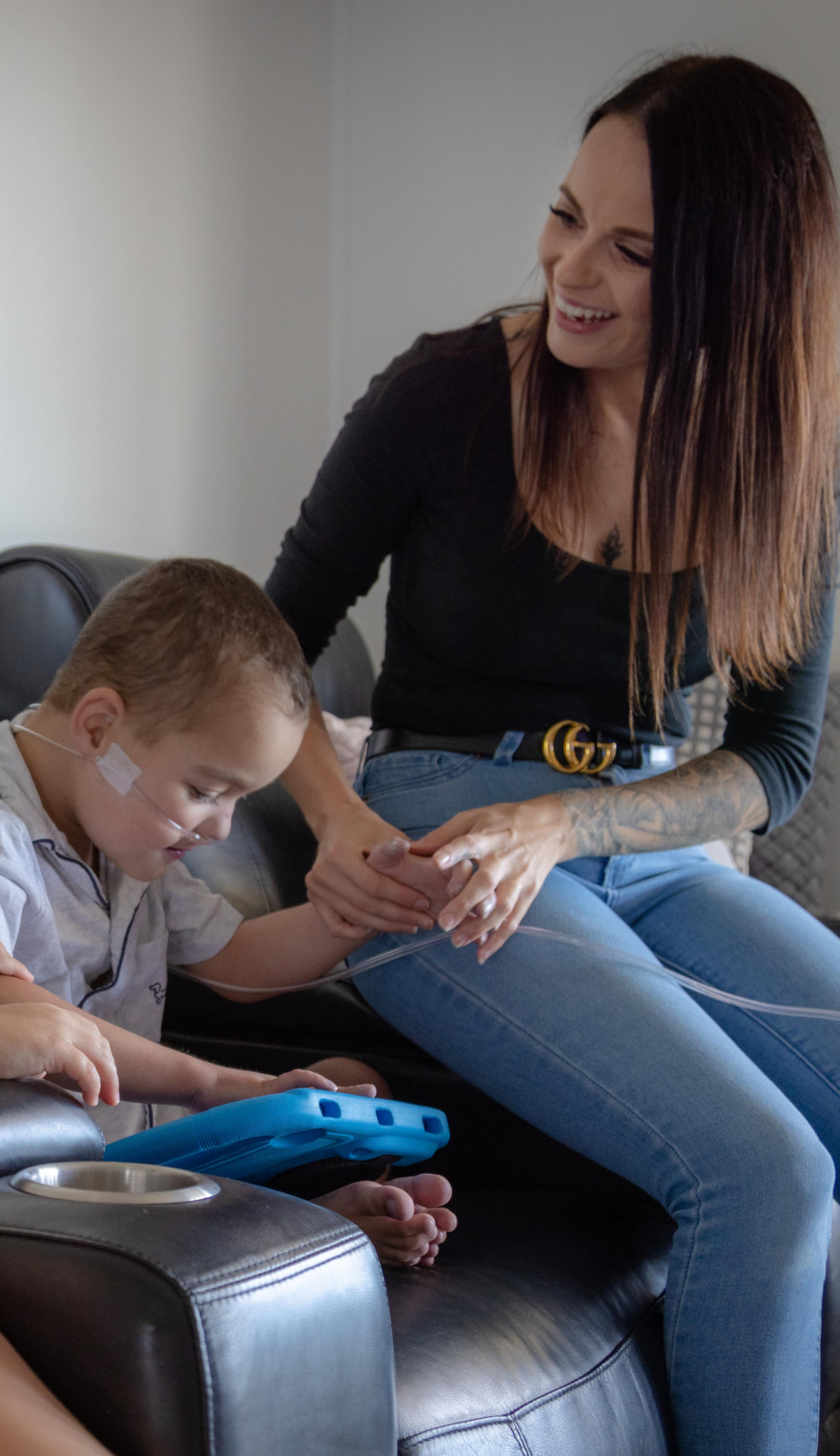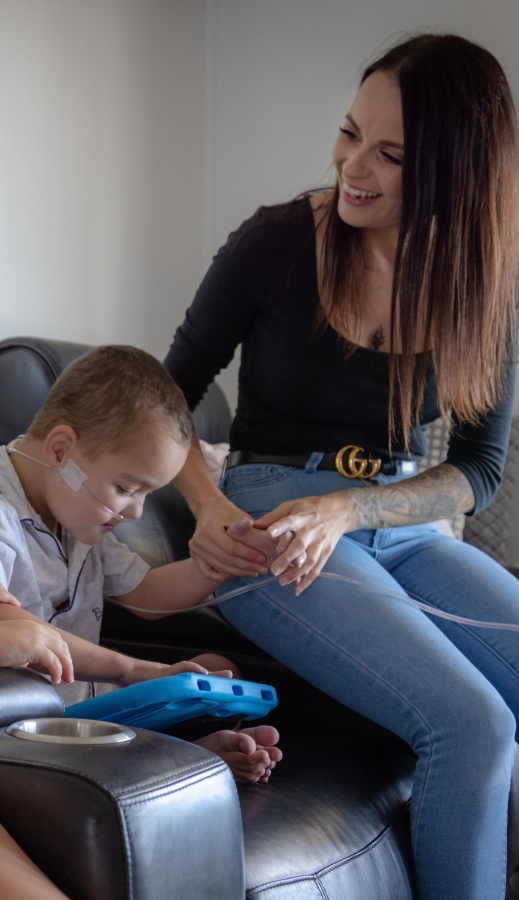 Rachel's Story
"Being a single mum gets quite frantic but the love I have for my 2 boys will keep me fighting." When Rachel gave birth to twins, Kohan and Chet, she was given the heart-breaking news that Kohan has multiple complex medical conditions and needs and he didn't have long to live.
Kohan has thankfully beaten the odds everyday and the boys are now seven. Even though Rachel and Kohan's journey has been a battle, Rachel feels lucky to have both boys by her side. Variety – the Children's Charity of Queensland has been there to support her family throughout the whole journey.
Kohan has multiple complex medical conditions and needs, which are very expensive for Rachel, who is a single Mum. Variety's financial counselling program helped her learn the best ways to manage her finances, and build a budget to make sure that she and her beautiful boys are financially secure.
Rachel said "Variety have been like our second family. When I think back to when the boys were babies and we were in and out of hospital constantly, Variety stepped in and helped during our most darkest days." Kohan is currently under palliative care at home and Rachel doesn't know how much longer she has left with him. All she knows is that Variety's financial counselling program has allowed her to make the most of the time she has left with her two boys.

Variety Financial Counselling has been made possible due to the generous support of the AMP Foundation.
The AMP Foundation is one of Australia's largest independently funded corporate foundations. Since 1992, it has provided more than $105 million to help organisations and individuals build financial security and create positive change in the community.
For more information go to: amp.com.au/ampfoundation