Did you know?
4.3 MILLION
Australia is home to approximately 4.3 million children aged 14 or younger
7%
An estimated 7% of these children had disability in 2009
A QUARTER OF A MILLION
More than a quarter of a million children had an intellectual sensory or speech disability
REMOTE AREAS
Children in remote areas are much more likely to be hospitalised than in urban or regional areas
For Families of children who are sick, disadvantaged or who have special needs, finding support can be a challenge. Each year, thousands of these children and their families turn to Variety for support when they need it most. If you or someone you know is struggling to cope, Variety is here for you.
All kids deserve the same opportunities in life. No matter what life throws at them. Variety helps children and their families overcome the obstacles they are facing and live life to the fullest.
Mobility
Variety helps children gain independence and the freedom to be themselves, no matter what their ability. We provide financial support for things like wheelchairs, walking frames, hoists and vehicle modifications. Even in-home therapy equipment like trampolines and pools.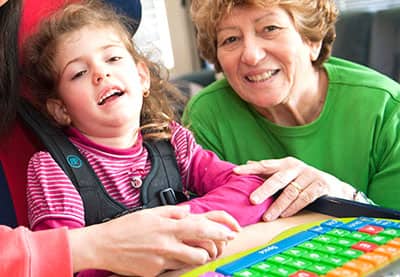 Communication
Variety helps children with special needs communicate better with specialised communications devices like iPads, laptops, Braille notetakers and specialised software.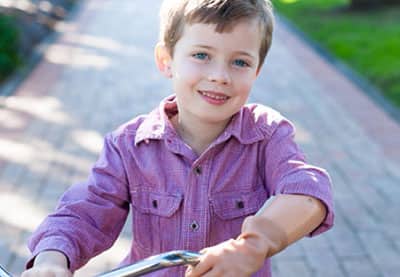 Medical
Variety helps families care for children with a medical condition in their own home by providing vital medical items and equipment. You can apply for things like feeds, nappies, wigs for hair loss, orthotics, seizure alarms and sensory equipment.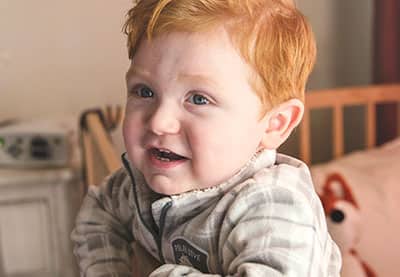 Rare Disease
Variety offers specialist help to children affected by a rare disease or condition. If you are finding it difficult to access support for your child's condition, you can apply for a medical support grant of up to $1000 and ongoing case management.
How it works
Our program is designed to be flexible to allow you to apply for the items that best meet your individual needs. Every child is different, so every application is considered on a case by case basis.
However, there are some restrictions. For example, we don't fund salaries, private vehicles, research or retrospective grants.
Variety aims to 'fill the gaps' and prioritise requests for which there are no alternate sources of support. If the Variety Grants Committee believes that funding is already available through another agency you may be referred elsewhere, unless you can explain why you cannot access their support. Sometimes, we 'top up' funding where another agency cannot fund the entire cost of equipment or a project. An example would be part contribution towards a mobility aid or car modifications.
Variety does not give cash. Instead, we purchase equipment or services directly on behalf of the recipient. Funding of individual requests range up to a maximum of $10,000 based on funding availability.
Start your application and understand the process
Confirm the application eligibiliity requirements
Successful applicants are approved and funds released
Our programs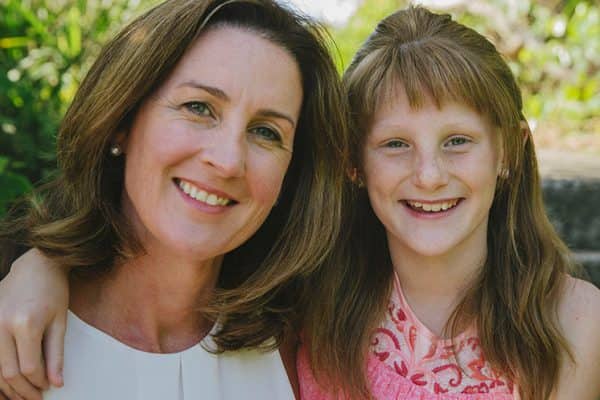 Wigs
Variety – the Children's Charity provides wigs to kids who have lost their hair due to Alopecia or another medical condition such as cancer. Losing your hair can have profound psychological effects, particularly through childhood and adolescence.
Learn more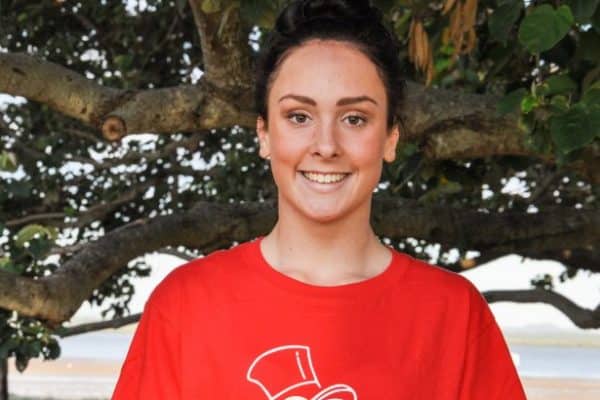 Variety Heart Scholarships
Variety's Scholarship Program provides scholarships for children with an existing talent, who are disadvantaged or living with a disability, to achieve their full potential and to follow their dreams.
Learn more