14 Variety Heart Scholarships Awarded
The Variety Heart Scholarships Program provides scholarships for children with an existing talent, who are disadvantaged or living with a disability, to achieve their full potential and allow them to follow their dreams.
These children have already demonstrated success and commitment in the areas of sports, arts, music or academia and are at the stage where they need external support to continue to advance.
On March 3, we awarded Variety Heart Scholarships to 14 kids aged 8 to 17 from right around Queensland who represent a diverse range of talents.
These scholarship recipients have been selected by our Grants Committee and approved by our Board because they have shown extraordinary tenacity to achieve their dreams in the face of adversity.
These scholarships are made possible thanks to national corporate partners, FGX and Gloria Jean's Coffees, as well as many donors who accepted the invitation to sponsor a scholarship.
Some of these generous donors are Variety Bash or 4WD Explorer participants, and others were guests of last year's Variety of Chefs gala.
The talented young Scholarship recipients are:
Cooper Bell from Cairns for Athletics

Georgia Bishop-Cash from Brisbane for Wheelchair Basketball

Joshua Brass from Logan City for Multiple Sports

Jo-Nesha Daniels from Cairns for Athletics and Dancing

Nathan Donaldson from Bundaberg for Wheelchair Athletics

Emily Ellis from Rockhampton for Arts

Hayden Ellis from Rockhampton for Arts

Brayden Foxley-Conolly from Mackay for Wheelchair Basketball

Liam Hydes from the Gold Coast for Go Karting

Eithen Leard from Peak Crossing for Wheelchair Basketball

Paige Leonhardt from Brisbane for Swimming

Maddie McTeran from Brisbane for Swimming

Hailey Page from Mitchell for Multiple Sports

Noah Robinson from the Gold Coast for Swimming
Congratulations to all our recipients!
We look forward to seeing what great things they will achieve this year with the support of the Variety family.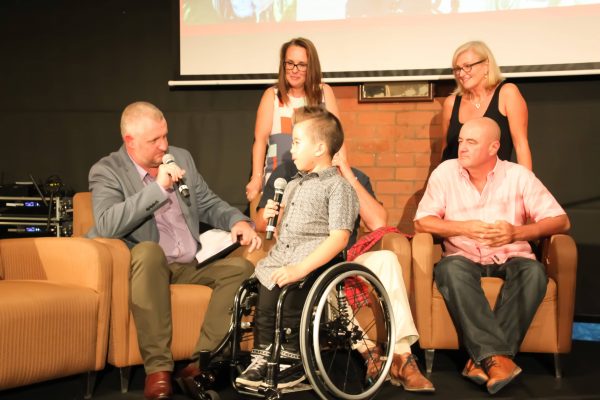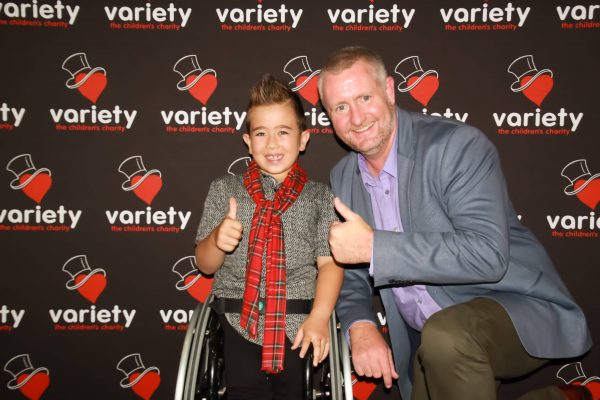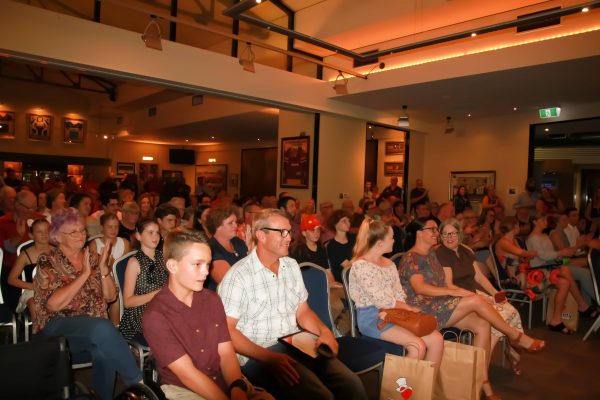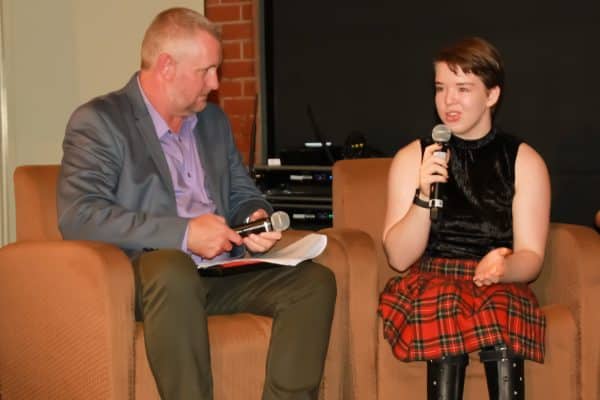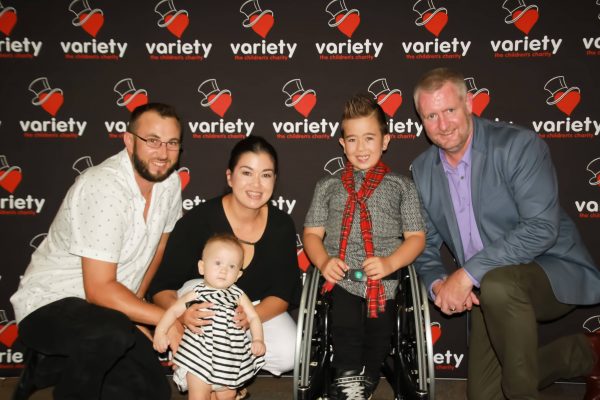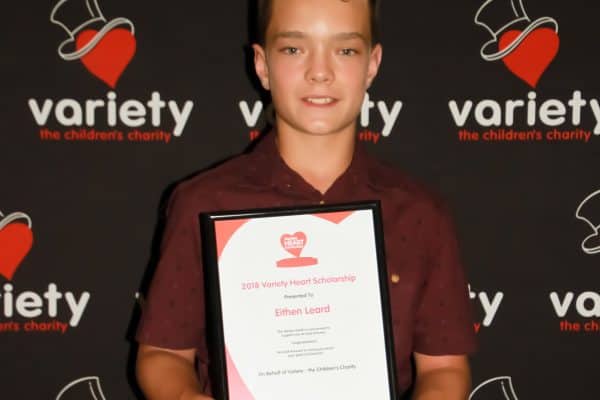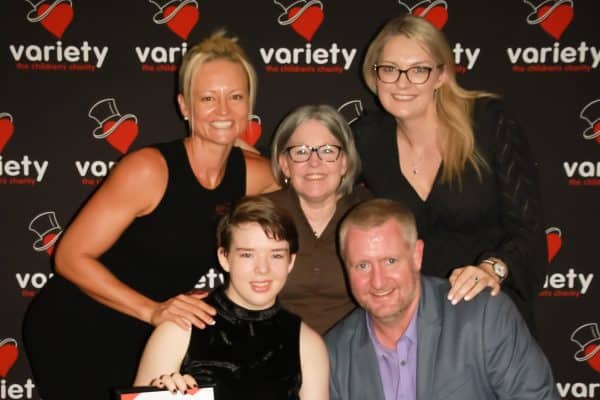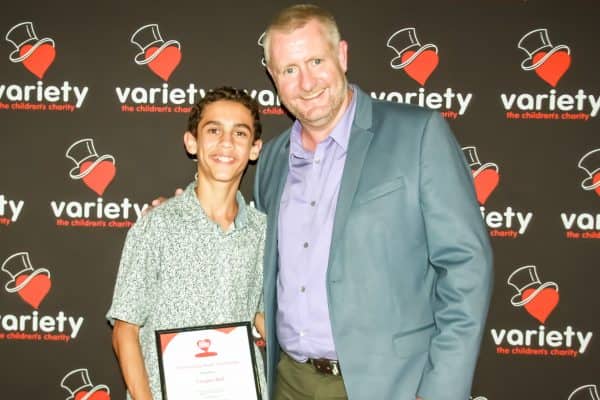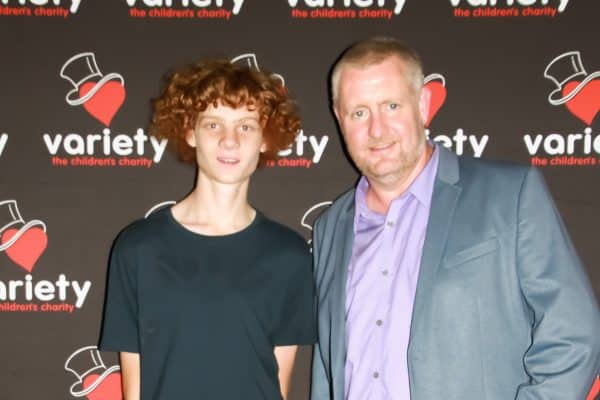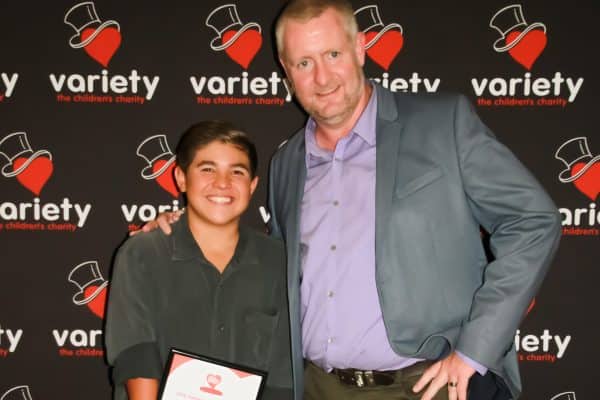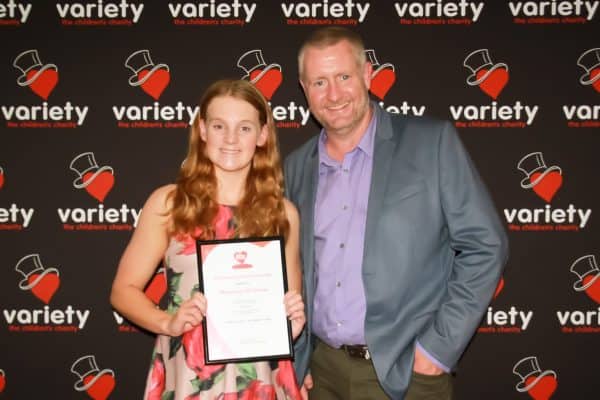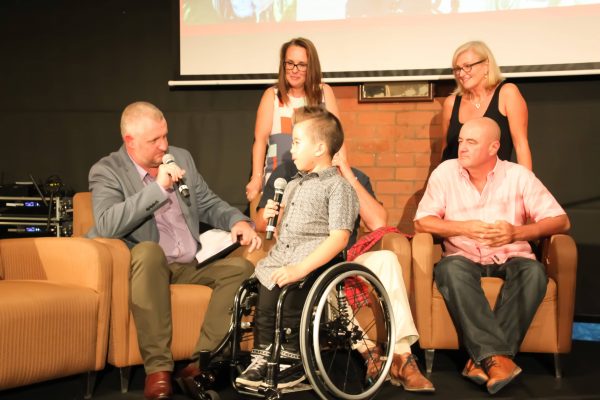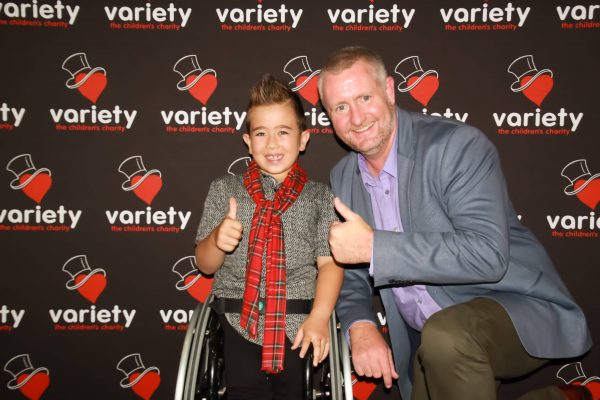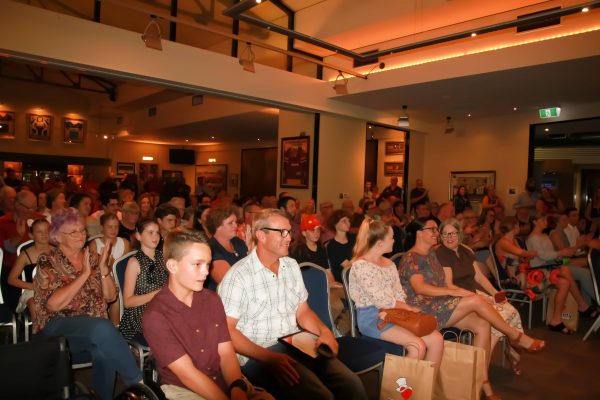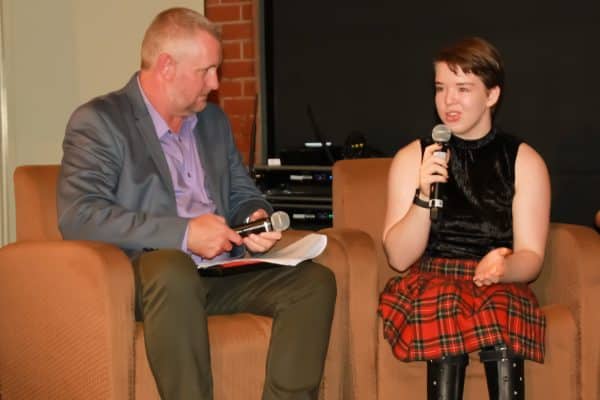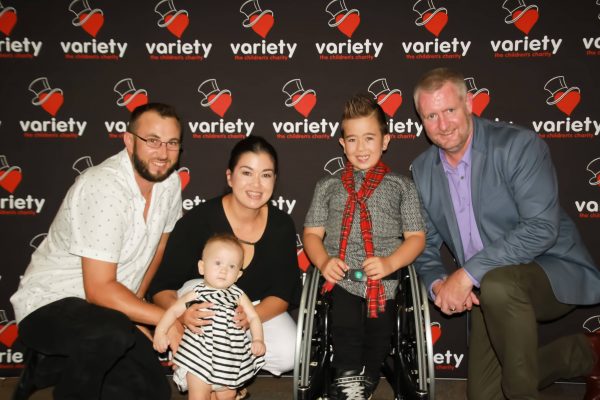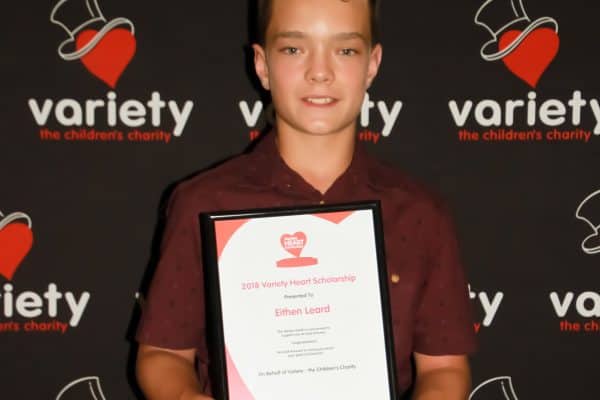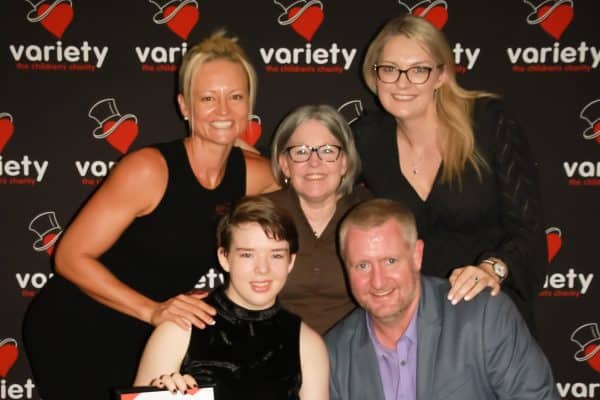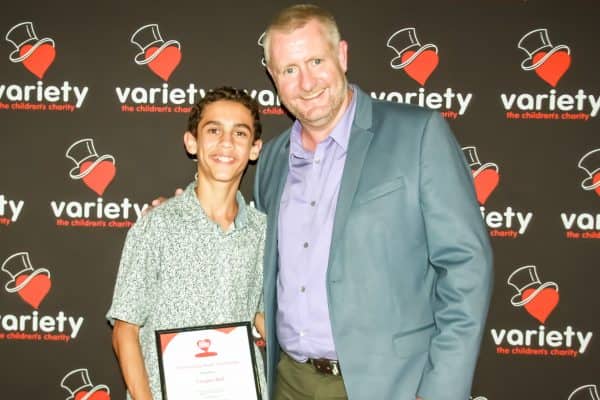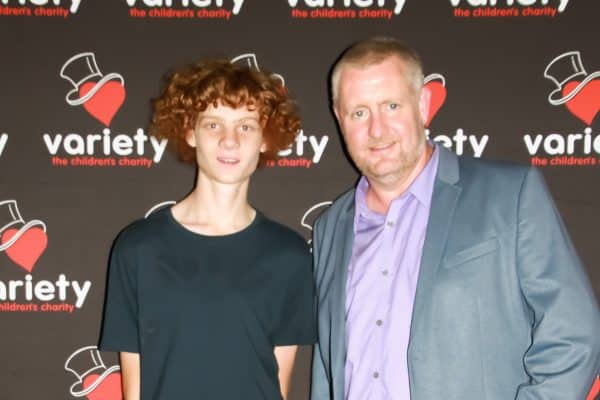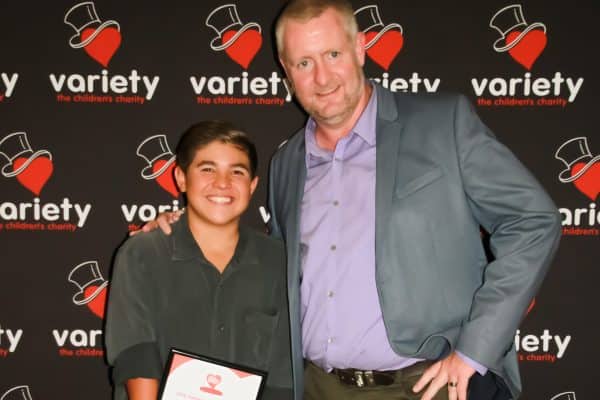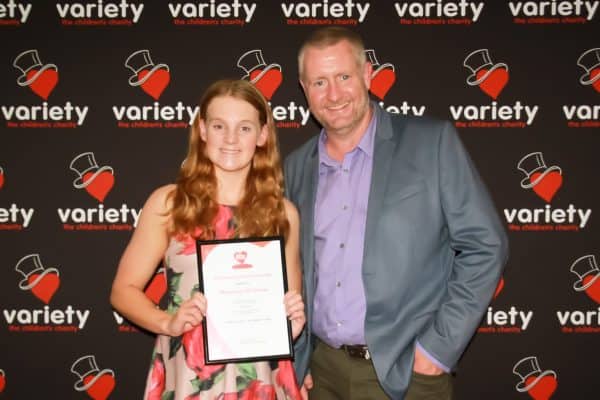 You may also want to read
Subscribe and stay updated