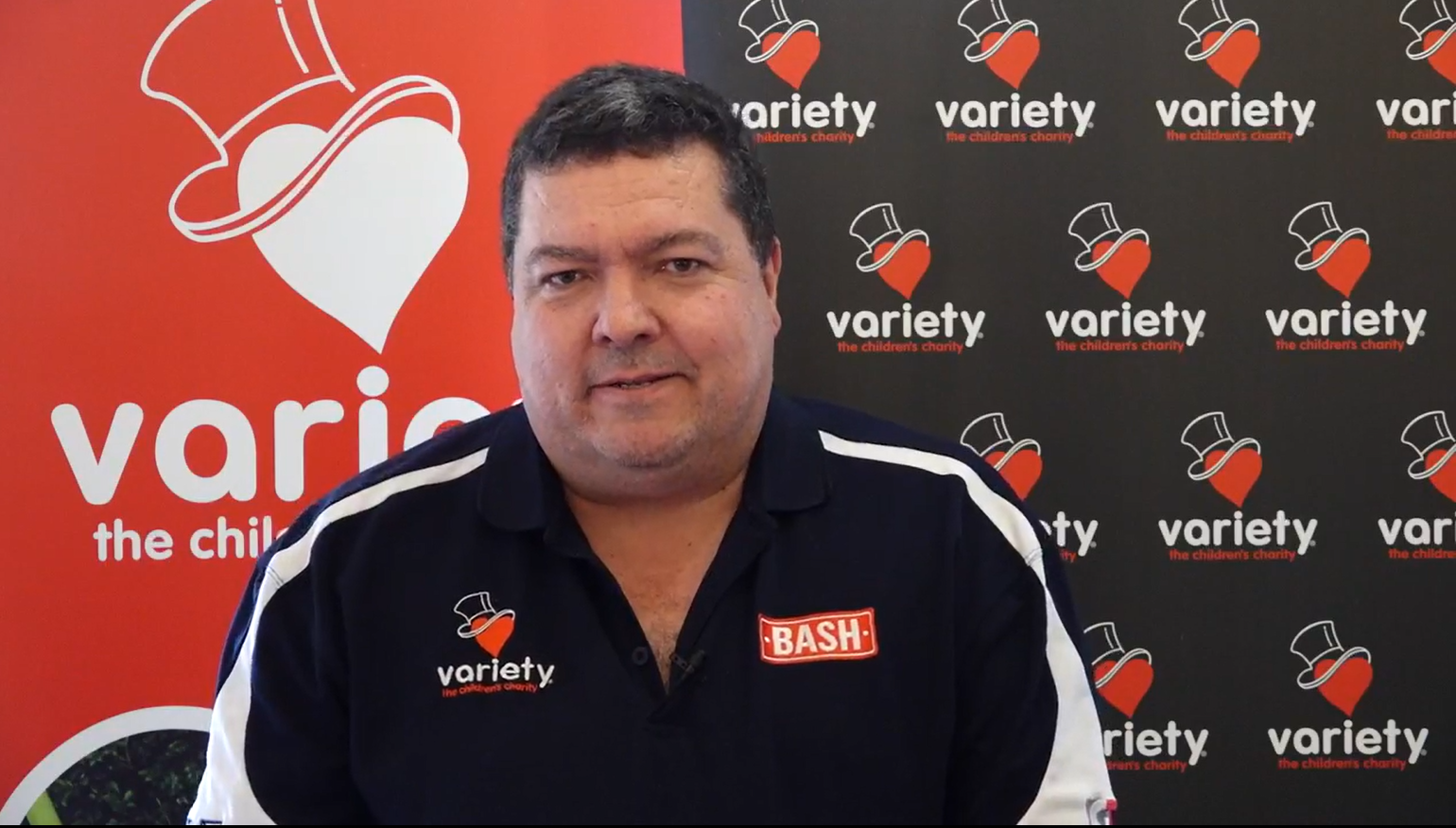 Thank you to those of you who tuned in to our live update on Facebook earlier this afternoon.
The health and safety of our participants, the kids and families we support, and the communities we visit is always our top priority.
This means that due to ongoing uncertainty and the increased risk of the COVID Delta variant, we have made the extremely tough decision to postpone this year's Bash. We know that this is disappointing for you all – it certainly is for us.
We've continued to monitor the unfolding situation and have been in regular contact with Queensland Health. The highly contagious nature of this new variant and advice to reconsider travel to regional areas means that to proceed with the event at this time would be too great a risk.
Please be assured, it's a decision that hasn't been made lightly and our team are continuing to do everything in our power, as we have before, to bring you an amazing experience in these tough times.
Whilst we can't hit the road together just yet, we'll be bringing you a new, shortened event in November this year. Then in 2022, we will be giving the Birdsville Races another crack – third time lucky!
If you are currently registered for the 2021 Variety Bash, we will be in touch with you next week to check in, answer your questions and discuss your plans. If you are not yet registered, stay tuned and we will share details on how you can sign up shortly!
From the bottom of our hearts, thank you all for your ongoing support of the kids and their families that you all do so much to support!
Thank you and see you out on the road soon.
Subscribe and stay updated