Jingle Bells and Ponytails
Of all the presents that The University of Queensland student, Anjali Warrier will be handing out this year, the most precious gift of all has been specially chosen to bring Christmas cheer to disadvantaged Aussie kids.
For after letting her hair down at her graduation ceremony this Thursday (today), the young veterinarian will be having her waist-length locks lopped off tomorrow, Friday 10 December, for Variety – the Children's Charity helping kids who are sick, disadvantaged and living with disability.
Overcoming adversity is something that Anjali, aged 27, has experienced first-hand.
In December 2016 she miraculously survived a horrific accident. The car she was travelling in lost control and rolled a few times, ejecting her out of the car, leaving her with a fractured pelvis, serious spinal injuries, head trauma and amnesia.
"I am very lucky to be alive though I don't remember a thing about the accident or the trauma and have had no pain from my injuries or have been on any medications. I am extremely grateful to be alive and pain free and experiencing no trauma from the accident," says Anjali, who was on work placement in New Zealand at the time.
She was flown back to hospital in Melbourne where she underwent surgery to fuse the vertebrae's in her neck and spent 2 and ½ months in a rehabilitation hospital learning to walk, talk, overcome fatigue and short term memory loss before flying back to Brisbane for further rehabilitation.
Against all odds, Anjali finally returned to her studies part time in 2018 and full time from 2019, determined to make the most of her second chance and make a difference in the world.
So when she heard about Variety's Hair with Heart Program which supports Aussie kids who have lost their hair through cancer treatments or other medical conditions like alopecia, she realised she had found a way of giving back to the world.
"After the accident I'd had my long black hair cut very short, but I decided I would grow it again and donate my hair to Hair with Heart and help someone else who might be struggling," says Anjali.
"It is only a small thing, but because God has been so good to me, this was a perfect way I could make a difference."
Over the last few years, Anjali's hair has grown so long it now hangs below her waist, satisfying the minimum 35cms length required for donated ponytails to be turned into wigs.
"I decided to wait until after my graduation ceremony before having it cut off and have booked an appointment at the hairdressers for the following day," says Anjali who has been collecting sponsors for her fundraiser.
At a time when Variety Queensland's Christmas Appeal gets underway, CEO Steve Wakerley, is urging others to follow the young vet's lead by making a charitable donation to one of the many programs it runs for disadvantaged Aussie kids.
"Our Hair with Heart program is just one of a number of initiatives that brings hope to a vulnerable child's life," he says.
"You wouldn't believe the difference that a wig can make to a child, especially when you consider that they cost as much as $6000 – an expense that is out of reach for many of our families who live on a reduced income and juggle employment with a child in hospital or a youngster at home requiring full time care."
"So your unwanted ponytail can be life changing for a child, and give them the confidence they need to join in, make new friends, and feel just like everyone else."
The shorn off ponytails and plaits supports the Hair with Heart program, which helps Variety provide wigs, the Variety Alopecia Areata Adventure Camp and other grants.
While Covid has forced the cancellation of Variety Queensland's Christmas party for the second year running, Steve is urging the public to get behind its annual Christmas Appeal by supporting families who might be doing it tough this festive season.
"While many of us are lucky enough to be embracing the excitement of moving out of lockdown and getting together with family and friends this Christmas, for some of our families whose children are sick or immune compromised, just being around others can be dangerous," he explains.
"But by donating a small amount of money, you can help support the programs we run throughout the year and bring a ray of hope into the lives of vulnerable kids and their families for whom a get together with friends or relatives might not be possible this Christmas."
Your donation will help Variety Queensland provide kids who are sick, disadvantaged and living with disability everything from sporting scholarships, sport and music inclusion programs, to vital medical aids like hospital beds and wheelchairs, along with specialist treatments and therapies for those whose families don't qualify for financial assistance under the NDIS.
"It's all about giving Aussie kids a fair go and reaching their full potential, whatever that may be," says Steve.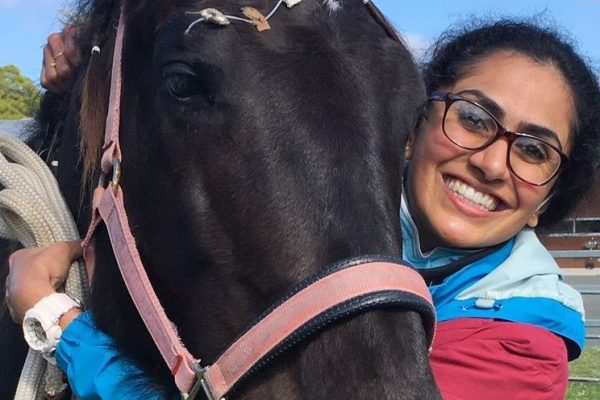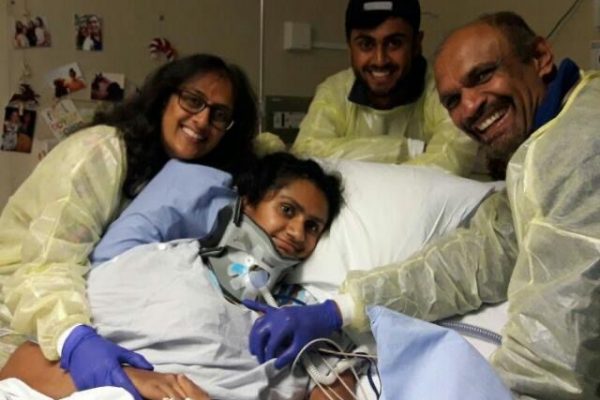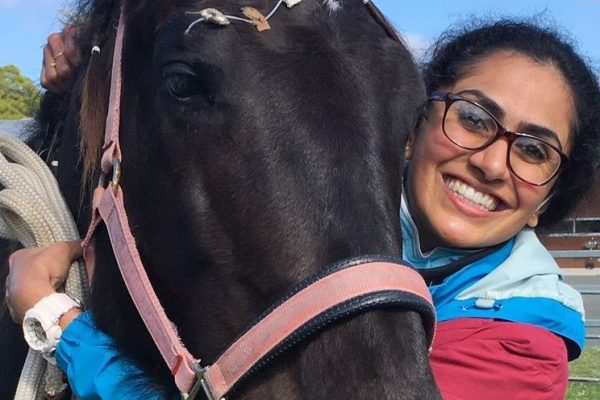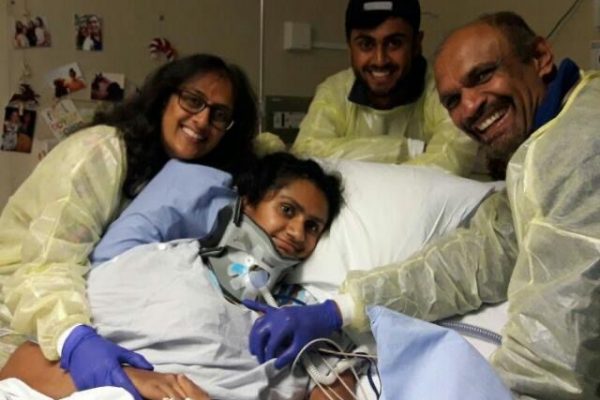 You may also want to read
Subscribe and stay updated