PEOPLE POWER GETS STUDENTS BACK ON TRACK
Last year Maryborough Special School participated in a 24-hour Human Powered Vehicle event, providing a wonderful learning opportunity for students with a disability to be part of a unique community event, which saw participants descend on their local area from all over Queensland to take part. They gained valuable experience being part of this unique program and the opportunity to mix socially with students from other schools and the wider community.
Maryborough Special School knows that this event creates a lot of excitement and encourages our students to become more active, both physically and socially, as they train all year round for the event. It assists them in learning about team building skills and proves that commitment to a team and a shared interest can be very rewarding. The team, 'WOT'S UP', has been competing in Human Powered Vehicle (HPV) events for seven years and hope to be able to continue for many years to come.
Unfortunately, their vehicle no longer meets the Australian Standards safety criteria and the school did not have the funds to buy or build another vehicle in time for this year's event. Meaning the team would not be able to compete this year. This is where Variety – the Children's Charity has stepped in, funding a new custom-built HPV for the team, presenting it as a surprise to the students today.
Leisa Jones, P&C representative, along with Brendan McShane, have been the driving forces behind getting the team on track. Leisa said, "the students will be over the moon when they learn that they will be participating in the HPV Series with their very own custom-built bike. We can't thank Variety enough for making this dream a reality." "Giving our students the opportunity to participate in HPV races and engage with their peers and wider community provides a wonderful sense of achievement for them."
Steve Wakerley, CEO, Variety Queensland, said "we are so proud to be able to support Maryborough Special School and provide the equipment they need to offer a unique learning experience to these kids, who otherwise might miss out. Opportunities like this allow the kids to focus on their ability and not what others may perceive as a disability." Steve continues, "We believe ALL kids deserve a fair go and that starts with inclusion and the opportunity to reach their full potential."
The group of excited students will now be able to compete this Friday in their first event at the Queensland HPV Super Series in Bundaberg.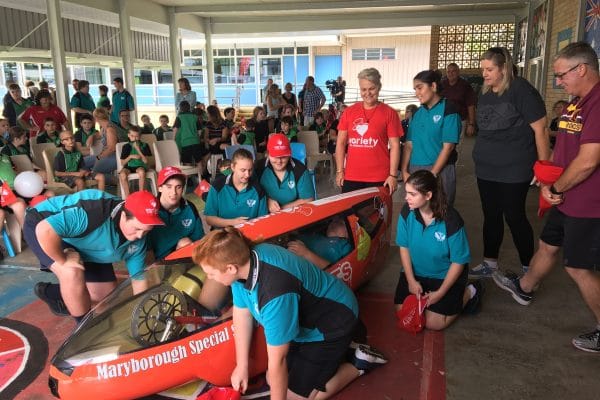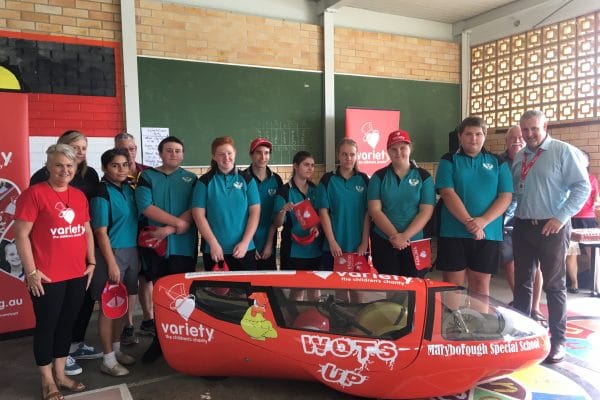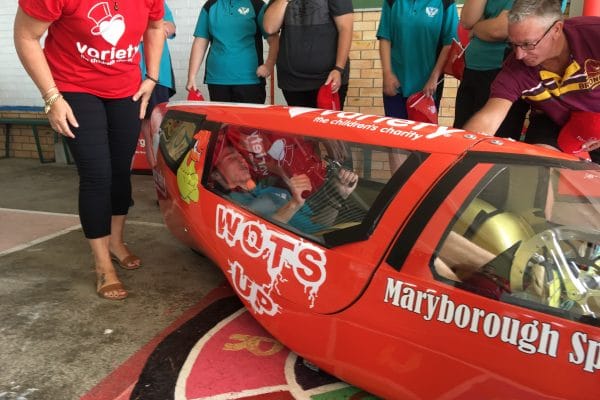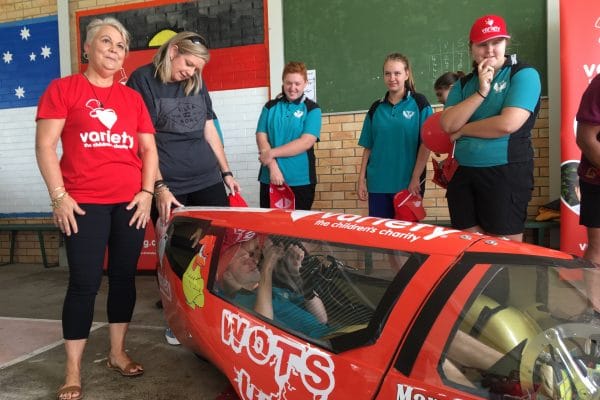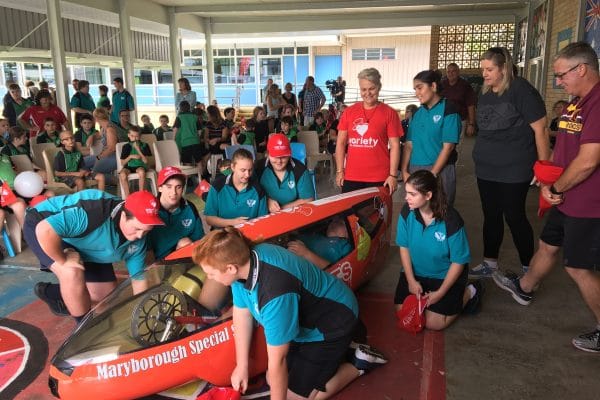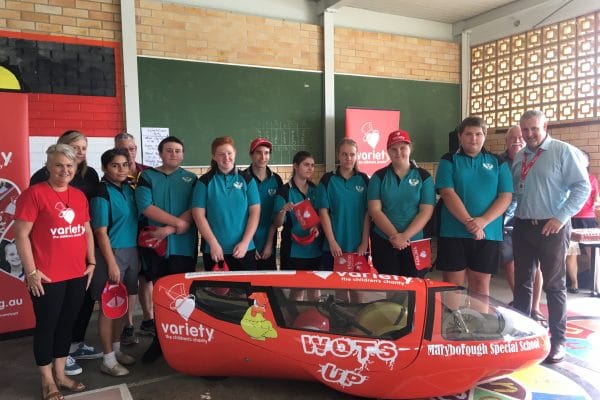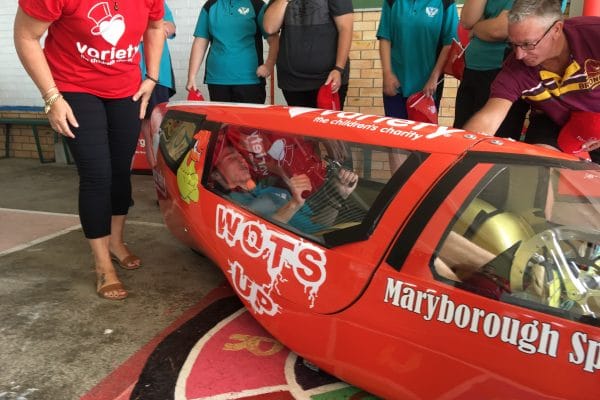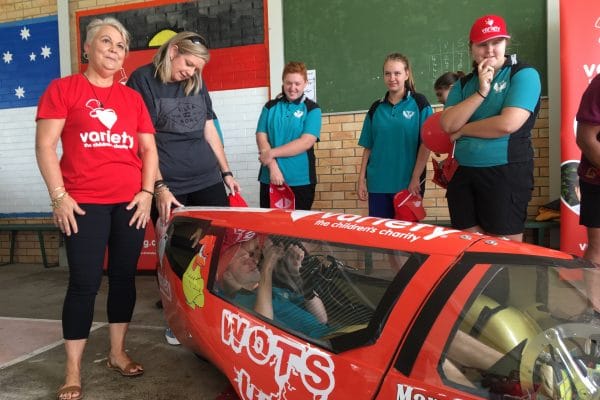 You may also want to read
Subscribe and stay updated