Nathan's on Track to Wearing the Green & Gold
Meet Nathan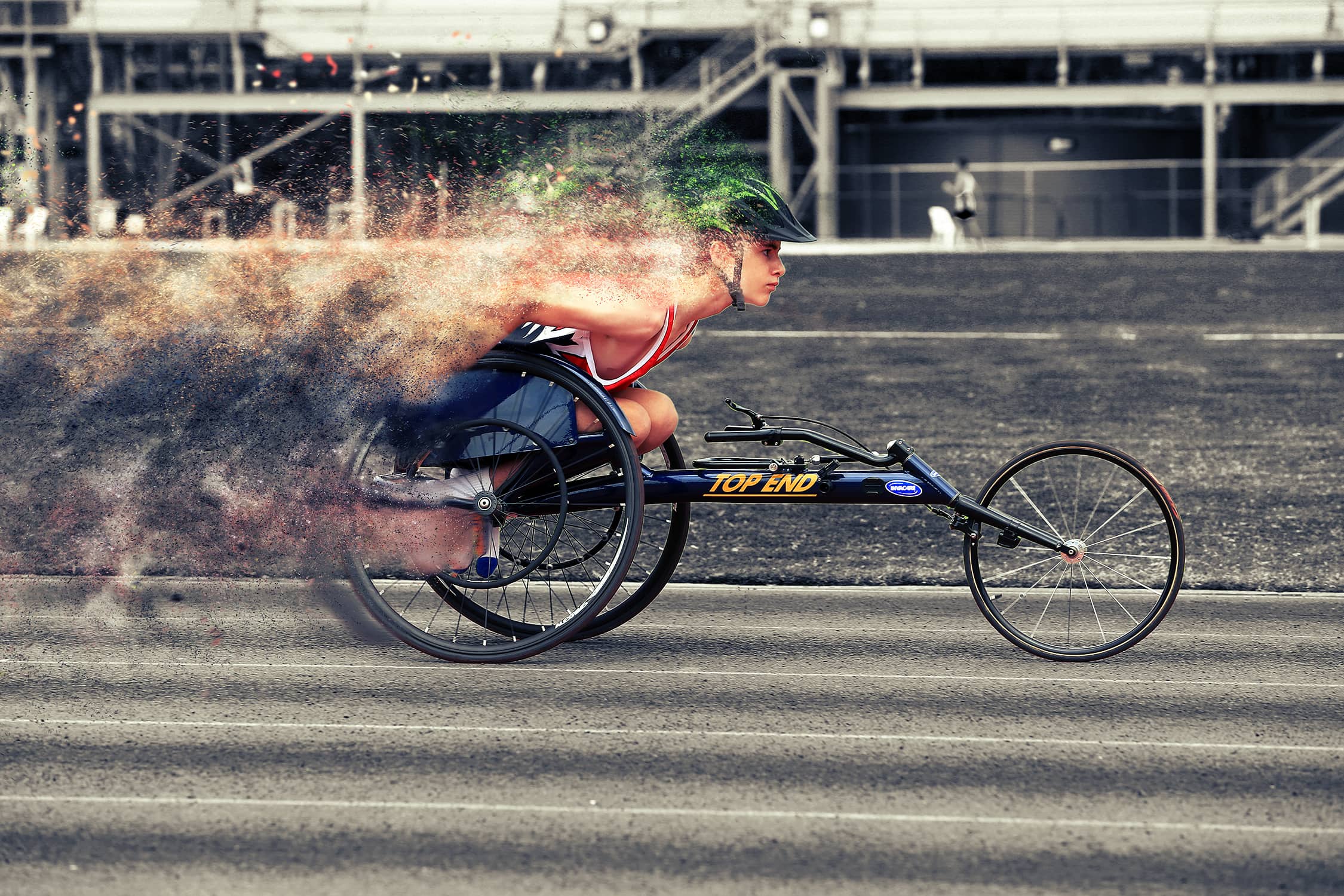 Nathan is 14 years old and an up and coming wheelchair racer.
Nathan is part of the Australian Under 17 Elite Development Squad and is aiming for the Tokyo Paralympics in 2020.
Nathan was recently awarded a sports scholarship grant through Variety, made possible with the support of Future Generation. Thanks to this scholarship he will be able to attend the national championships, which may lead onto international events and ultimately achieving his goal of competing in the 2020 Tokyo Olympics.
A prelude to the Nationals, the Athletics Australia Grand Prix was recently held in Canberra. Nathan delivered nothing short of two personal bests in his two events on the first day! In the Championship 200m event, he made a qualifying time for the World Para Athletics Junior Championships, knocking 2.2 seconds off his previous time.
Over the two-day competition Nathan delivered outstanding results, hitting four personal bests and two world qualifying times – well done Nathan!
Check out the interview with Nathan and his Dad Paul in the lead up to the 2017 Australian Athletics Championships, taking place this week in Sydney.
We are right behind you Nathan!
You may also want to read
Subscribe and stay updated