Supporting Noah on his road to Tokyo
Noah, 13, was born with Amelia, a congenital disease, affecting his right forearm. Noah received a prosthetic arm a few years back now with the support of a grant from Variety, which has further enabled him to continue to thrive in both his education and many sporting endeavours.
As a result of Noah's swimming prowess, surf life-saving skills and unrelenting drive and enthusiasm he was awarded a sporting scholarship to the renowned, The Southport School (TSS), here on the Gold Coast in 2014. He is also an active member of the Northcliffe Surf Life-Saving Club having joined as a nipper back in 2008.
Noah's coaching team at TSS say, he has improved his swimming significantly over the past two years but it has not been straightforward. His progress had been up and down as he overcame many challenges but despite this Noah's attitude and commitment have never wavered. As a result, he has made many representative teams and had the opportunity to travel interstate for these competitions.
Noah's big dream is to compete in Tokyo 2020 Olympic Games!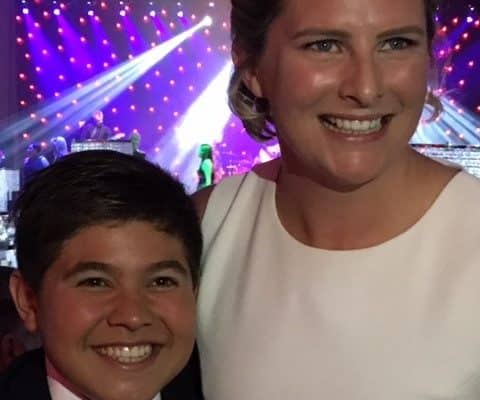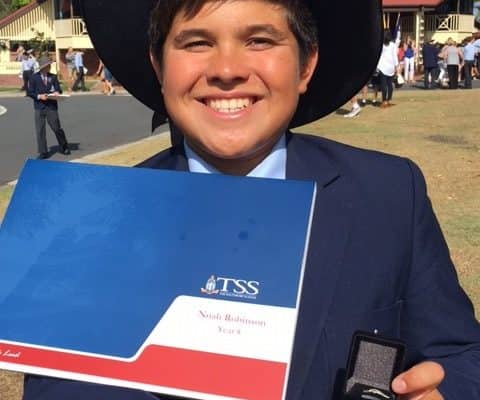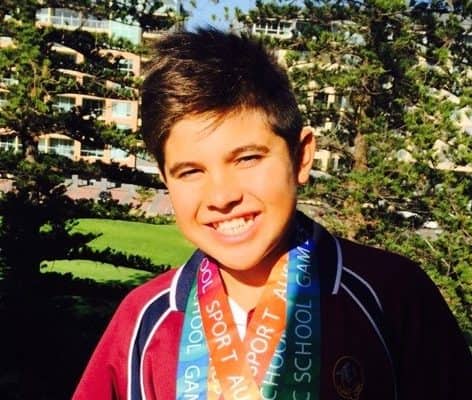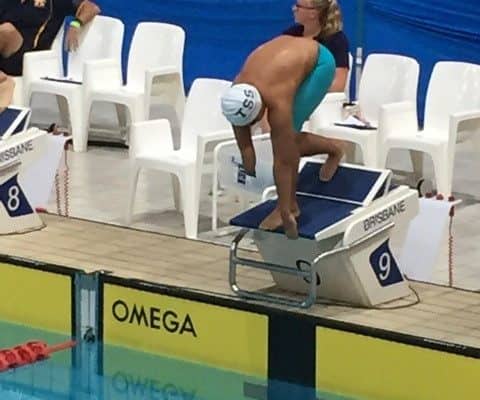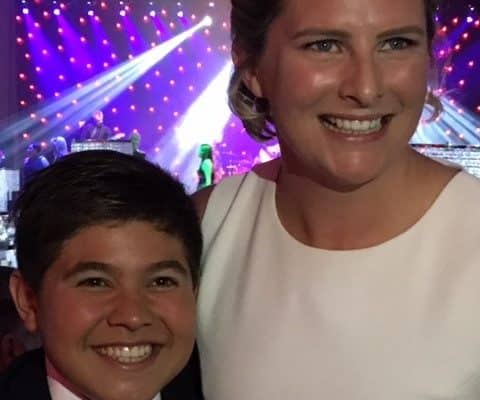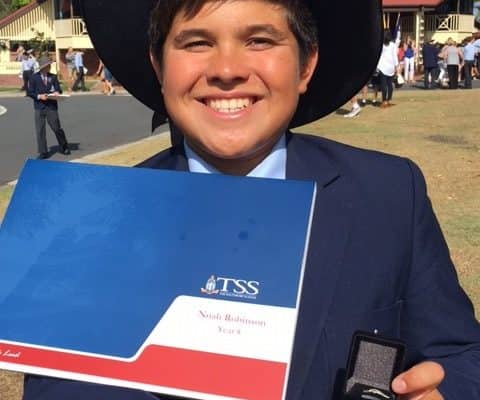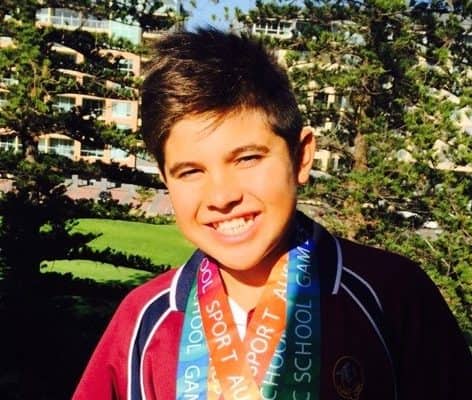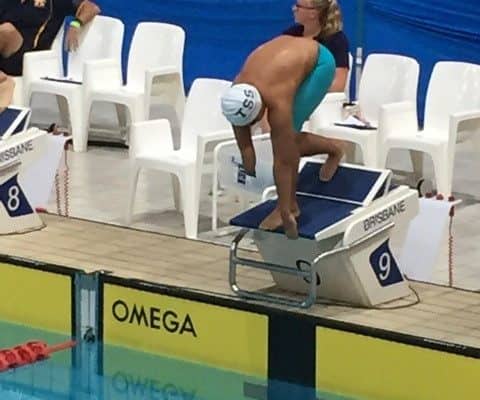 Noah's night with the stars
Noah was recently awarded a sports scholarship through the Variety Future Kids Program to support him in achieving this dream. This was awarded at our inaugural Variety of Stars event on the Gold Coast in November; where he was lucky enough to meet two sporting champions who can sympathise with his early starts training, Trevor Hendy & Leisel Jones.
We are very pleased to share some exciting news with you…..
Noah has just been selected in the Para Development Squad!
This is an important step on the pathway to the Senior Australian swim team.
He is off to Canberra for a week in January to the AIS to train with the best Paralympian Coach in Australia.
Going to the AIS is one of his biggest dreams, and he is now well on his way to his dream of competing in Tokyo!
You may also want to read
Subscribe and stay updated