Scarlett is 10 years old, and she has autism spectrum disorder and generalised anxiety disorder. Autism is a lifelong developmental condition that affects, among other things, the way an individual relates to his or her environment and their interaction with other people.
The main areas of difficulty for Scarlett can be in social communication and social interaction, which means when she is finding a situation or day difficult she can become non-verbal.
Thanks to you and our many wonderful supporters like you, Variety was able to present Scarlett with a new laptop which will enable her to access apps to connect with peers who have similar challenges and also to communicate with her parents or teachers when she does become non-verbal.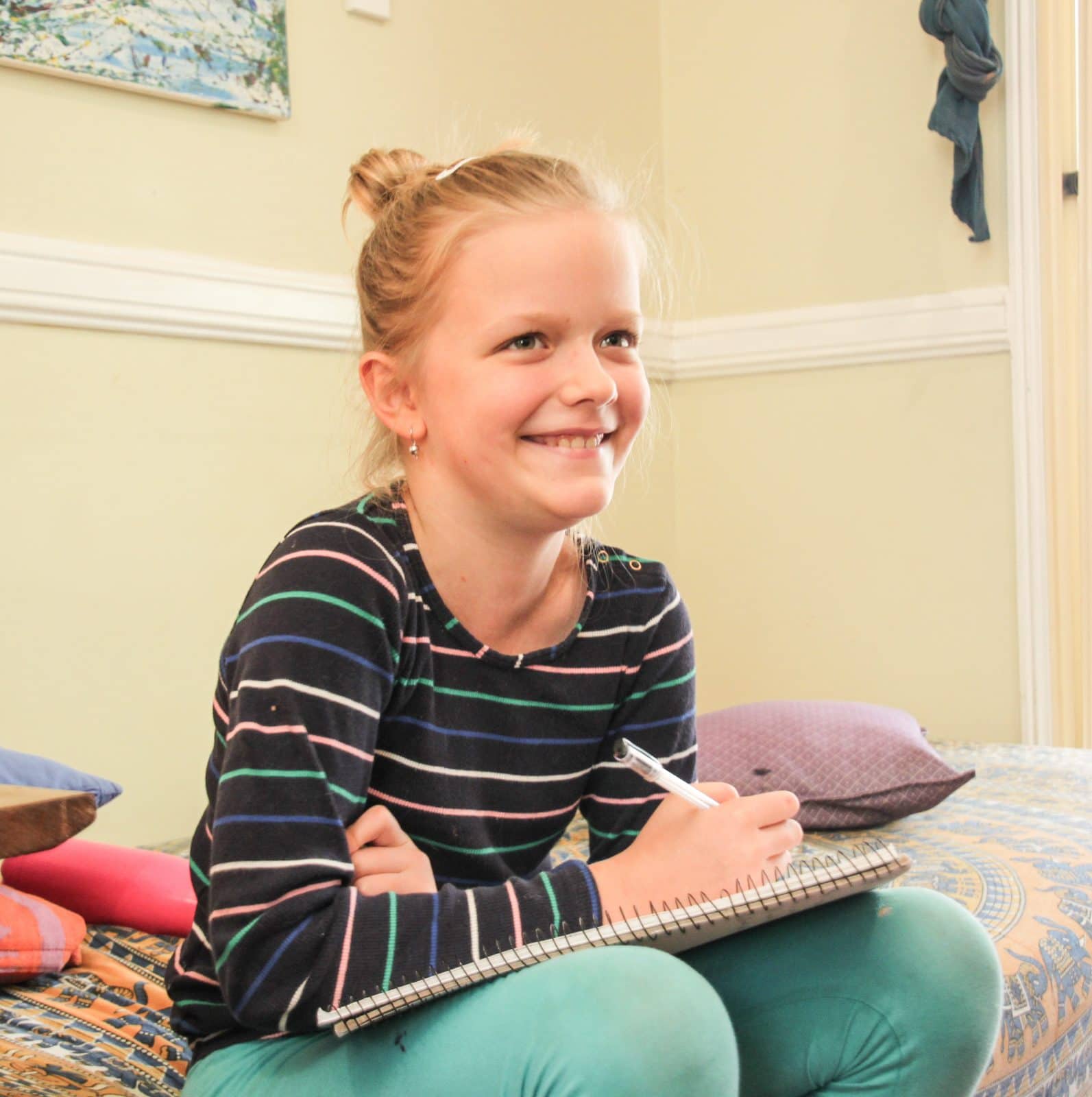 Scarlett is one of four children, three of whom have autism along with their father who was recently diagnosed with autism as an adult. Mum Jessica wanted to pass on a very emotional THANK YOU for all you do, not just impacting her family but many others who are forever grateful for your support.
Here's a little video message from Scarlett.
You may also want to read
Subscribe and stay updated