NEW ADDITION TO ROTARY PARK JIMBOOMBA CREATES INCLUSIVE PLAY FOR KIDS OF ALL ABILITIES
Official celebrations were held at Jimboomba's Rotary Park today to mark the opening of a new, all-inclusive Sway Fun Glider. The addition of the glider to the park creates a more inclusive environment by ensuring kids who may otherwise miss out, can join in. It is fitted with a ramp and platform to make it wheelchair-accessible, enabling kids of all abilities to play together.
The project was a real community effort, made possible by a combined push and funding from Logan City Council, Rotary Club of Jimboomba and supporters of Variety – the Children's Charity, Variety Bash Car 9 – The Avatars. "We worked hard to raise the funds for this Sway Fun Glider and sought the assistance of Logan City Council and the Jimboomba Rotary Club who, without their assistance we would not have achieved this," said Kerrie Somers, Variety Bash Car 9 Captain. "We are so proud they believe in inclusion as we do, which has resulted in this great community project."
As an organisation, Variety works to empower kids who are sick, disadvantaged or have special needs to get a fair go and feel that the new glider has been another step in the right direction. "We're very excited to be supporting more inclusive play options," said Steve Wakerley, CEO, Variety Queensland "all kids, regardless of ability or background, should be able to join in and experience joy through play."
Rotary Club of Jimboomba President, Mal Strachan, was also delighted by the opportunity to be involved in the project. "It is wonderful that the Rotary Club of Jimboomba have been part of the installation of inclusive play equipment in Rotary Park," he said. Logan City Councillor Trevina Schwarz said the inclusion of the Sway Fun Glider would be greatly welcomed by families of Jimboomba and surrounds who frequent Jimboomba Rotary Park.
"This is a fantastic result for the community and highlights just what can be achieved through collaboration," Cr Schwarz said. "By partnering with Variety and Rotary we've been able to deliver this valuable project, allowing children of all abilities and ages to interact together, on an equal platform, in this wonderful environment."
Representatives of each organisation commemorated the occasion with ribbon and cake cutting, before inviting the local kids to try out the glider for the first time.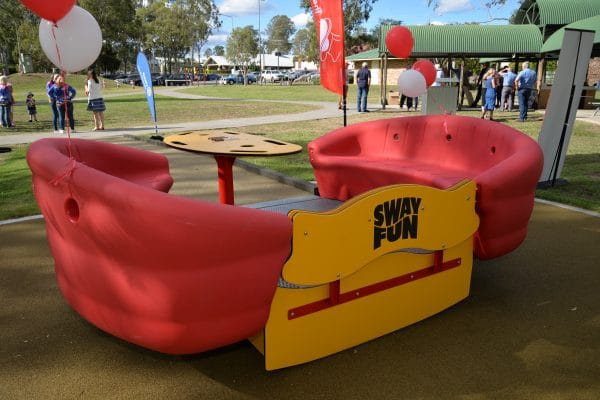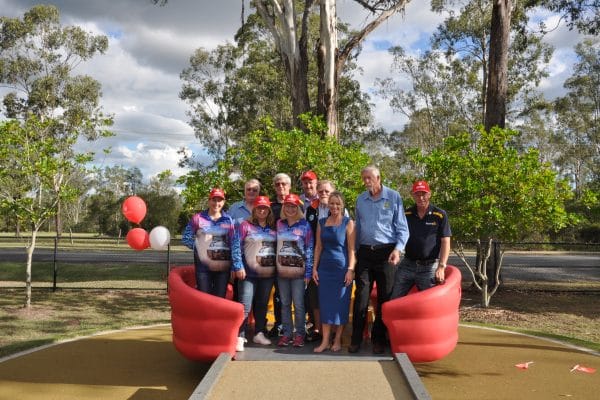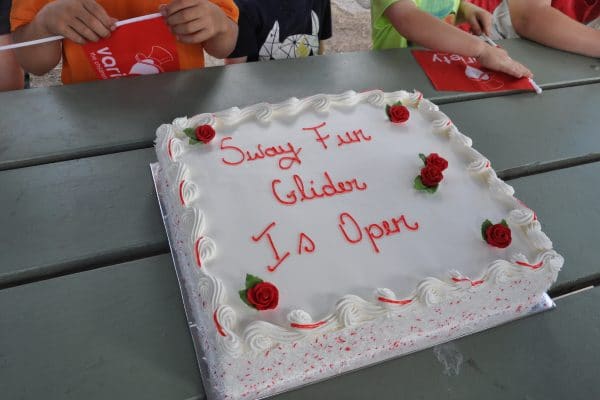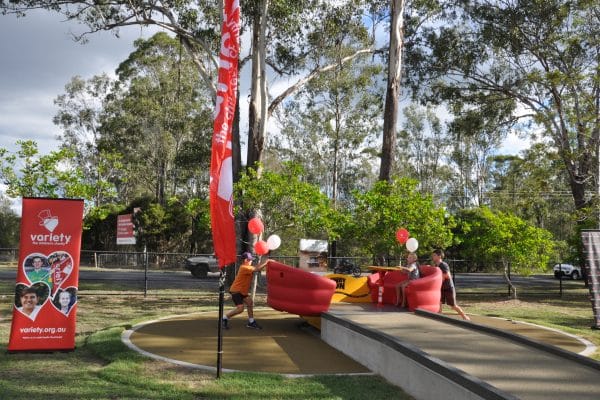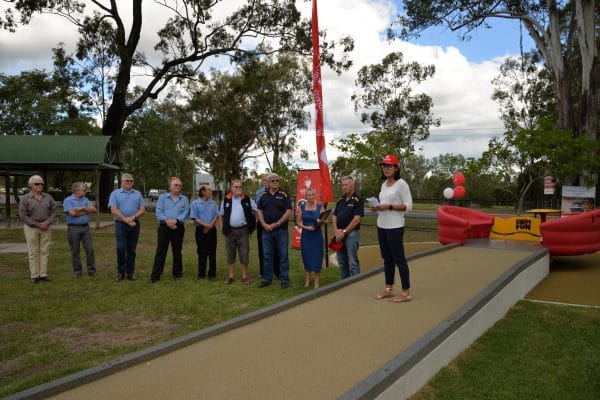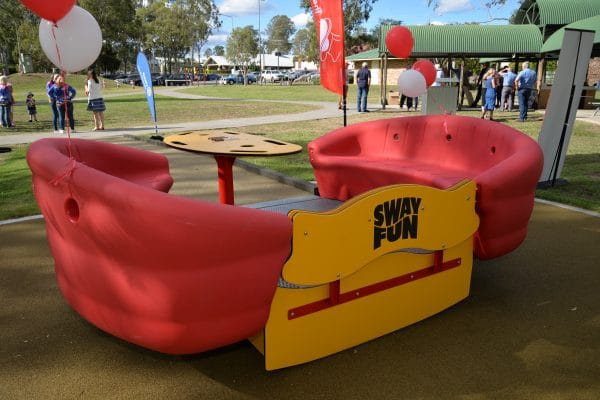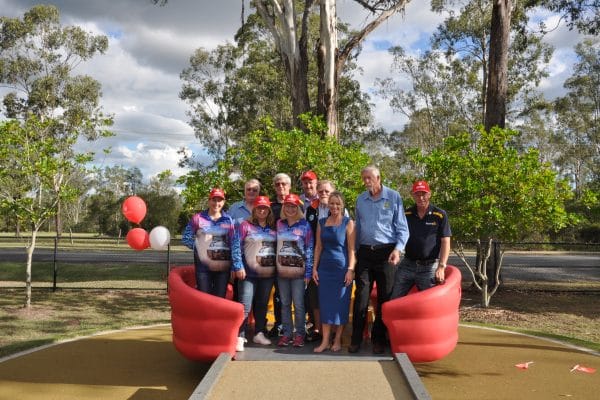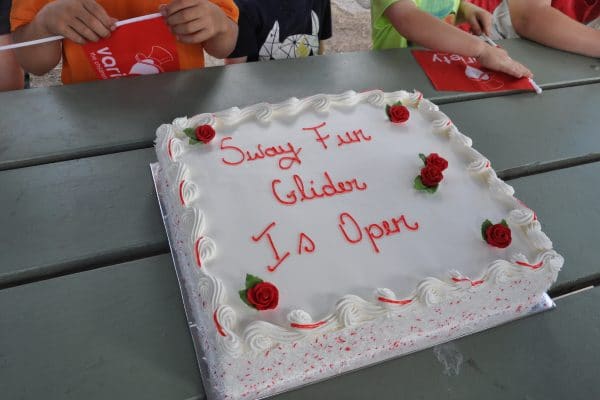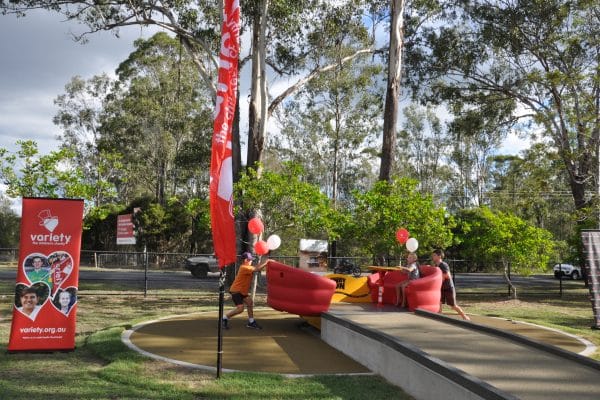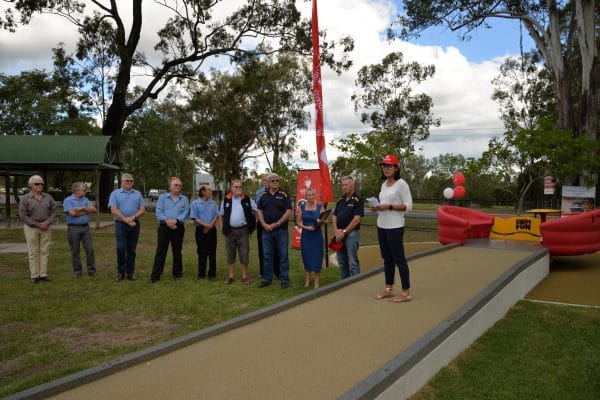 You may also want to read
Subscribe and stay updated