Variety Bash Brings Colourful Convoy To Townsville
The iconic Variety Bash will arrive in Townsville today with 215 crazily- themed cars and more than 600 colourfully-costumed crew taking part in the ten-day adventure – all to raise funds to give more Aussie kids a fair go. The Victorian contingent joined the Queenslanders last night in Charters Towers, with the Northern Territory Bash joining them in Townsville today, forming a vibrant convoy through the city centre.
Variety – the Children's Charity is a not-for-profit organisation that empowers Aussie kids who are sick, disadvantaged or have special needs to reach their full potential. Variety helps kids in need to overcome whatever obstacles they face through grants of equipment, programs and experiences.
Throughout the Variety Bash, the longest running fundraiser for Variety, these wacky road trippers have visited local towns, stopping into schools and organisations to put smiles on kids' faces. Participants from all three states were able to see the direct impact of their fundraising efforts, with over $320,000 in educational, communication, health and mobility equipment granted to local kids, schools and organisations en route.
One of these grants was to the Townsville Community Learning Centre, which was presented with a new Sunshine Coach today. "The students, their families and staff receive the gift of a school bus from Variety with heartfelt gratitude. It is the core business of all who work with our students to lift the learning outcomes of all students. The Variety bus will enable staff to facilitate and students to access much needed community-based curriculum activities" said Principal Chris Dawes.
Variety – the Children's Charity QLD CEO Steve Wakerley said, "We are very excited to be able to support so many kids and their families in these regions along the way. Many of these towns are doing it tough, so it's an added bonus to be able to bring the Bash in and give local businesses a much-needed boost."
The Variety Bash is Australia's largest and longest running charity motoring event, taking place annually in each state and territory, travelling every corner of our beautiful country. Since the inaugural event, originated by Dick Smith, the Variety Bash has raised over $230 million right around the country to give more Aussie kids a fair go.
Along with the assistance provided to families throughout the year and during the ten-day adventure, the Variety Bash can also inject circa $120,000 per town when it stops overnight along the route. The City of Townsville generously jumped on board as a sponsor to support the Bash coming to town.
Townsville Mayor Jenny Hill said it was fantastic the Variety Bash was finishing in the city. "The Variety Bash is a great charity event that raises money for a great cause and provides a fun way for people to be part of a major motorsport event," Cr Hill said.
"This will also bring a big boost to our economy. All the entrants will stay in Townsville after crossing the finish line and that helps our hotels, restaurants and shops. Bringing these major events to our city helps to create jobs for locals."
To donate or register your interest for 2019, click here!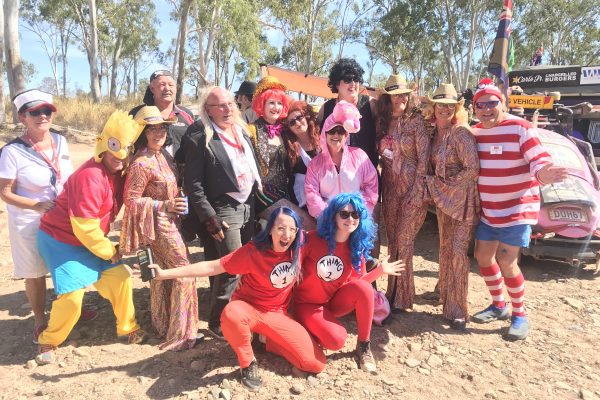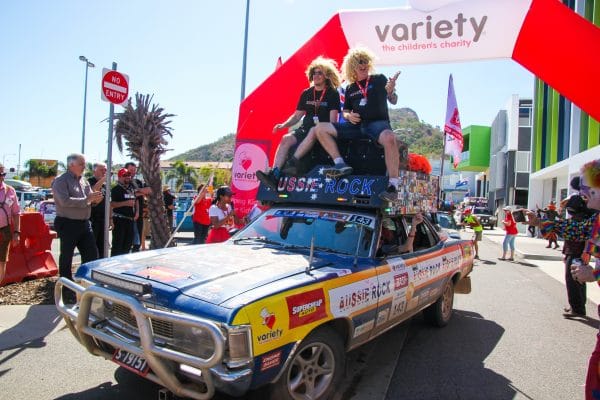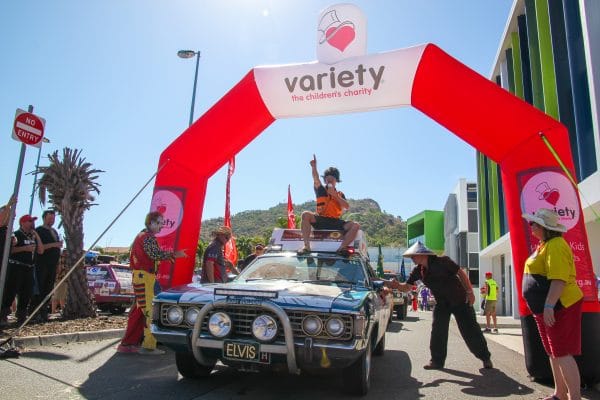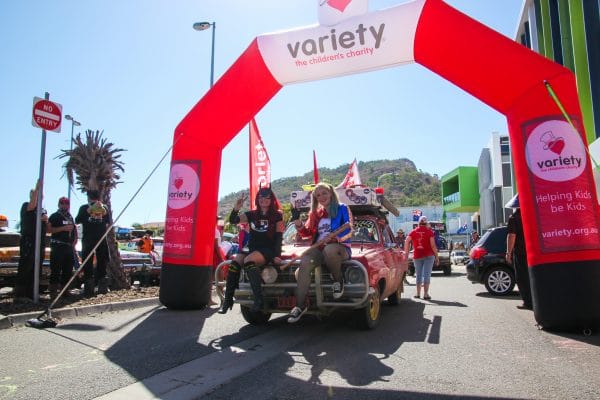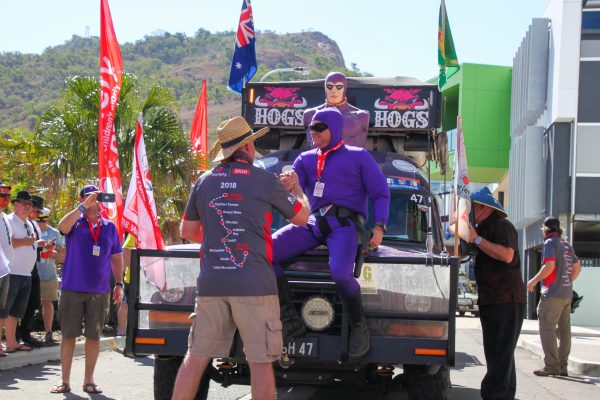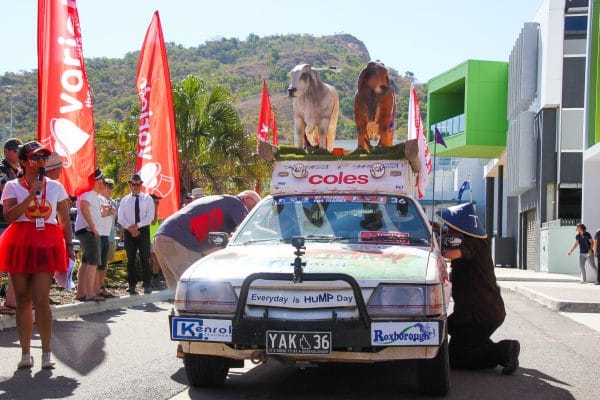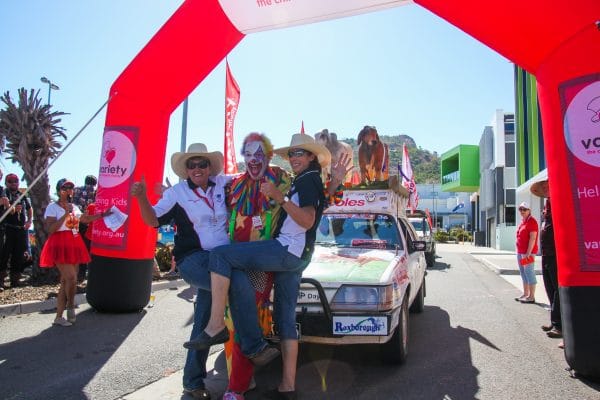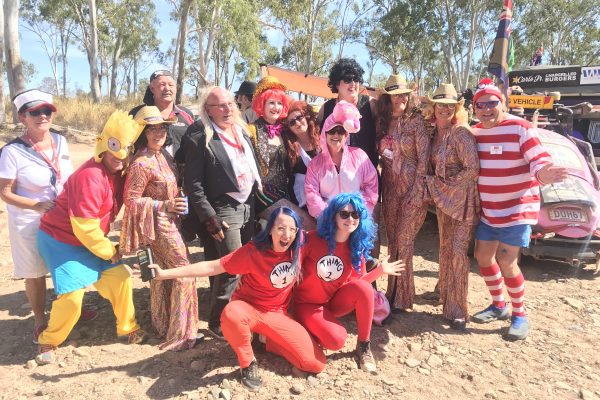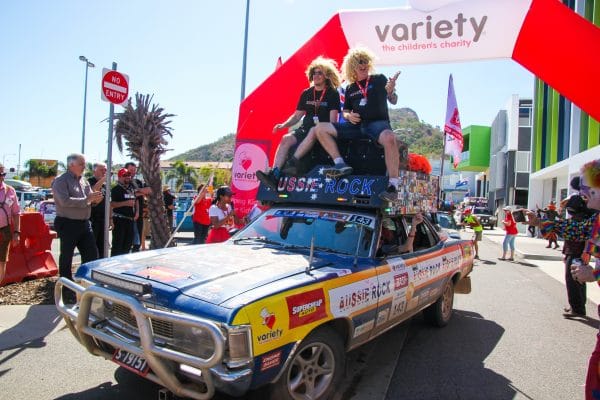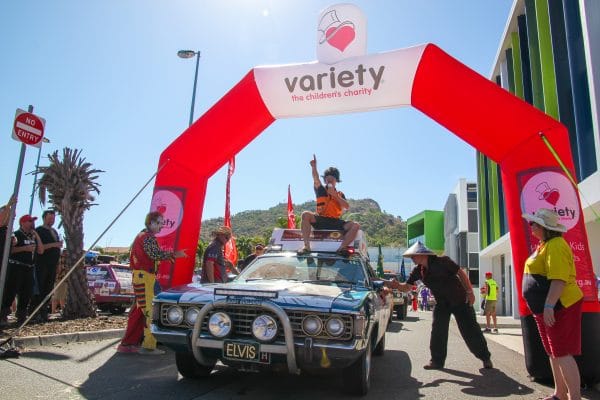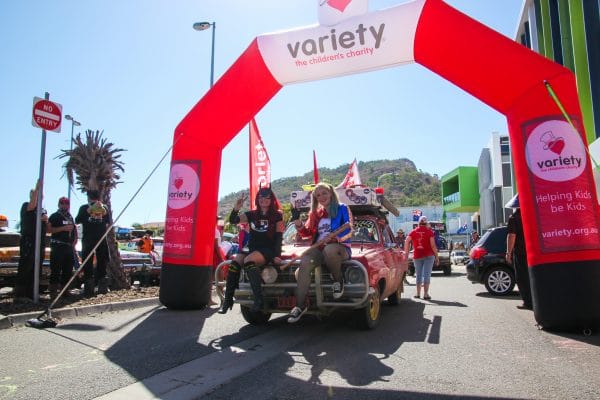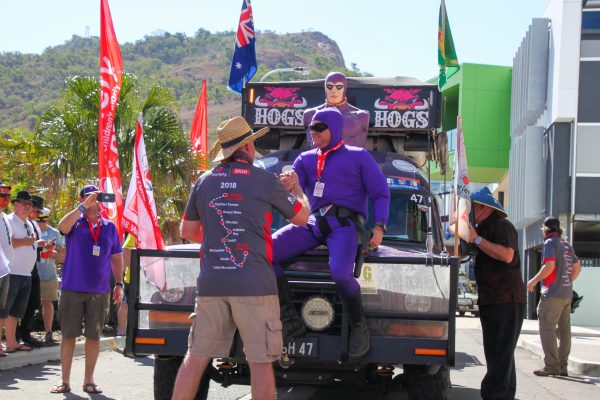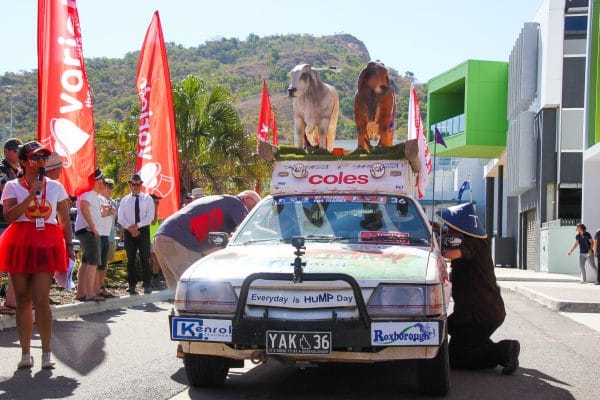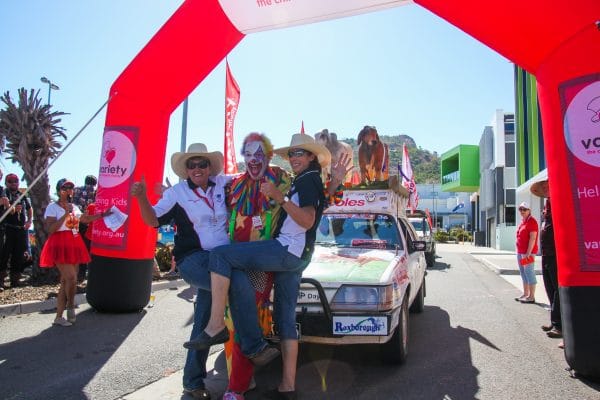 Subscribe and stay updated