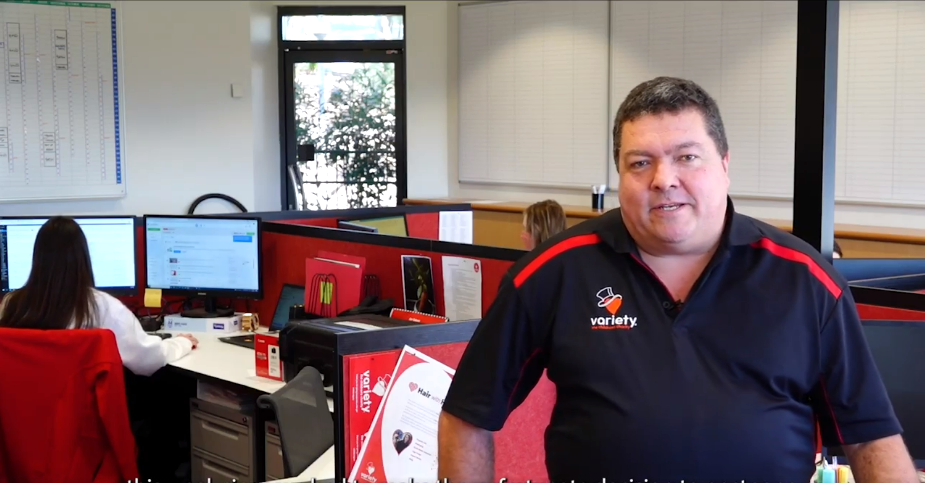 After a challenging week, we're thrilled to finish it off on a high with some exciting news!
We've locked in a brand-new itinerary for the 2021 Bash, giving you the opportunity to hit the road and see the impact your fundraising has had in the lives of Aussie kids this year.
From 6 – 12 November you'll have the chance to check out Central Queensland and the Fraser Coast as we head from Longreach to Fraser Island. There's even an overnight camping stop at Rockybar Station, where the legend, RM Williams is laid to rest.
We've also added a detailed Q&A to the Bash website to help answer some of your questions. Check it out at https://www.varietybashqld.com.au/faqs.
Our team will touch base with the car captains after you've had the chance to regroup with your crew members over the weekend. You'll be able to chat with our team about any further questions you have and ensure your fundraising is moved across to your next event – whether that's 2021 or 2022.
Thank you again for everything you're doing to help Aussie kids in need, even in the toughest of times. You are truly changing lives and we can't wait to show you the difference you make when you hit the road with us next.
NEXT YEAR'S ROUTE
August/September 2022 – Winton to Yeppoon via Birdsville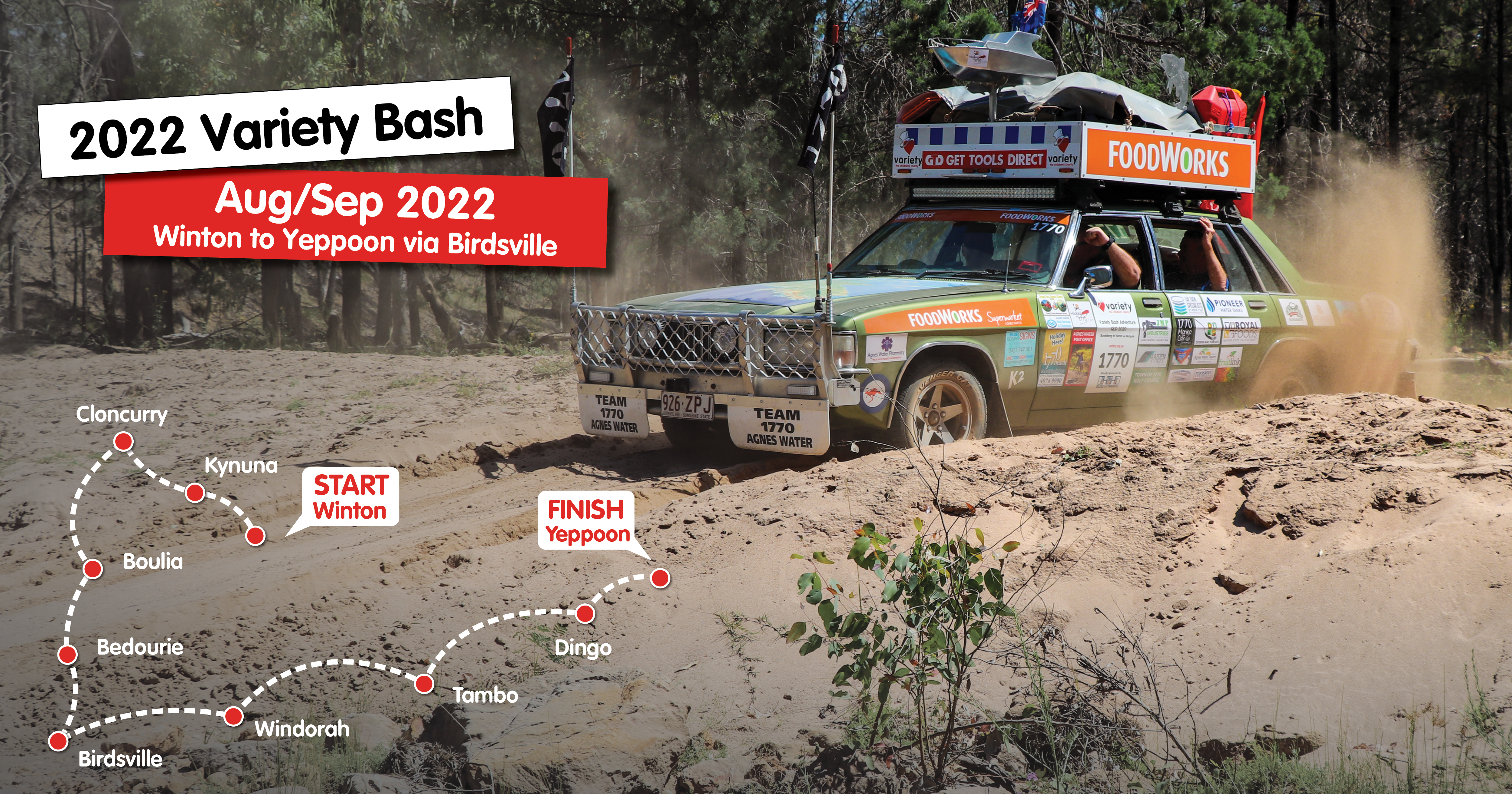 Subscribe and stay updated