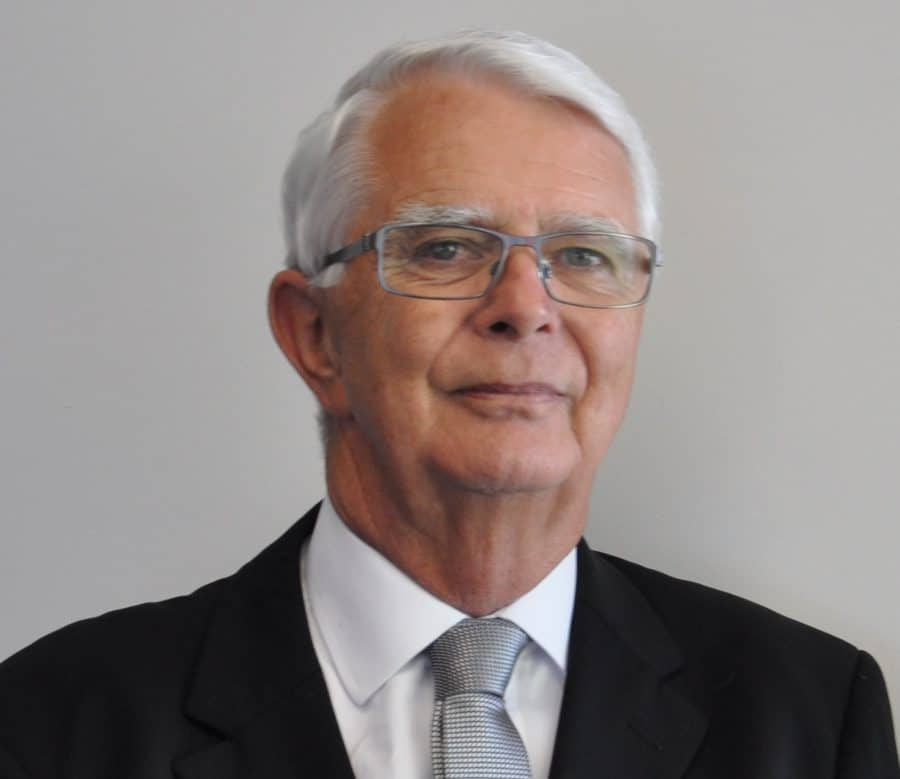 Ian qualified as a Public Accountant in 1975 and held senior management positions in the fledgling micro and personal computer industry before establishing a mail order software business in 1986. The company evolved into an award winning distributor and software publisher and was sold to a public company in 2007.
Ian retired in 2009, resigned his public company directorship, and he now has more time to share his management and marketing expertise. Ian was elected as Treasurer of Variety Queensland in 2006 and was elected as Chief Barker/Chair Person in 2010 until 2013. Ian continued as a Committee of Management member, and in December 2015 was re-elected as Chief Barker/Executive Chairman until 2017.
Ian is also a member of the Variety Asia Pacific Regional Council and a Director of Variety Australia.