Kim Wainwright
Deputy Chair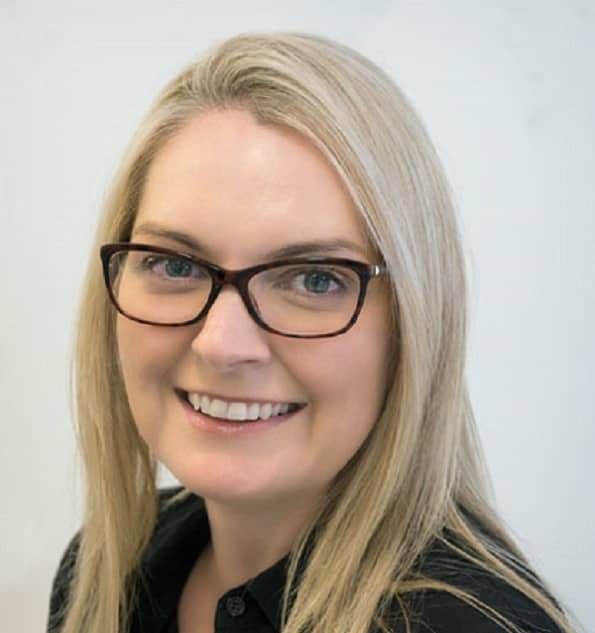 Kim has both high-level public and private sector experience in advisory and management positions. Kim initially commenced her career in helping roles around 18 years ago working with disadvantaged youth after studying Social Science and Human Services. After leaving the government around nine years ago, In 2009 Kim Wainwright took her first step into business ownership, launching a consultation business in the mining, transport and training sectors.
In 2014 Kim founded Xplore Resources to provide professional and technical services to the mining industry.  Xplore Resources now has around 60 employees across Australia and overseas and specialises in battery minerals, as well as coal. Kim has embarked on a continued drive for improvement, starting numerous new companies, and accepting a range of directorships and board positions including being a founding director on a resources Private Equity Fund since 2015.
Kim believes in promoting business' social license to operate which is demonstrated in her community engagement activities including being on the board of Variety the Children's Charity for the past 6 years and recently being appointment by the Minister for Health to the Prince Charles Hospital Foundation.