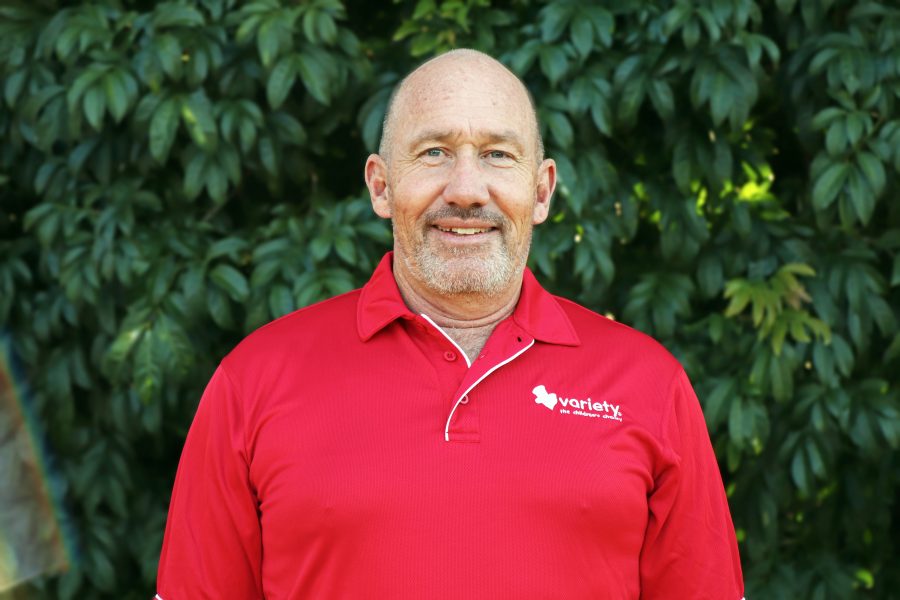 Rod has worked as a Generalist Financial Counsellor including establishing outreach sites within Drug and Alcohol Rehab, TAFE Qld campuses, Family Violence Hubs and Primary Schools with a particular interest in assisting young families through difficult financial situations.
Prior to that, he spent over 20 years owning and running a small business in the event logistics and transport industry, then as a soldier in the Army.
In his spare time, Rod loves motorcycles, bodyboarding and getting outdoors!