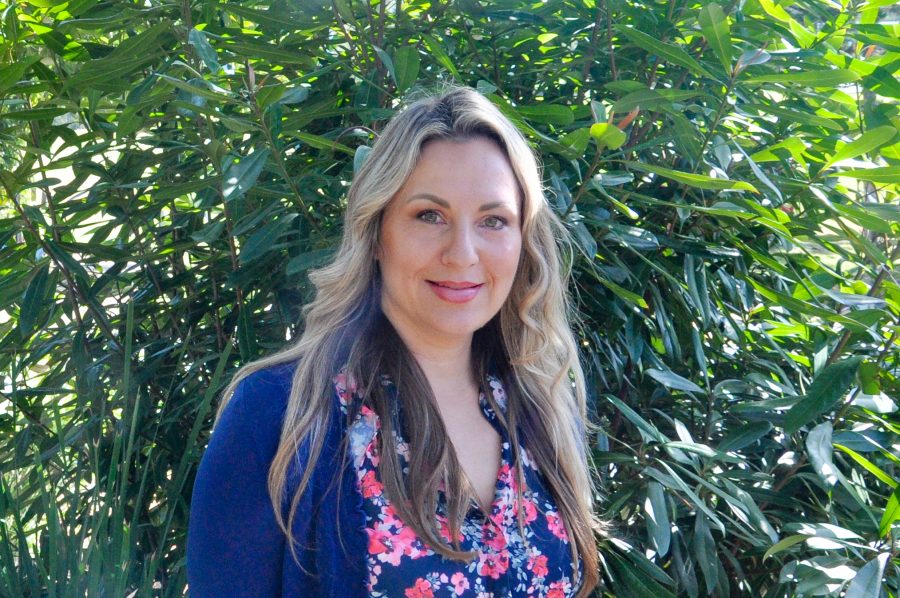 Joining our Kids Support team, Sophia is keen to talk with families, sporting organisations and schools to enable kids to play their favourite sport with their local sports club. Sophia believes every child should be given the opportunity to get active and make friends through sport.
Sophia has a background in health promotion, public health, and epidemiology and has worked for government departments and peak fitness bodies. Sophia is a certified Healthy Eating Activity and Lifestyle (HEAL™) trainer and has successfully trained allied health professionals across Australia to deliver this program locally. She is also a licenced Education Activity Representative, by the Royal Australian College of General Practitioners.
Sophia has extensive experience working alongside communities, increasing their capacity to identify and address key health issues in an empowering and sustainable way. She has planned, implemented and evaluated local, regional and state-wide evidence-based health promotion programs focussing on physical activity, healthy eating, social inclusion, community connectedness and more.
In her spare time, Sophia spends time with her family and friends, explores nature, enjoys hiking,  plays soccer with her daughters, runs, and goes Latin dancing.