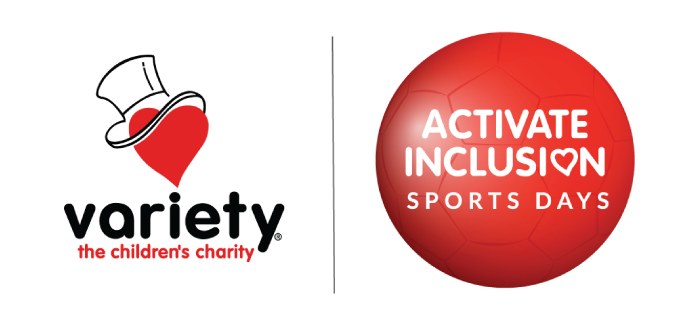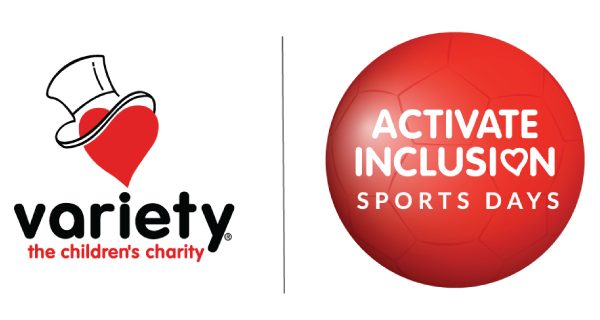 Variety Activate Inclusion Sports Days are a free, fun and inclusive day of sports for kids with physical, sensory and intellectual disabilities to try.
Activate Inclusion Sports Days give kids the opportunity to try sports they might otherwise miss out on. Aimed at kids aged 5-18 with learning difficulties, intellectual, sensory & physical disabilities, the days are an opportunity to have a go in a fun and inclusive environment.
If you are a school, sporting organisation or council interested in participating in the Activate Inclusion Sports Days program, please contact Sam Holt at [email protected] for more information.