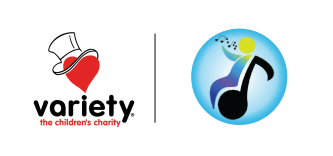 Proudly presented and managed by Dotted Beats Pty Ltd
Registrations Now Open
Saturday 2nd – Tuesday 5th April 2022
St Joseph's Nudgee College, 2199 Sandgate Rd, Boondall QLD
Registration fees can be reimbursed by NDIS
Variety Braille Music Camp has been designed to offer students and adults who are blind/vision impaired a four-day musical experience to help support educational music needs, personal musical growth, independence and self-advocacy skills. The camp will teach how to read and write braille music along with the skills to use accessible music computer software programs. This camp is also open to professionals working in the vision impairment and music education industry as professional development.
Included: Flights if required (children 9-17 years only), food, accommodation, supervision and support by qualified VI teachers and music teachers, braille music lessons and music computer software lessons to support you/your child in your/their education, as well as workshops delivered by professionals working in the music industry with a focus on learning specific instruments.
Professional Development for Adults
The Variety Braille Music Camp is offered to music and educational professionals to support professional development requirements essential to supporting a child who is blind/vision impaired in music educational settings.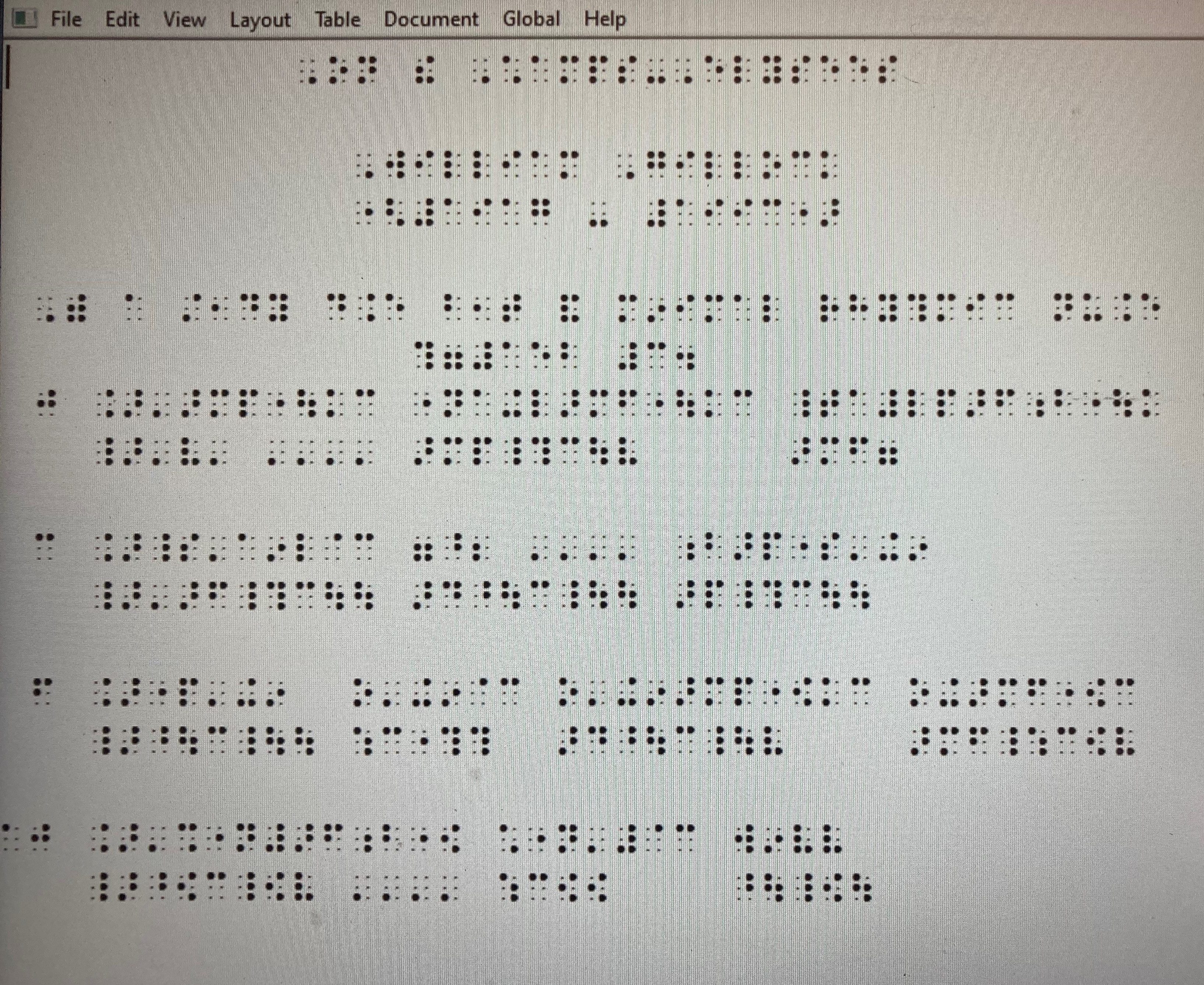 Music teachers and teacher-aides of students who are blind/vision impaired, along with Vision Impairment Support and Specialist Teachers, are invited to join this four-day camp for fun, hands on and indispensable learning experiences.
Professional Development four-day camp includes:
• Two daily lessons on how to read, create and format braille music, both with VI students and in adult classes.
• Participate in workshops of your choice to learn how to use assistive technology with music computer software to best support your VI music students.
• Hands on experience to build on your knowledge and skill with Orientation and Mobility.
• Opportunities to network and problem solve with other educators working in the VI industry.
• Single room dormitory accommodation and all meals provided (option 1 only).
• Transport to and from the airport (if needed).
• Opportunity to participate in a braille music parent workshop.
• 15 + hours to go towards your QCT profession development requirements.
---
Option 1: Professional Development Camp
The 4-day camp includes accommodation, food and transfers from/to airport if required.
Total Cost: $470
---
Option 2: Professional Development Attendance
Must attend all four days of the camp. Does not include breakfast, evening meals and accommodation.
Total Cost: $320
Other Ways To Be Involved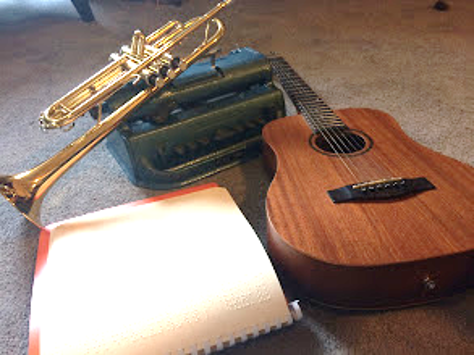 Kids Music Workshop
All Blind/Vision Impaired kids aged 4 to 8 years are welcome to attend a 2-hour music workshop delivered by professional VI music specialists. This workshop will include musical games and activities that will support your child's developmental concepts of language and understanding of directional movement and spatial awareness. Students aged 6 to 8 will be introduced to musical activities that support braille literacy and reading skills.
Total Cost: $20
REGISTER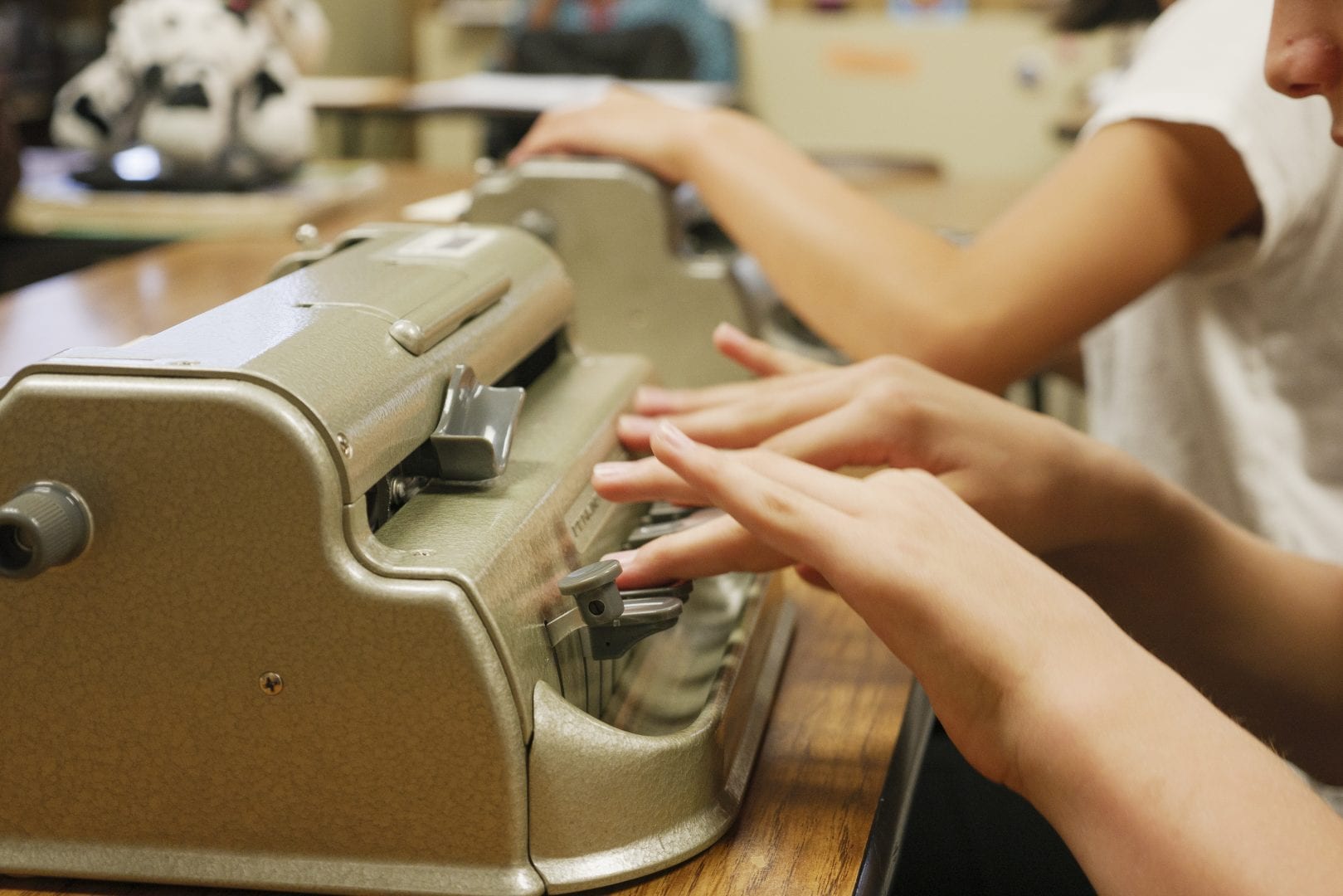 Parent Workshop
Parents are invited to attend a 1 ½ hour workshop to learn how your child accesses music at school and how to best support their learning needs.  This workshop will help you understand how braille music is written and read and will provide you with the information required to ensure your child is receiving the best access to music education at school.  This workshop can be attended in person or via zoom.
Free to attend
REGISTER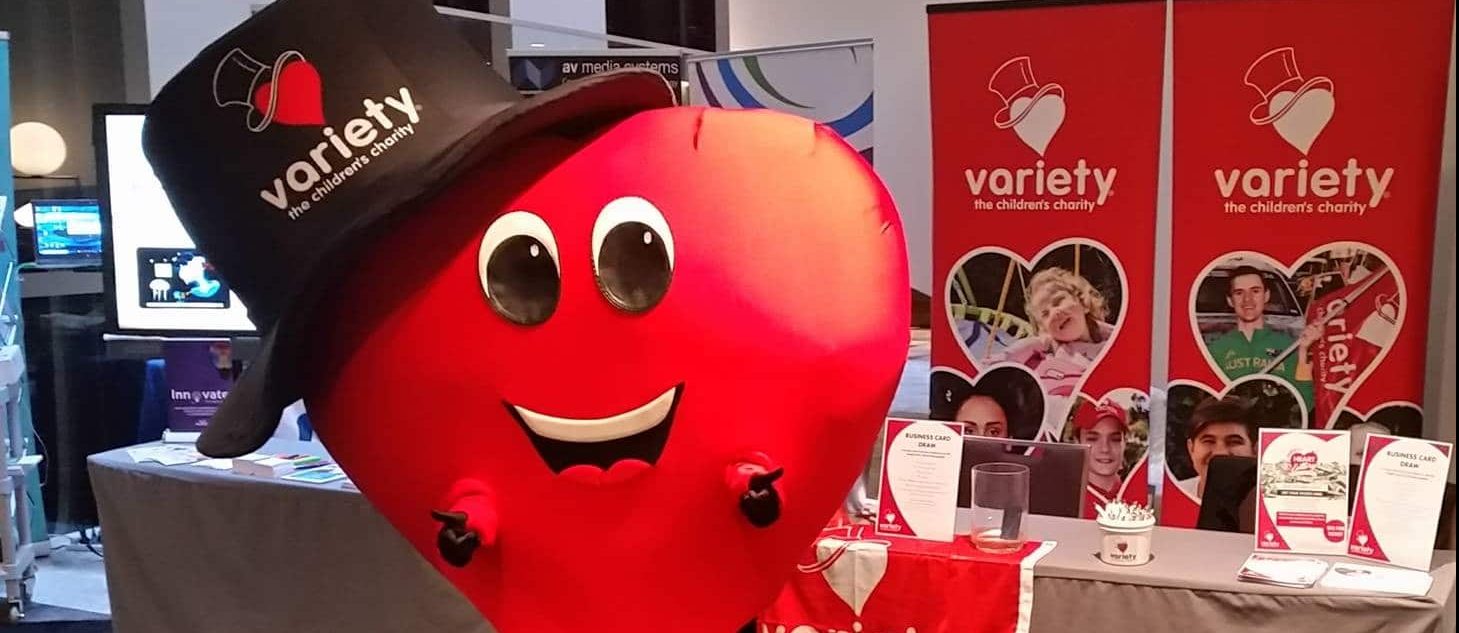 Volunteer
Want to simply volunteer and help out? You are more than welcome to apply to attend on one, a few or all of the days. You'll gain hands on valuable experience whilst making a real impact and supporting the kids to enjoy the camp experience.
Free to volunteer
REGISTER
Variety Braille Music Camp is presented and managed by Dotted Beats Pty Ltd. Proudly sponsored by the following: