Mackay to Port Douglas
20 – 26 March 2022
The iconic Yamaha Variety Jet Trek is Australia's largest and most successful charity personal watercraft (PWC) event, taking place annually for over 20 years. It's an adrenaline-packed adventure, travelling via some of the most amazing coastline and scenery Australia has to offer.
Expressions of Interest
Thank you for your interest in our 2022 Yamah Variety Jet Trek. If you're keen to know more, share your details with us through the link below.
---
For more information, contact us on 07 3907 9300 or [email protected].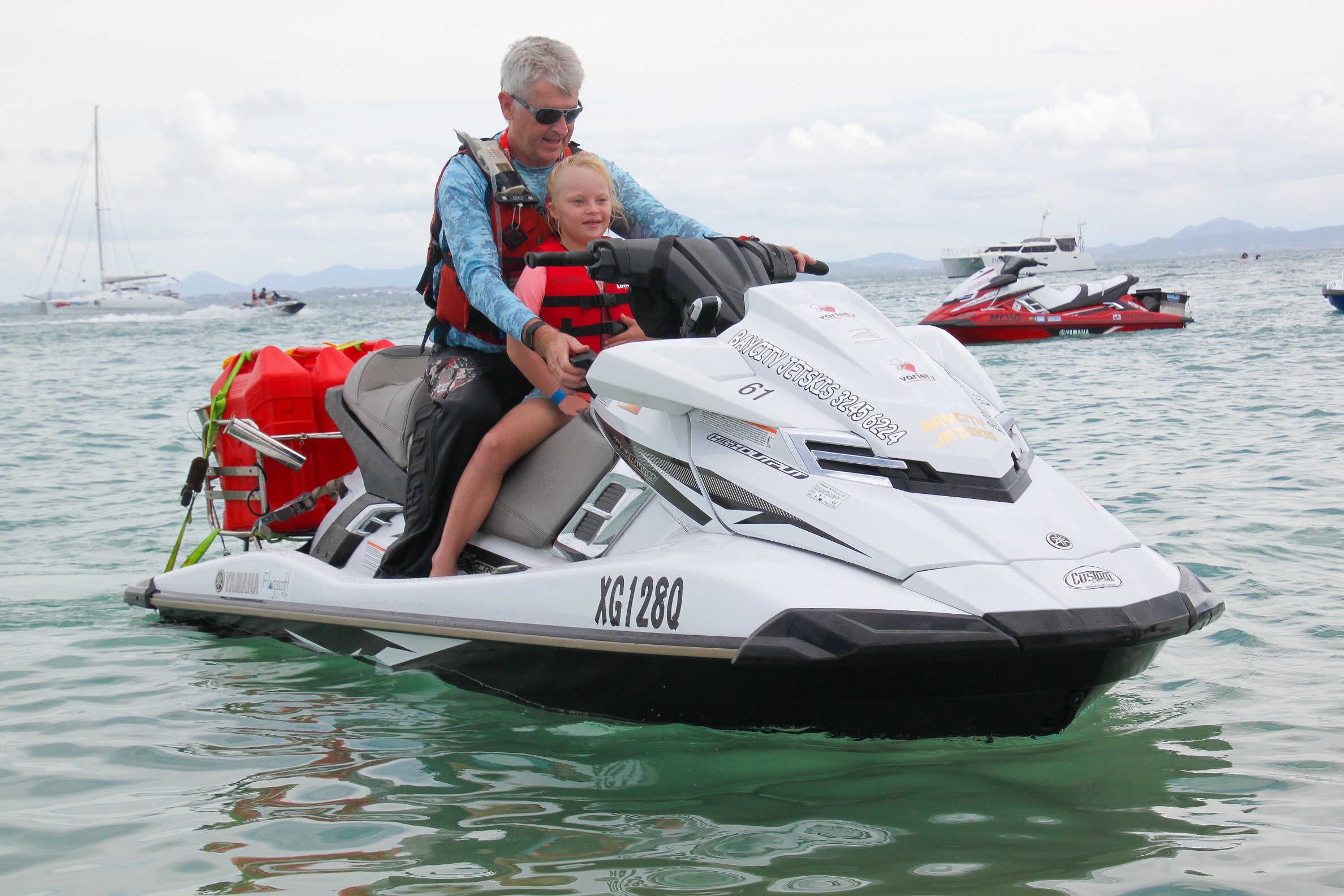 Fun days and nights
As you take in some of the country's best scenery, you'll also make plenty of new friends with the Variety family and enjoy funfilled nights along the way! You'll be part of grant presentations to local kids and communities to see first-hand how Variety uses the funds you've raised.
Full on-water support
You'll never be on your own with the Variety Jet Trek! Our team has countless years of experience behind them. Radio communications, on-water support boats and a trained First Aid team are all there to ensure that you are safe. But most importantly they are there to make sure you have fun!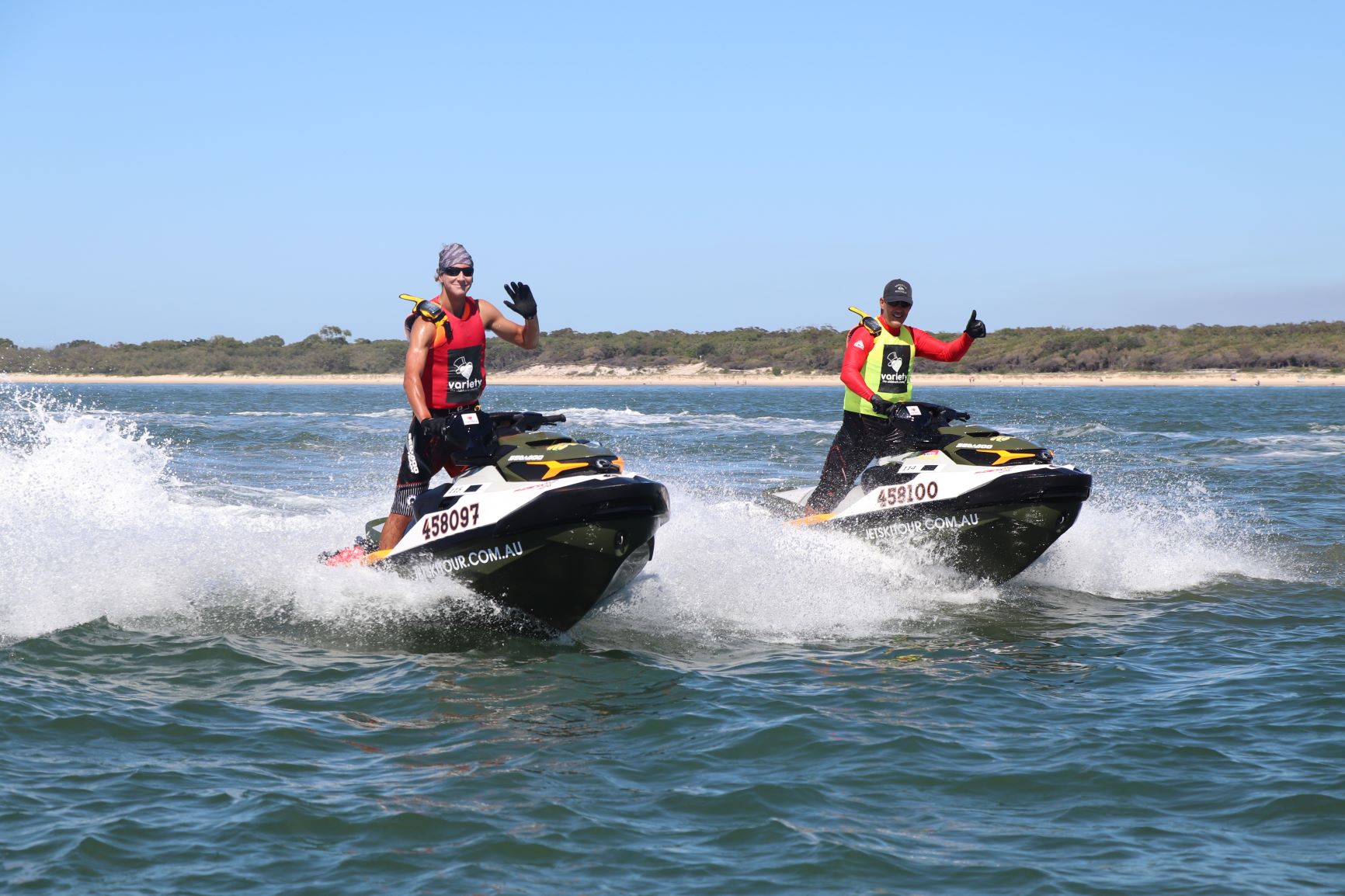 Advice & suppport
Meals, accommodation, stunning on-water itineraries and plenty of knowledgeable crew – sign up and we'll take care of you! We assist you with advice on how to prepare your PWC and help you reach your fundraising goals!
Entry Details
There is an entry fee of $165 and each PWC commits to raising $2,500 to help kids in need, but many participants raise in excess of $3,600 because of all the support we provide. What makes the Yamaha Variety Jet Trek special? You get to meet some of the kids you have directly assisted as we travel through this great country!
A per person provisions levy is set closer to the event and covers your meals, entertainment, pre-organised camping grounds, merchandise and accommodation on the final night. As a guide, the provisions levy is approximately $800 per person.