Variety SA Annual Themed Ball (2019): Saturday 15 June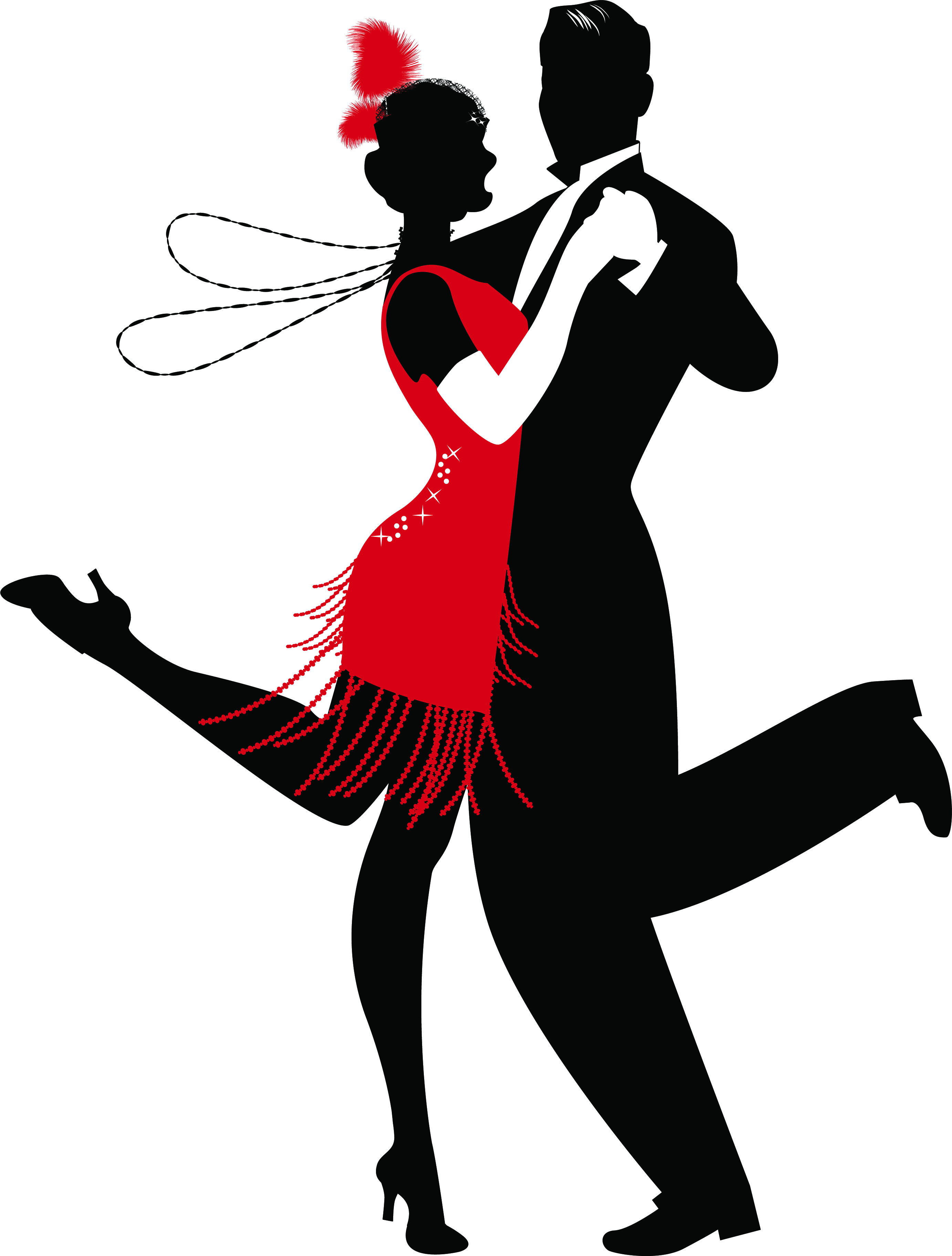 The Variety Annual Themed Ball was a great night with an 'End of Prohibition Era' theme embraced by 1,500 guests at the Adelaide Convention Centre, raising $275K (net) for kids in need in SA.
Headline Act, Justice Crew, along with Lucky Seven and Audio Box ensured everyone hit the dance floor for one of Adelaide's largest private functions. Thanks to everyone who attended.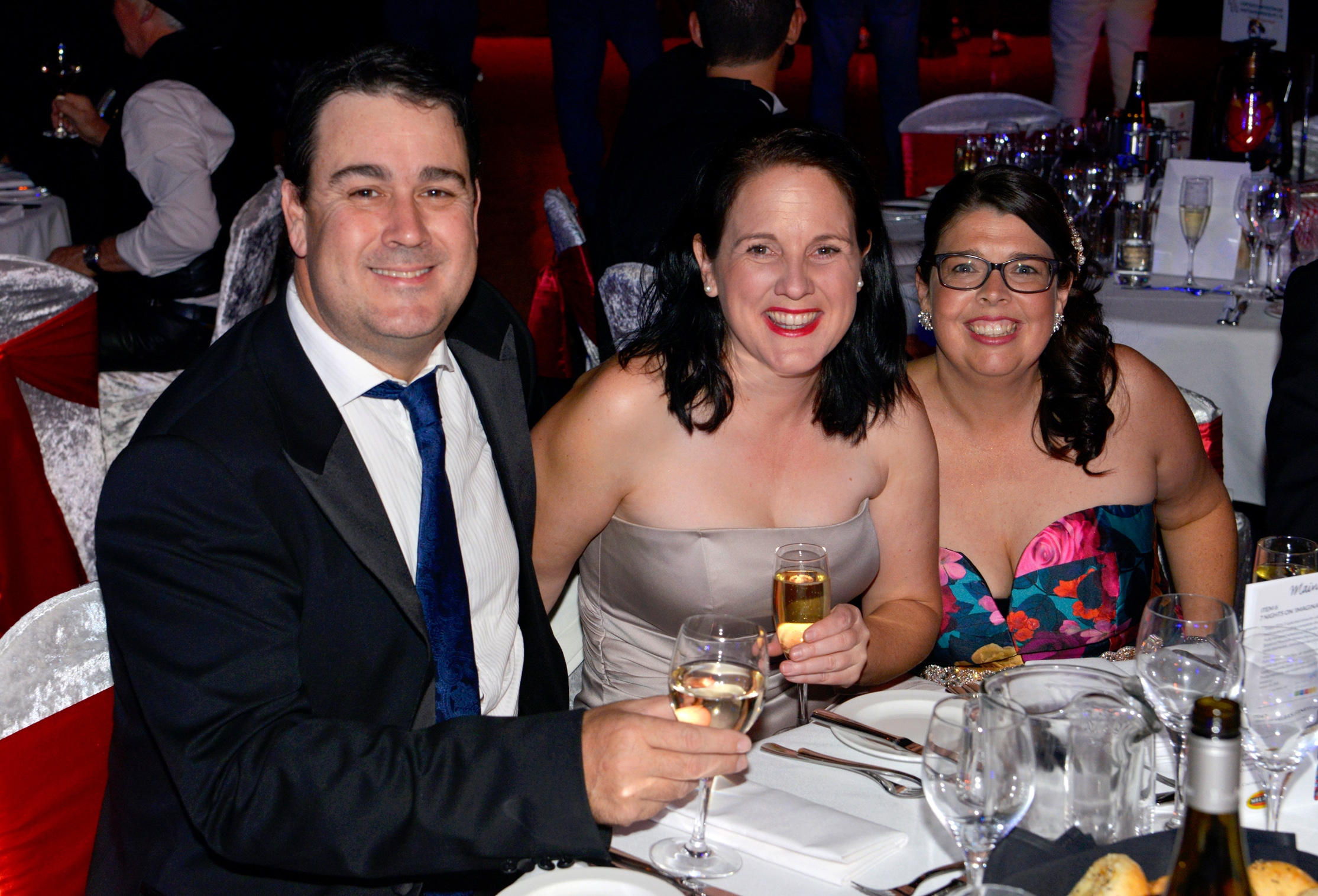 Single Ticket: $180
Includes:
3 course dinner
Premium wines by Tim Adams Wines
Beer and soft drink
Exceptional entertainment
Auctions
Silent Auctions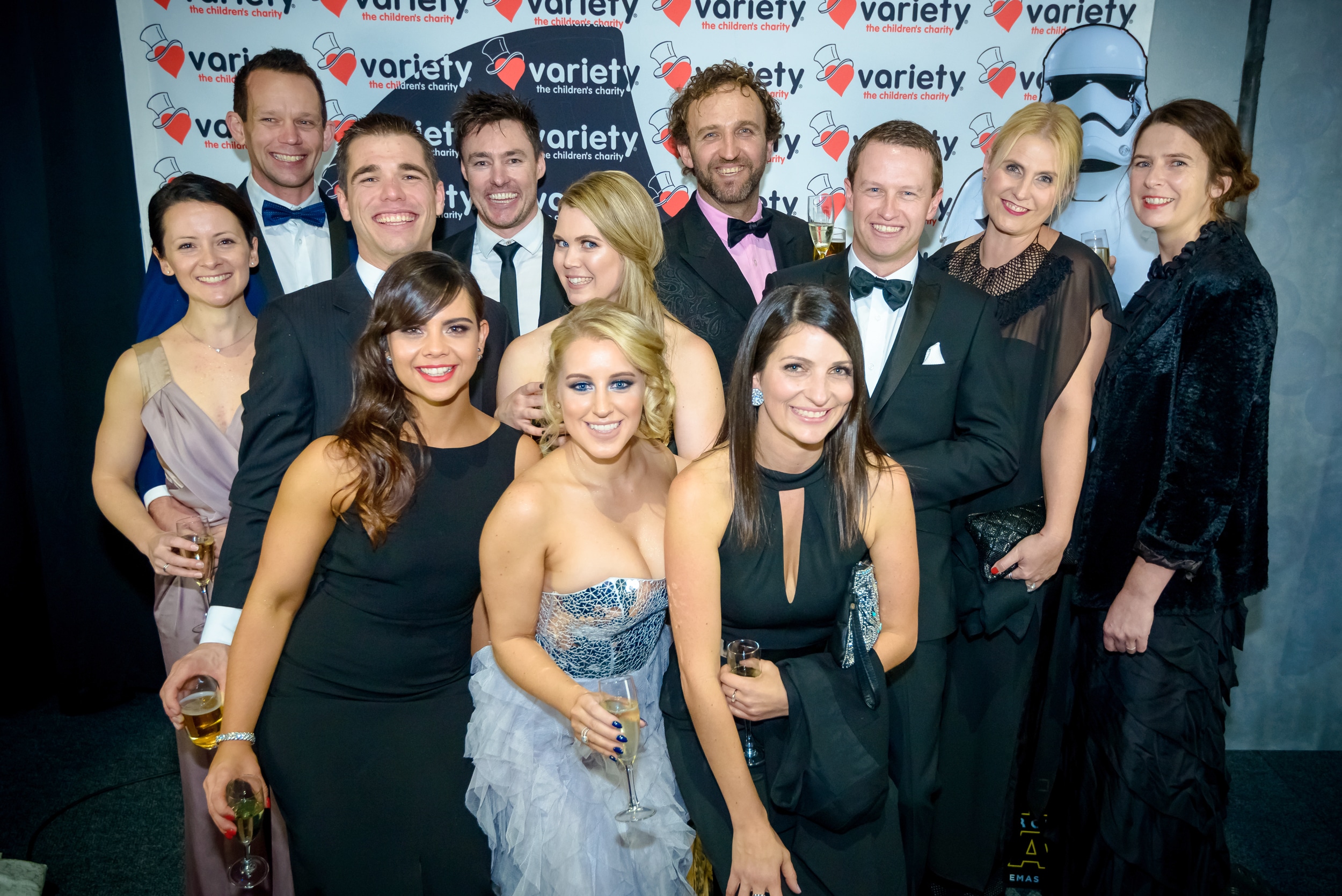 Table of 10: $1,800
Includes:
3 course dinner
Premium wines by Tim Adams Wines
Beer and soft drink
Exceptional entertainment
Auctions
Silent Auctions
Corporate Table of 10: $2,300
Includes:
VIP seating
Company logo on screens
Acknowledgement by the MC
3 course dinner
Premium wines by Tim Adams Wines
Beer and soft drink
Exceptional entertainment
Auctions
Silent Auctions
Justice Crew is an Australian music group consisting of members John Pearce, Lukas Bellesini, Paul Merciadez,  Producers Lenny Pearce, Solo Tohi and Dancer Samson Smith. The group formed in 2009 originally as a dance troupe and rose to fame the following year, as winners of the fourth season of Australia's Got Talent. Justice Crew subsequently signed a record deal with Sony Music Australia and became recording artists. Justice Crew are now independent Music Artists.
Justice Crew earned their first number-one single with "Boom Boom", which was certified six times platinum by the Australian Recording Industry Association. Single "Que Sera" quickly became their second number-one, breaking the Australian Chart history, being the first Australian act since 1983 to take on nine weeks atop the charts. Since becoming recording artists, Justice Crew have been nominated for eight ARIA Music Awards. They have toured with many international artists including Chris Brown, Janet Jackson, One Direction, Kesha and Pitbull.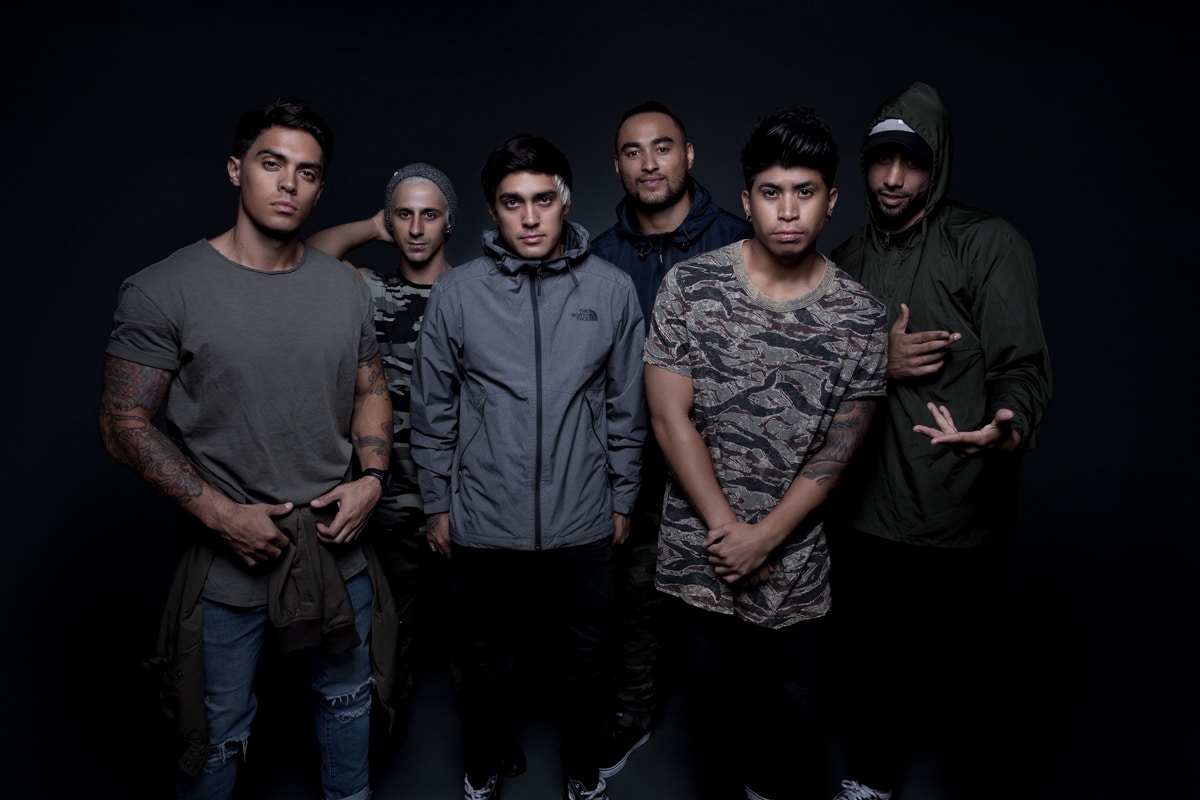 When a like minded attachment of musical aficionados grace the stage the result speaks for itself. To encapsulate a genre of music that appeals to all generations is a winning formula effortlessly perfected by the band 'Lucky Seven'.
What started as a predominantly swing band doing Sinatra, Crosby, Martin and Prima standard tunes or the more contemporary Neo Swing, such as Royal Crown Review, they were quick to expand their repertoire with strains of jazz, roots and rockabilly. Their wide appeal is evident and can have all ages and any joint jumping.
A driving rhythm section coupled with hostile horns blend together suitably with full-size vocals. Comprising vocals, drums, double bass, guitar, trumpet, alto, tenor and baritone saxophone. Singularly they are accomplished muso's but together they are a force to be reckoned with.
But what's more is their appearance. Complementary to the music is their garb 'a la gangster'. Just like Elliot Ness in looks, musically these cats are untouchable, right down to the bullet holes in the bass, bearing no criticism of musicianship, more-so vending sly hootch and dancing girls perchance?
Lucky Seven's first performance saw support for Adelaide rockabilly outfit 'The Saucermen' at the 'Jade Monkey' in 2004. This historic venue was the site of the first Balfours bakery. The punters stood in awe and treated to a polished performance by this new swing outfit, dare I say, far from half-baked.
In 2005 the guys won a band competition held by the Adelaide Casino which saw them perform in Darwin. A weekly gig at Adelaide Casino confirmed them as the longest performing resident band there. Drawing a healthy crowd in the Balcony Bar of mostly non-gamblers. The swingsters recorded a live album there in 2007 with artwork by close friend and tattoo artist, Gen Stanfield.
"The band line up has changed somewhat over the years but one thing for sure is every member has brought something unique to the group" says the boys.
After mastering the swing standards the boys have put pen to paper and the result is original tunes that are reminiscent of the genre. A testament of their abilities and eagerly received by their disciples.
Having conquered the nightspots of Adelaide they set their sites on Australia. In 2017 Lucky Seven are seasoned travellers, interstate and abroad, wowing crowds with their sound and stage presence.
So as these swingin' hepcats grab hold of the musical pendulum and swing with it, you can be guanranteed of an entertaining experience with 'Lucky Seven'.
– Chris Soulidis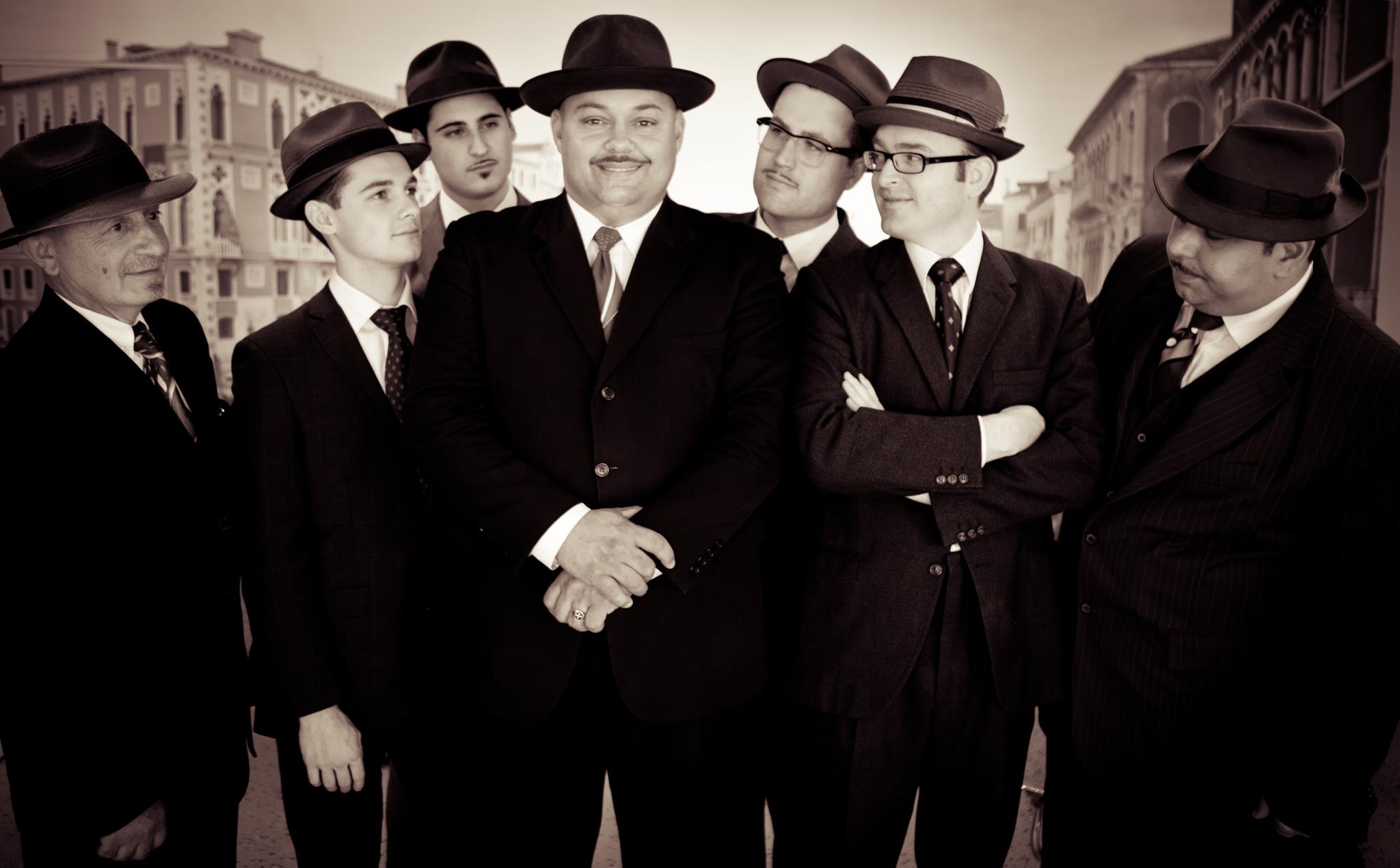 Audio Box is a popular Adelaide band that is versatile in its style. With an amazing line up of vocalists and musicians, this Adelaide band has a dynamic sound that has lead them to perform at Adelaide's top venues and shows.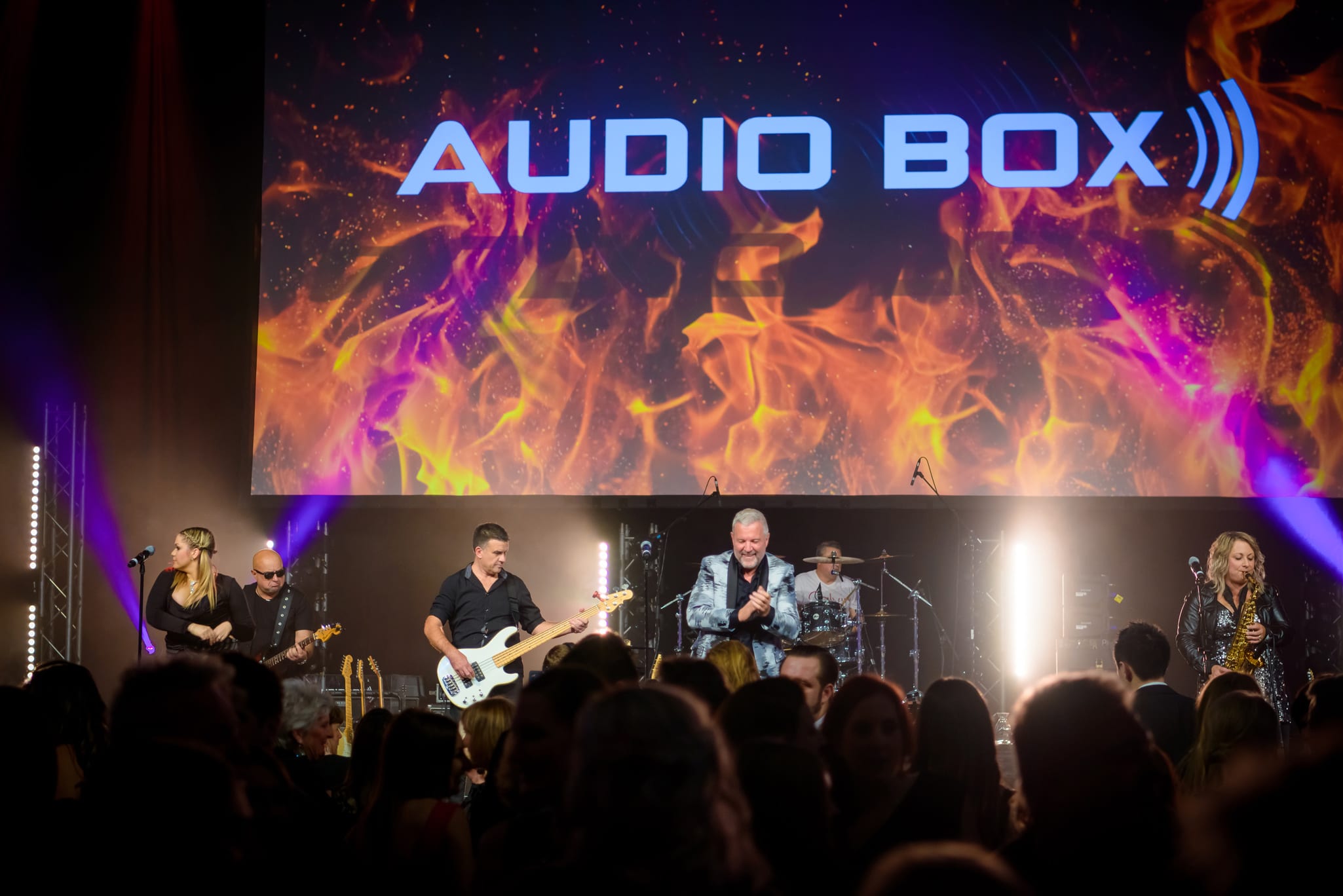 Menu
Entrée
Dukkah-crusted chicken thigh, charred cauliflower, citrus radish and mint salad GF
Mains
South Australian kingfish, kipfler potatoes, green beans, tomato and caper salsa GF
Alternating with
Roasted beef tenderloin, Pommes Anna, truffled parsnip puree, roasted baby beetroot, Tawny port jus GF
Selection of bread rolls and butter
Dessert
Chocolate soufflé cake, balsamic roasted strawberries, sorbet and biscuit crumb V
Self-serve espresso coffee, hot chocolate, selection of T BAR teas, Adelaide Convention Centre chocolates
Dietary Requirements: If you have any specific dietary requirements please let us know so that we can pass these details on to the venue.
Thank You to our Supporting Sponsors
Event Enquiries
If you are interested in creating, sponsoring or hearing more about our events, get in touch, we would love to hear from you!
Check out our other Events