Variety Kids Christmas Party – Port Lincoln
Variety Kid's Children's Christmas Party - Port Lincoln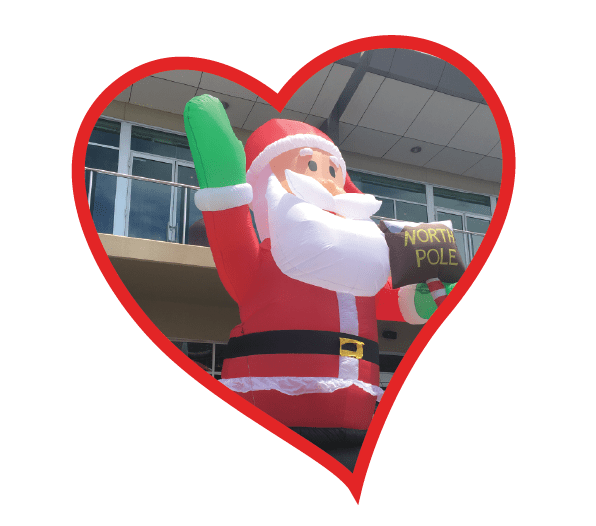 75 children, together with 40 carers attended the fourth annual Variety Kid's Christmas Party in Port Lincoln run by the Ladies of Variety to bring Christmas cheer to regional SA.
The children had a fun day with face painting, party food, crazy hair, photo booth, a special Christmas performance by the Flaming Sambucas and a visit from Santa with each child receiving a Christmas present. Proudly supported by the Port Lincoln Hotel and Catapult Foundation.
Many thanks to local Bashers and fabulous volunteers who helped out on the day and the Ladies of Variety for organising another fantastic event.
Volunteer to Assist
If you would like to Volunteer to assist with Ladies of Variety SA please:
Download and complete the National Police Certificate Application click here
Take this form, together with your Proof of Identification, to your local Police Station.
Once these forms have been verified by SAPOL, send all forms to Variety:
Post:
Attention: Tanya Apostolopoulos
Variety – the Children's Charity Tent 75 South Australia
PO Box 1235, Marleston, SA, 5033
or Fax:
Attention: Tanya Apostolopoulos
8293 8725
or Email:
Tanya Apostolopoulos
Phone 8293 8744 with any queries
Variety will sign the forms and send them to SAPOL on your behalf. Please note that there is no fee payable as you are volunteering with children.
SAPOL will then post the original certificate to you.
Send a copy of the certificate to Variety at the above address.
We thank you for your assistance