Variety Melbourne Cup Charity Luncheon
Join us in 'The Variety Stable' on Tuesday, 3 November
Variety – the Children's Charity SA's Melbourne Cup Luncheon is Adelaide's Premier Melbourne Cup Charity function!
Held at the Adelaide Convention Centre on Tuesday 3 November – it'll be a fantastic day of racing, onsite bookie "Hollywood" Syd McDonald, fine dining, live entertainment, fashion, fun-raising, games and more with all proceeds assisting SA kids in need.
Time: 12:00 – 4:30pm
"The Cast" is a fresh vibrant band led by dynamic performer Chloe Castledine. This cast is made up of a passionate team of great friends, who also happen to be stellar singers, performers and musicians.
The Cast band have many outfits; starting from an acoustic duo, all the way to an 8 to 12 piece corporate band. In any form, it is the perfect soundtrack for any corporate function or live event.
With a wide repertoire in jazz, classic party, soul, funk and a massive list of modern dance tunes with only live sounds, The Cast can give any DJ a run for their money!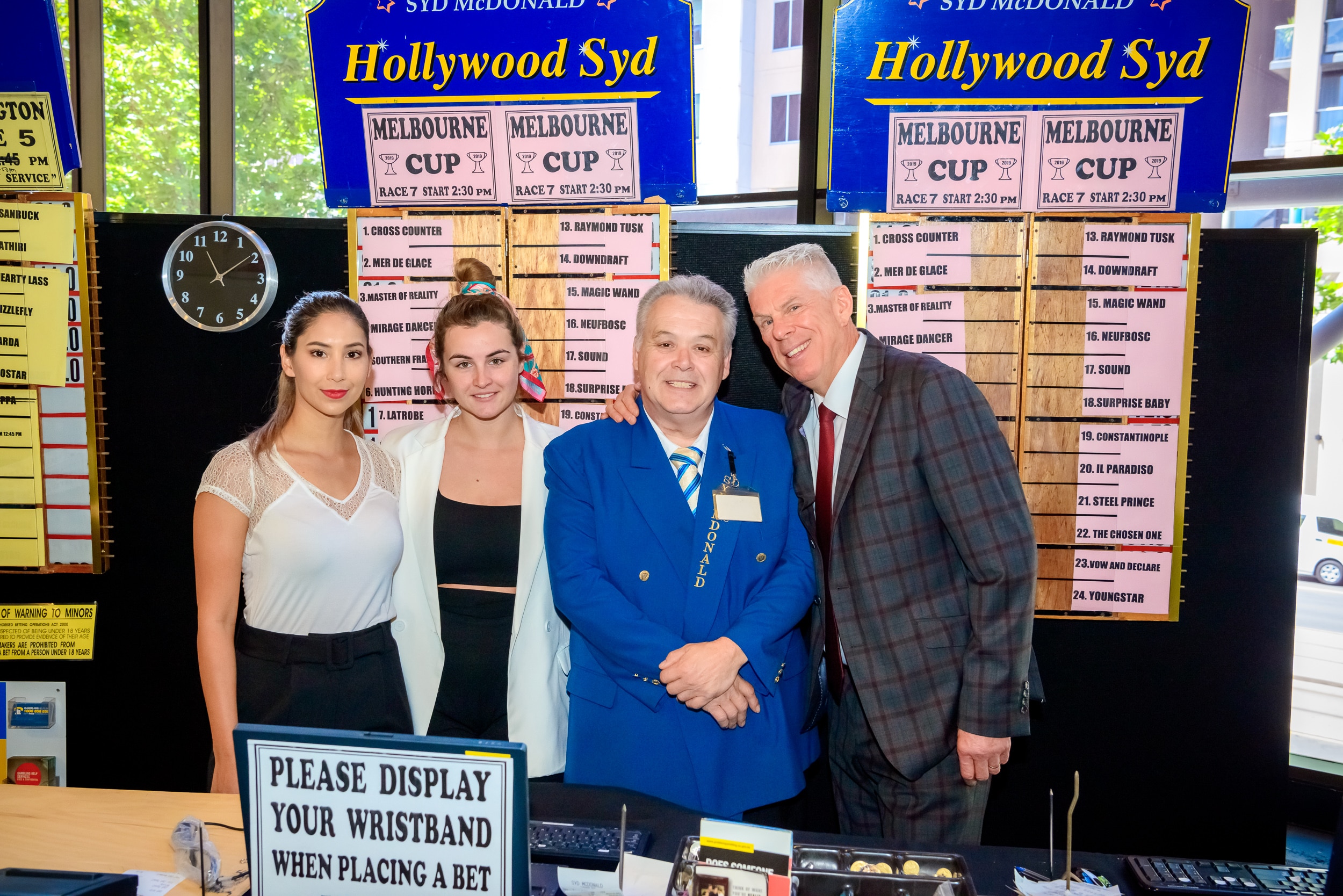 Special thanks to 'Hollywood Syd' McDonald and his team who will again be joining us at this year's event to take your bets.
Event Enquiries
If you are interested in creating, sponsoring or hearing more about our events, get in touch, we would love to hear from you!