The Variety SA Radiothon, in collaboration with FIVEaa, will be held on Friday, May 29 2020.
We are hosting a live Radiothon and online auction to raise funds for South Australian kids in need.
There will be fantastic auction items up for grabs including: for the sixth consecutive year, an amazing Swimming Pool Package thanks to our friends at Australian Outdoor Living.
Stay tuned as we will have more exciting information revealed soon!
Variety SA Radiothon (2019)
The Variety SA Radiothon in collaboration with FIVEaa was held on Friday, 31 May, 2019.
What a fantastic day and amazing result! The Variety SA FIVEaa Radiothon is in the books and was a HUGE success, raising $108,575 for SA kids in need!
Thank you to everyone who contributed on any level. From tuning in, to donating and bidding on the online auction, your support is truly appreciated.
Thanks to the entire team at FIVEaa for their support over the past five years. Thanks also goes to Australian Outdoor Living for donating a sensational swimming pool package five years running and to Cochrane's for their amazing generosity donating $30,000 for kids in need. To Adelaide Outdoor Kitchens for donating the outdoor kitchen package, to advertising sponsor Aussiefast Transport Solutions for supporting the Variety Radiothon, along with all the other generous donors.
The support will positively impact the lives of SA kids in need!
Theses fantastic auction items were up for grabs:
• Swimming Pool Package, valued at more than $43,000 thanks to Australian Outdoor Living 
• Showdown Package with the chance to present the Variety Showdown Shield
• Outdoor Kitchen Package, valued at $12,500 thanks to Adelaide Outdoor Kitchens
    
PLUS all donations (up to $30,000) were dollar matched, thanks to Cochrane's

Thanks also to our Advertising Sponsors: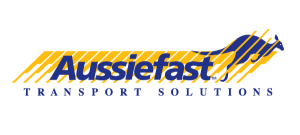 Variety SA Radiothon to support kids in need
Click here to donate to help kids in need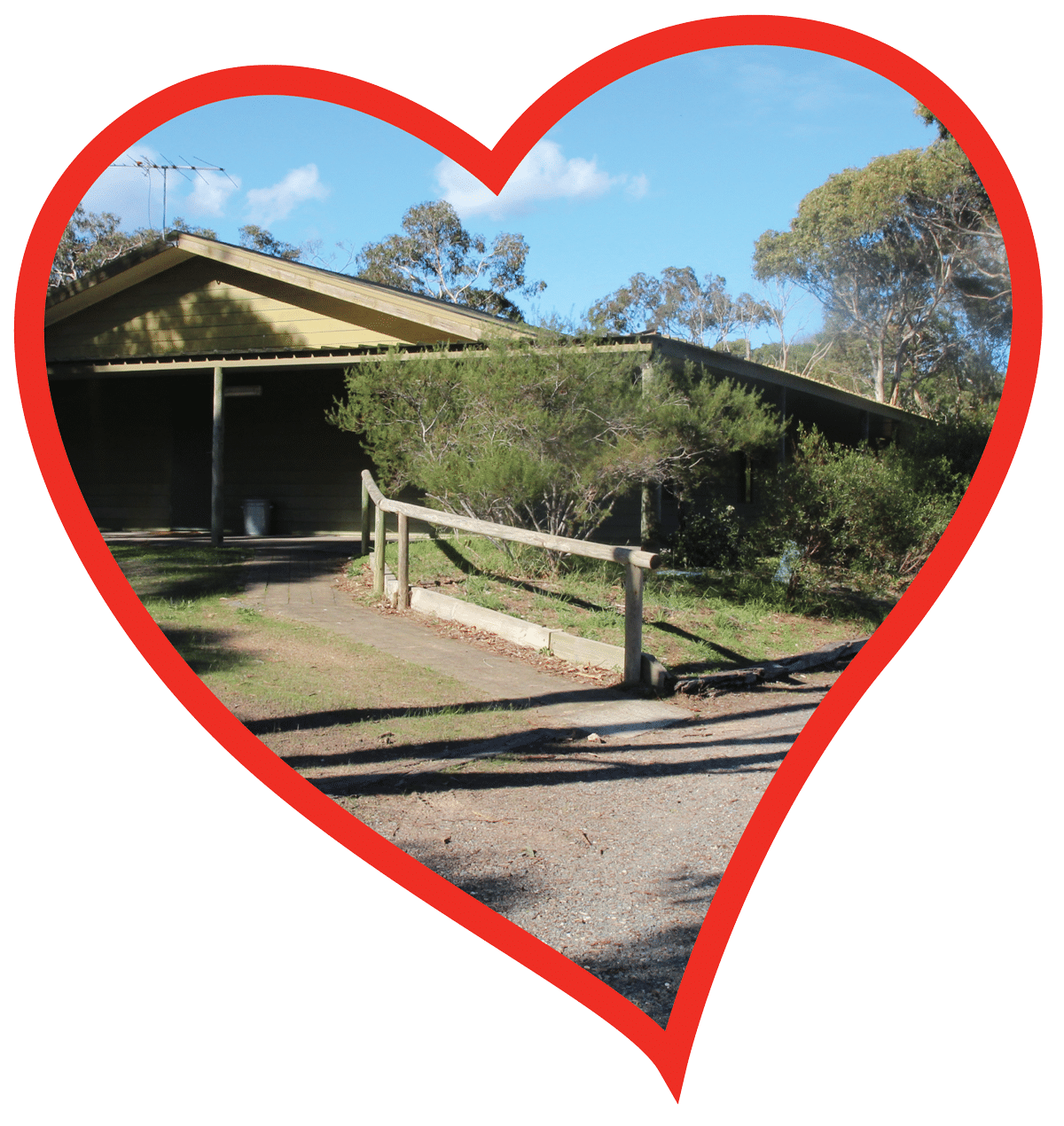 Your tax deductible donation will help us develop an accessible / all abilities camp.   
Help Variety to make camp a reality for ALL KIDS, regardless of their challenges. We are committed to upgrading Douglas Scrub Campsite at Blewitt Springs to make it accessible to all abilities and we need your help!
Please make a tax deductible donation today and help ensure all kids get to enjoy camp.
All donations will be generously dollar matched , thanks to Cochrane's.
Radiothon Kids' Stories
Thank You to our Sponsors