You are invited to join us at the annual Variety Showdown Shield Luncheon proudly presented by Jarvis Toyota. Held in the SkyCity Ballroom, enjoy a fantastic 2 course meal and receive exclusive Showdown insight from club captains: Tom Jonas & Rory Sloane, coaches: Ken Hinkley & Matthew Nicks.
Guest Panel: Mark Bickley and Chris Dittmar offer an alternative insight to the upcoming Showdown
Hosted by: Mark Soderstrom with entertainment from special guest comedian Simon Taylor.
When: Friday 7 May, 2021
Time: 12:00pm – 3:30pm
Where: SkyCity Ballroom
Tickets: $150 (Per person)
This function is endorsed by both clubs.

All proceeds supporting SA kids in need
See past functions
Entertainment / Guest Lineup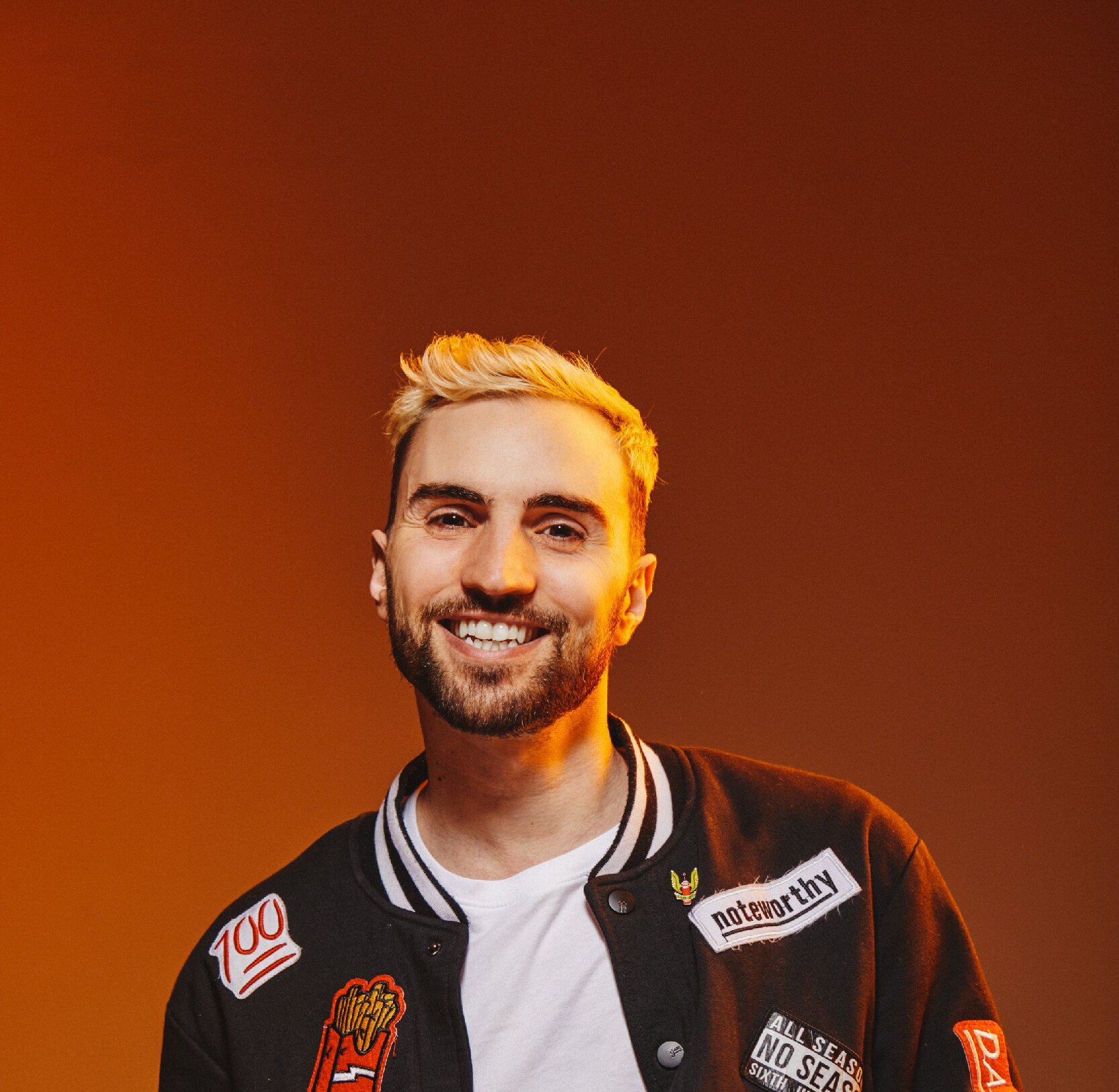 ""Clever, funny and right on the money." – The Age
 Simon Taylor is a Melbourne-born comedian, who by the age of 24 became a writer for The Tonight Show with Jay Leno in Los Angeles. Since then he has written for Shaun Micallef's Mad as Hell on the ABC and Magic for Humans on Netflix.
His one-hour comedy special was filmed at the famous Enmore Theatre in Sydney and went on to air on ABC and Network 10. Simon has also featured on shows such as Comedy Up Late and Just for Laughs.
His debut novel, One-Night Stand, is available now and has received critical praise for its humour and heart.
★★★★ – Herald Sun
★★★★ – The West Australian
★★★★ – Beat Magazine
★★★★1/2 – The Music
★★★★1/2 – Time Out
★★★★1/2 –  The Advertiser
★★★★1/2 – Fritz Magazine
★★★★★ – Adelaide Radio
★★★★★ – The Age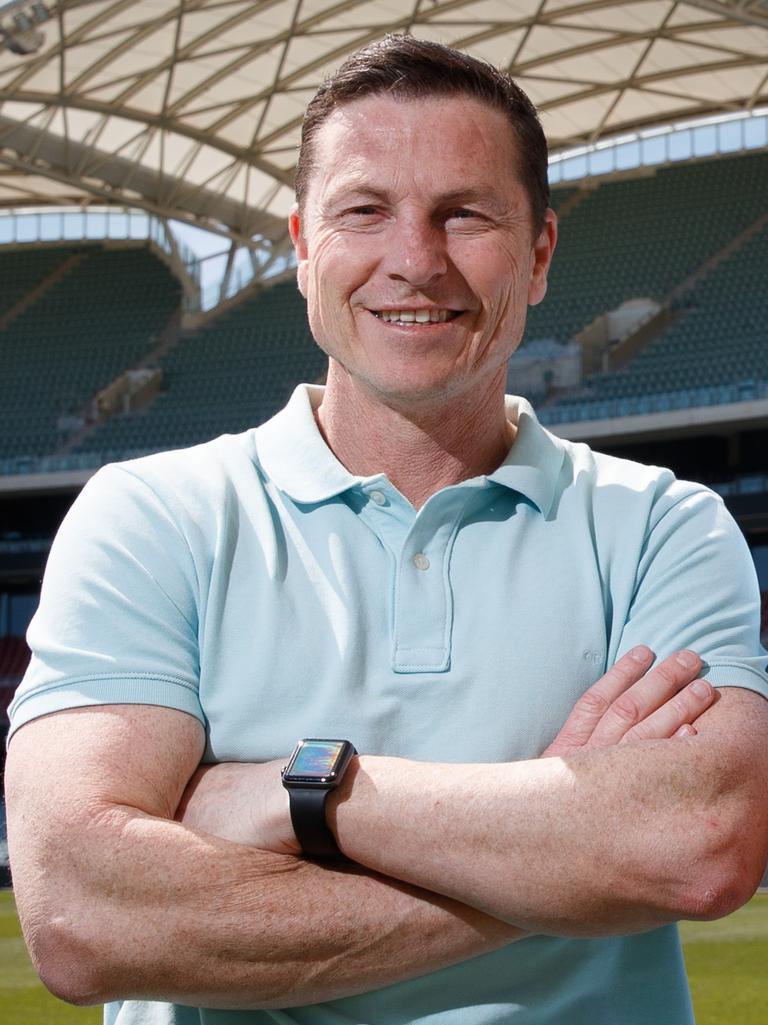 Mark Bickley is the former senior assistant coach for Adelaide Football Club, The Crows, having been involved with the club for most of his adult life. A dual AFL premiership captain of the Adelaide Crows he took over as interim coach of the Crows in late 2011. In 2014 Mark Bickley joined the 5AA talk radio station as a co-host of the top rating weeknight sports show.
An inspiring and articulate speaker and MC, Mark Bickley's stories of his experiences as a player, captain and coach are highly entertaining and filled with valuable messages about goal setting, teamwork and leadership.
About Mick Bickley:
Mark Bickley began his football life with Port Pirie club Solomontown before progressing to the South Australian National Football League club South Adelaide.
He was later recruited and made his AFL debut in 1991 as an inaugural member of the Adelaide Crows squad. Mark impressed many observers with his courage, strong tackling and excellent team sense. He was a mainstay in Adelaide's line-up from the club's inception in 1991 to 2003, racking up 272 games and captaining the team to both the 1997 and 1998 AFL premierships.
Following retirement from the game in 2003, he kicked off a career in broadcasting as a presenter with Nine News Adelaide and on nationally broadcast programs, The Footy Show and The Fox Footy Channel. Mark was a regular presenter on National Nine News and Postcards and gained extensive radio exposure on 5AA, SEN and the Breakfast Show on SAFM.
In 2009 he left broadcasting to return to football, this time as assistant coach of The Crows. In the same year he was inducted into the Australian Football Hall of Fame. During his playing career he was awarded Crows Team of the Decade for the first 10 years and Best Team Man of the Decade for the first 10 years. Mark was made a life member of the Crows in 1999.
Mark has been Chairman of SA Great, an All Australian selector for the AFL and is a first-rate motivational speaker.
CAREER HIGHLIGHTS
Premiership Captain 1997, 1998.
AFL Hall of Fame
AFL Life Member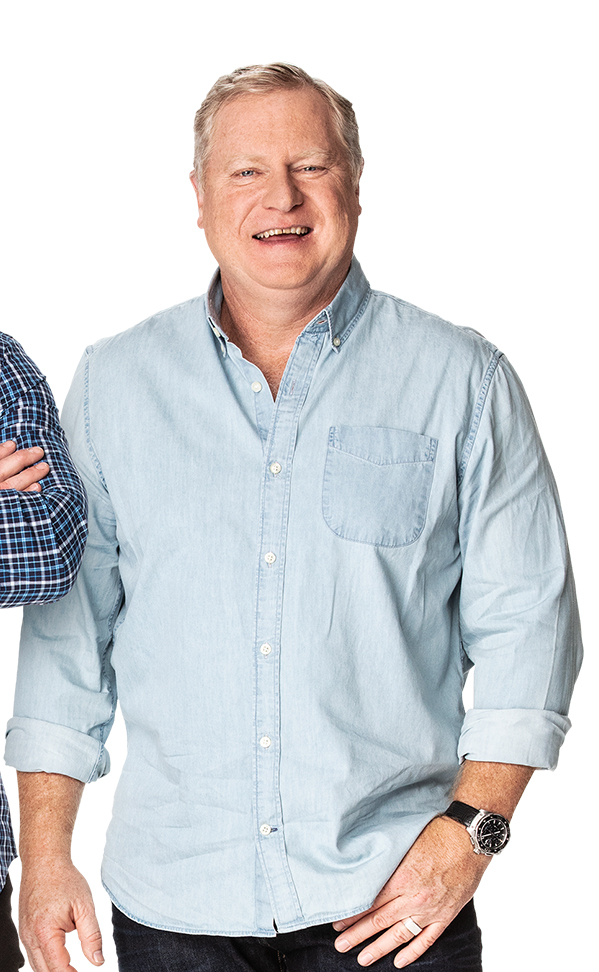 Ditts, is a respected Australian sports commentator and a former world #1 ranked men's squash player, a true home-grown legend born in South Australia who took on the world and won! Despite having travelled all around the globe, his heart remains in Adelaide where he's passionate about tackling the issues that matter to his city. A boy from the Port, Ditts isn't afraid to have his say or give his radio guests (or co-host Roo) a bit of a serve if he believes he is right. A ruthless athlete of his time, Ditts now loves to enjoy a quiet Sav Blanc up in the Adelaide Hills and the odd game of golf.
Mark 'Soda' Soderstrom is a highly successful reporter, radio personality and television presenter in Adelaide.
Mark Soderstrom is a busy guy, not just because he is a Dad of 3 great kids and husband to Kate, he's also breakfast radio host and sports presenter each weeknight on Channel 7 News.
Soda came to South Australia as a teenager to play with the Adelaide Crows and in the SANFL, and never left the city, loving everything about Adelaide and settling down here.
After football, Soda trained to be a schoolteacher and a fireman before being asked to host a cooking show, 'Beat the Chef' on the ABC. From here, he never looked back, picking up sport news roles and finally joining Mix 102.3.
While Soda has a lot of fun, he is passionate about helping people in need across Adelaide. If you're keen, you can still find a fireman's calendar featuring Soda, he was Mr March.