Variety Vintage
SAVE THE DATE: The Variety Vintage Luncheon will be returning again on Friday 16 November 2018 at the National Wine Centre.
The Variety Vintage Luncheon and wine auction is one of Variety SA's main functions, raising funds for South Australian children who are sick, disadvantaged or have special needs. Twelve prominent South Australian wineries have each donated a barrel of their finest 2017 vintage wine that has been bottled and uniquely labelled for this special event. Ticket includes: Wine tastings, 3 course lunch, fine wines, beer and soft drink with plenty more to keep you satisfied throughout the day.
Last year's Variety Vintage Luncheon summary
300 guests attended the ninth annual Variety Vintage Wine Auction Luncheon at the National Wine Centre.
Hosted by Jeremy Oliver, one of Australia's foremost wine authorities, and sponsored by AP John Coopers,  guests enjoyed amazing food and stunning wines from our twelve supporting wineries.
Special thanks to our supporting sponsors Prowine, National Wine Centre, Cochrane's, the University of Adelaide, Vinpac, Multi-Color Australia, Interpack, Scene Change and Ezybidz, along with our guest speaker Byron Stuut from the Adelaide North Special School.
See a photo gallery from the most recent Variety Vintage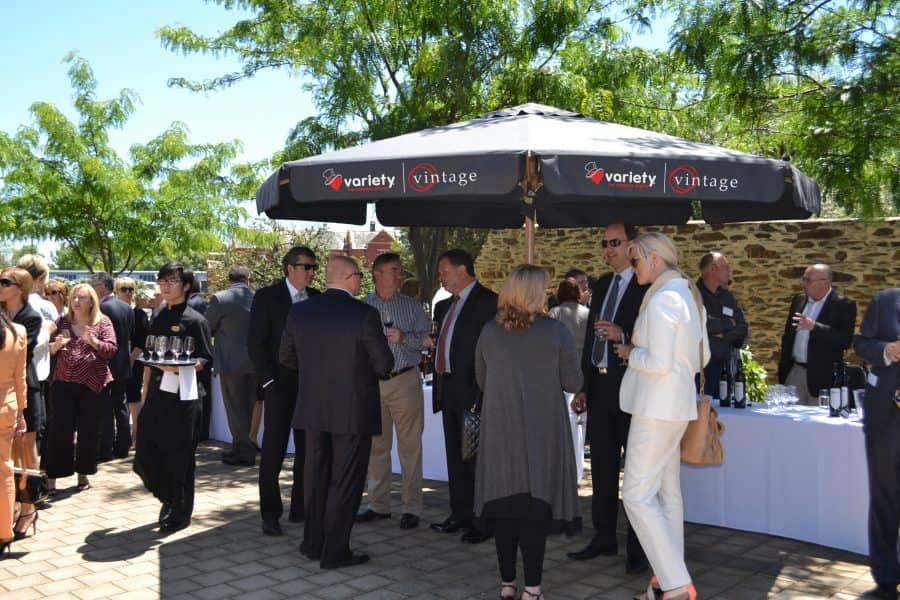 Thank You to our sponsors
Major Sponsor: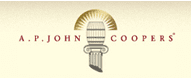 Key Sponsors:
Supporting Sponsors: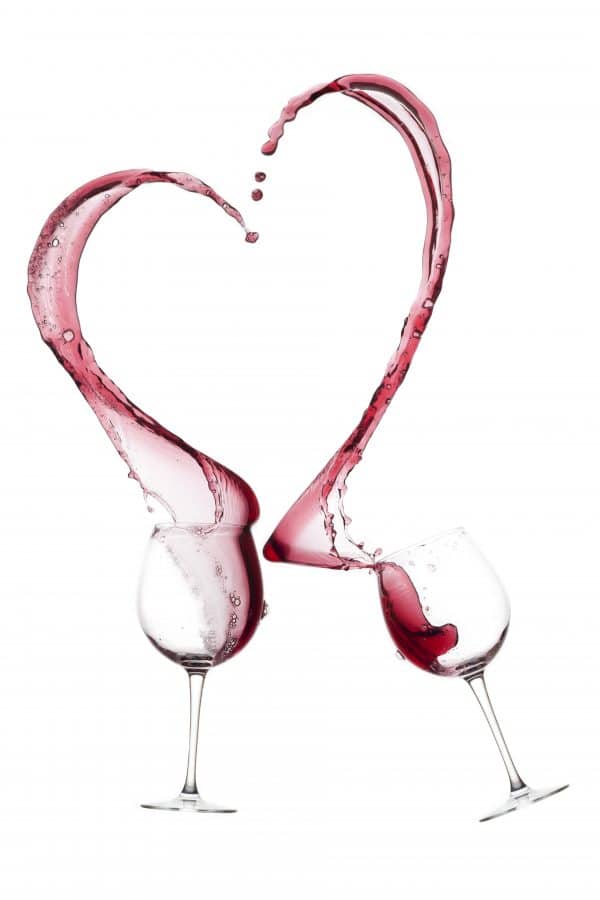 Event Enquiries
If you are interested in creating, sponsoring or hearing more about our events, get in touch, we would love to hear from you!