We help when others can't
Variety helps thousands of children and their families each year with financial support for things like equipment, therapy, and medical supplies. We aim to 'fill the gaps' and prioritise requests for which there is no or limited government support.
How Variety helps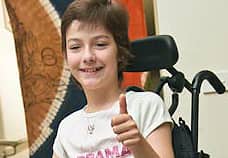 Mobility
Variety helps children gain independence and the freedom to be themselves, no matter what their ability. We provide financial support for things like wheelchairs, walking frames, hoists and vehicle modifications. Even in-home therapy equpiment like trampolines and pools.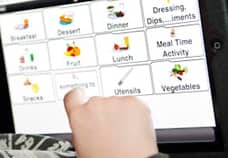 Communication
Variety helps children with special needs communicate better with specialised communications devices like iPads, laptops, Braille notetakers and specialised software.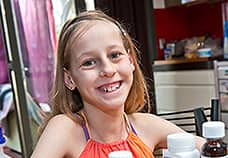 Medical
Variety helps families care for children with a medical condition in their own home by providing vital medical items and equipment. You can apply for things like feeds, nappies, wigs for hair loss, orthotics, seizure alarms and sensory equipment.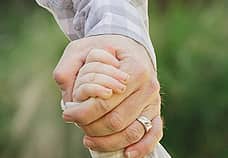 Rare disease
Variety offers specialist help to children affected by a rare disease or condition. If you are finding it difficult to access support for your child's condition, you can apply for a medical support grant of up to $1000 and ongoing case management.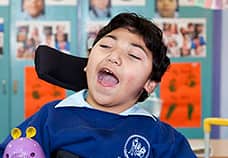 Schools and organisations
Variety helps schools and organisations with things like all-ability playgrounds, Liberty swings (modified for special needs), and sunshine coaches for transporting children, which can be wheelchair modified.