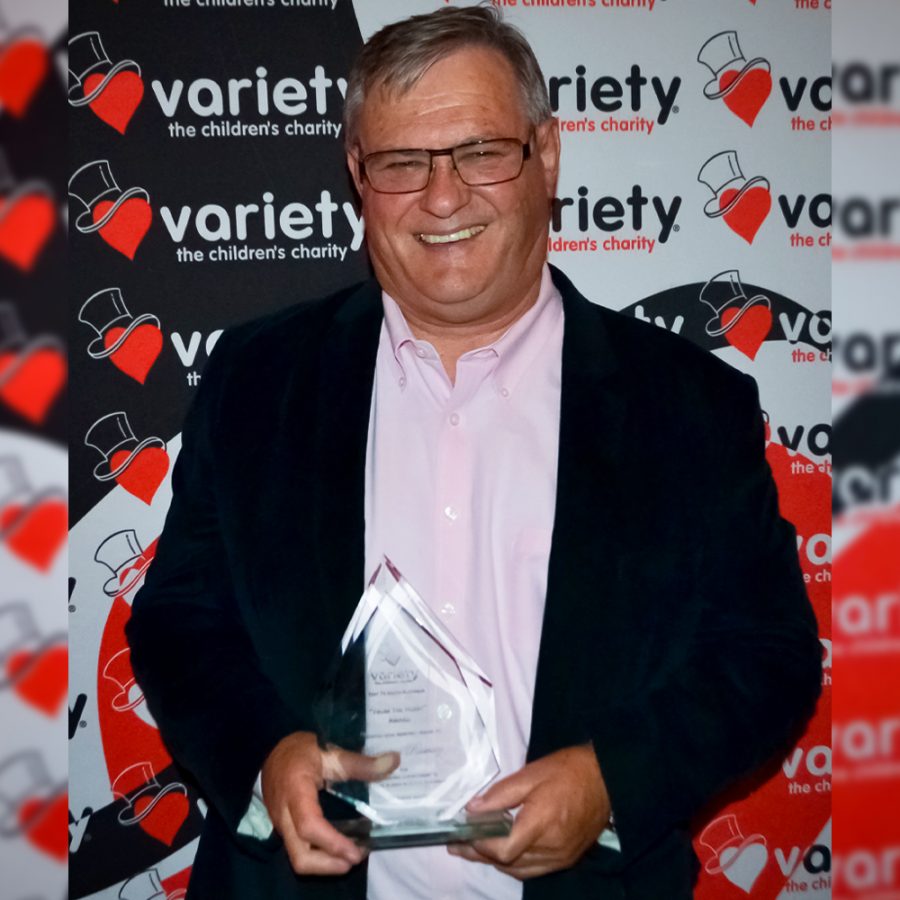 Rambo is also an author with his no 1 title "I have had a crack at Australia's top 165 bakeries" being reprinted 4 times.
He has most recently rejected claims from the yes campaign camp that he is an ambassador on the back of returning hot pink into the 'must wear fashion list' for Australian men.
He has, according to reliable sources, the tendency to 'take things too far' although he put this handle to practical use leading the bash over the past three years, delivering two national fundraising records whilst handing the grants committee $7.5m to support more children in need in SA.
Recently, he received correspondence from a number of agents in Hollywood enquiring into his availability to play his namesake in Rambo 6 – smash, crash and bash alongside Nicole Kidman.
He spent 5 years as a Variety 4WD entrant, and over the past 11 years on the SA Variety Bash he has spent:
4 years as an official
3 years as an entrant
1 year as vc1 host
Most importantly, 3 years as bash chairman