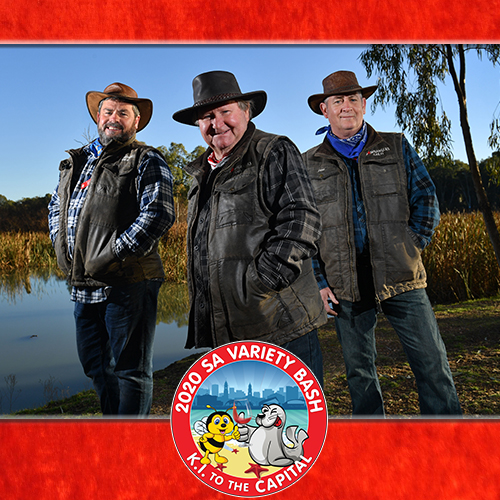 Car 23: 'Bashrangers'
Theme: Bashrangers
Car: 1967 HR Holden
Crew: Dene Davies, Steve Wilden, Steve Baker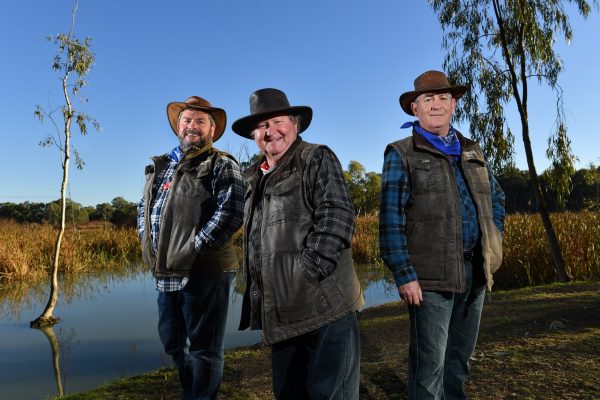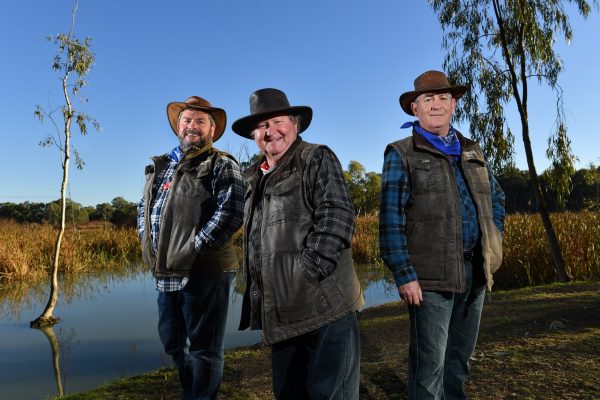 Team Bio
The Bashrangers and Car 23 are out of lock up and looking forward to hitting the tracks on KI and the mainland. For the fourth year the same crew Dene, Steve and Steve return.
Whilst in lock up Dene made considerable improvements to the car including a complete overhaul of what has been a troublesome front end. This year we look forward to a smoother and shorter Bash, but still with plenty of time to share some stories and laughs with the regulars and the virgin crews.
By the way, if you need some morning entertainment drop by and have a laugh with Steve and Steve as they once again fail to master folding up their pop-up tents.
In what has been a difficult year for fundraising we again thank our sponsors, families and friends for their financial and general support.
Sponsors we would like to thank:
CBS Bins, ECO Waste Solutions, Historic Motorcycle Racing Register, Garden Grove, Rendition Homes, Velocette Motorcycle Club, Australian Environblast, Norvill Diesel Services, Snowman Engineering, Port Adelaide Collision Repair, Kangarilla Road Winery.