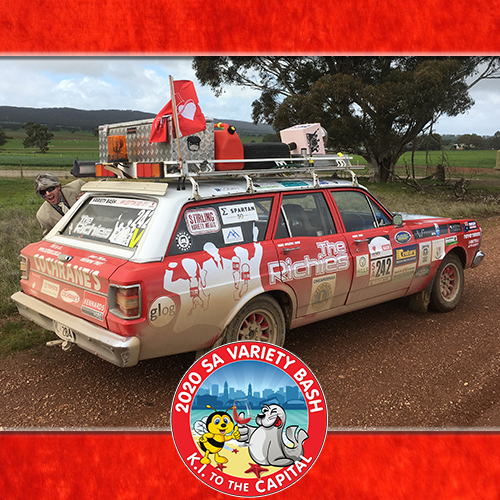 Car 242: 'The Richies'
Theme: The Richies
Car: 1969 Ford XW Wagon
Crew: Ashley Harris, Peter Harris, Troy Kuss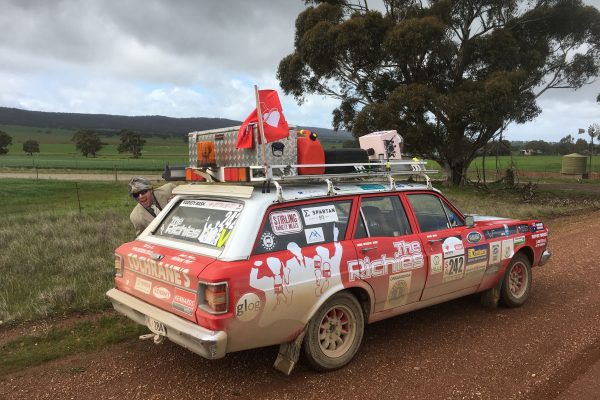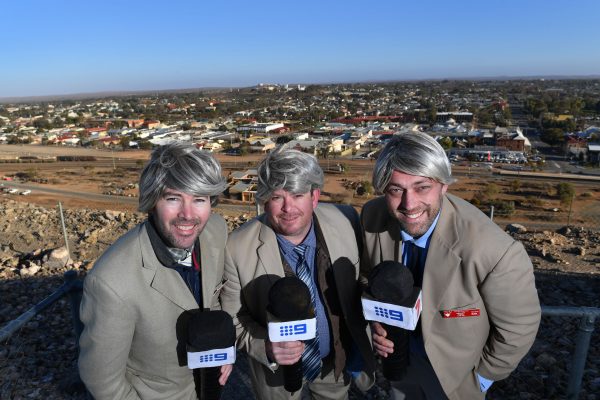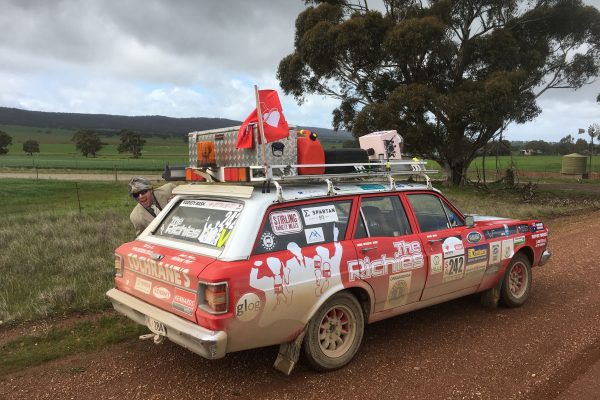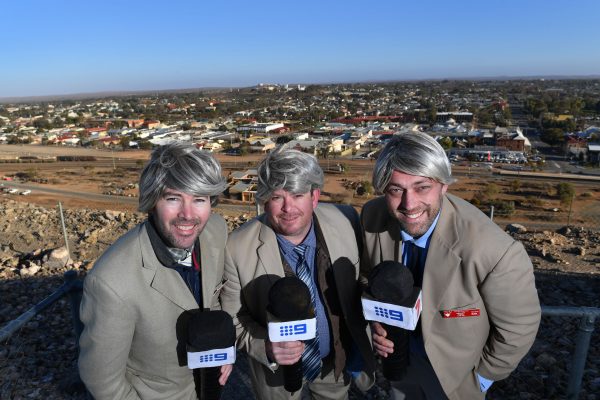 Team Bio
Taking part in the 2019 Variety Bash for the first time as a Virgin Team was a lot of fun and a wonderful experience. Having had such a great time and achieving 2019 Best Virgin Team & Best Fun Theme was a great honour.
We look forward to 2020 KI to the Capital and we will continue to support SA kids and families in need..
Sponsors we would like to thank:
Charleston Garage
Onkaparinga Lions Club
Stirling Variety Meats
Century Batteries
Hills Electrical Solutions
Flat Out Freight & Parcel Service
Adelaide Hills Accounting & Financial Planning.
Pike & Joyce Adelaide Hills
Chooks Custom Graffix
Adelaide Hills Chauffer & Limo Service