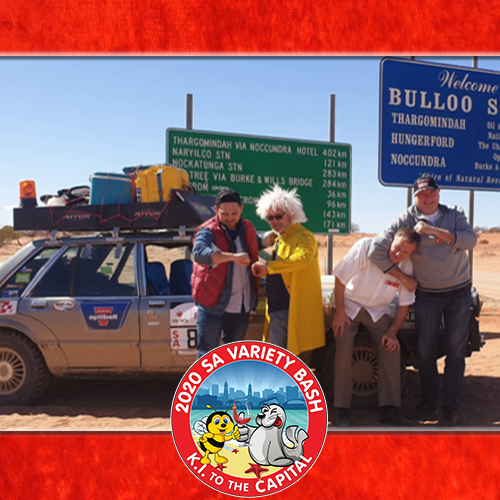 Car 8: 'Back to The Future'
Theme: Back to the future
Car: 1985 Ford ZL Fairlane Delorean
Crew: Andrew Clayton, Chas Calandro, Jamie Cobby, Nigel Benson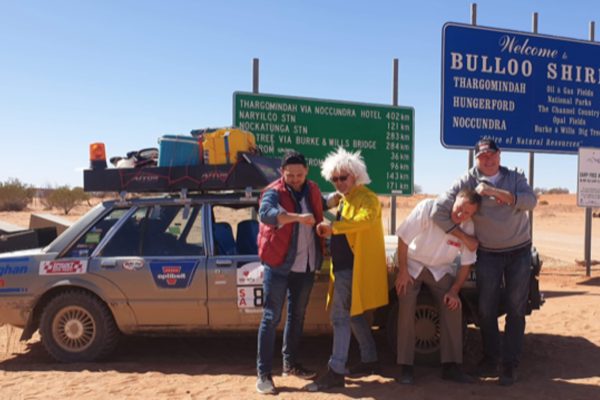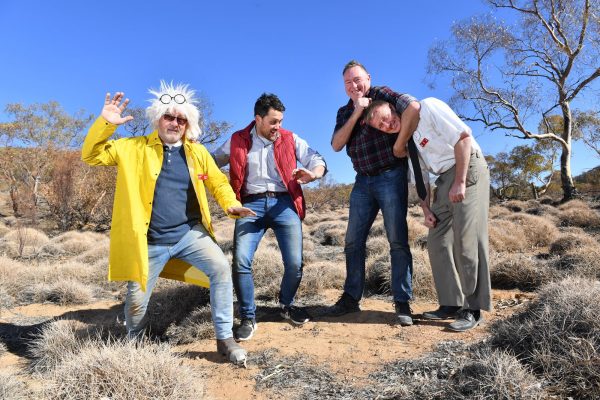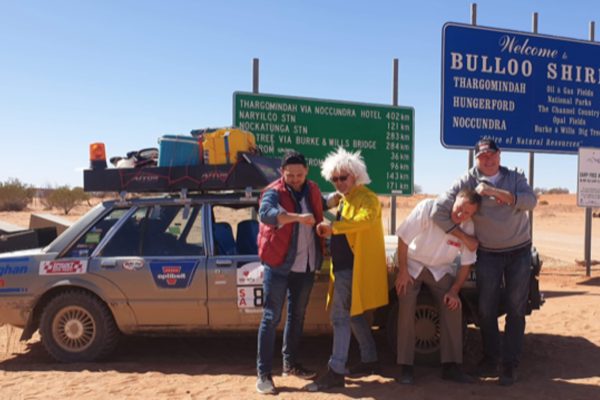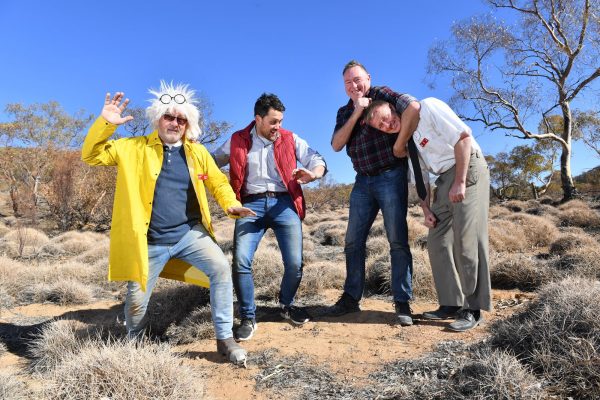 Team Bio
We are no longer a virgin team after eating dust for a week last year and having the best time of our lives. It's an adventure with good mates driving 30 year old plus cars around regional parts of Australia all in support of Variety -the Children's Charity.
It's a wacky fun filled adventure, getting bogged and breaking down is just part of the fun with all sorts of characters from bar tending desert drag queens to out of control runaway brides
Best of all "it's for the kids".
Sponsors we would like to thank:
Dynamic Transport, Esafe, Arrow Car Sales, Mount Barker 4×4, Sprint Auto Parts, JR Mechanical, Maughan Thien Auto Group