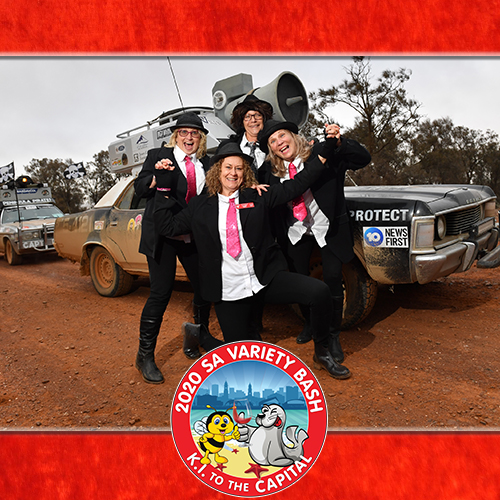 Car P1: 'Blues Sisters'
Theme: Blues Sisters
Car: 1978 Ford Fairlane
Crew: Denise Davey, Carol Black, Julianne Wilksch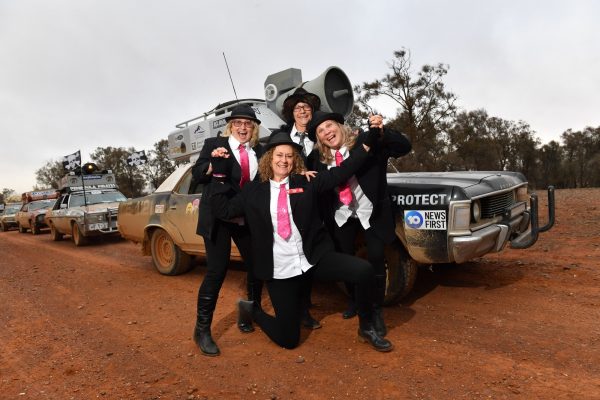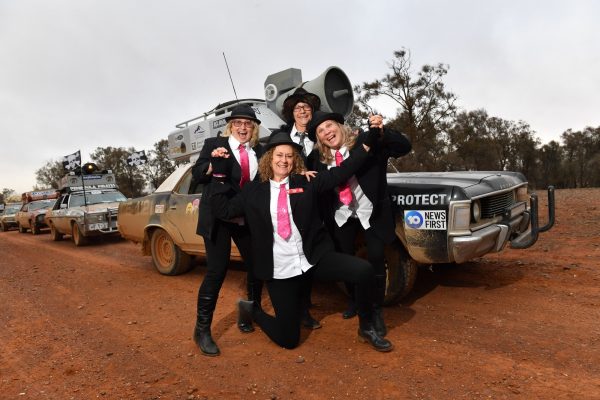 Team Bio
Bash 2020
What a tough year it's been for everyone, if ever the kids of SA needed our support, fun, love and laughter it's this year.
While the fundraising has taken on a very different look this year in our tiny rural home, we are so grateful to our families, friends and communities who have continued to open their hearts and their wallets for the kids. We are very excited to be travelling to KI this year to be able to share our Variety family together with our love, fun and monies raised.
Denise – I love what Variety SA does for the kids and we get to be a part of it.
Gail – My 2nd year for the Bash, I enjoyed it so much last year I needed to come back for another go. Mother of 2 adult children and grandmother to three, I love adventure, you're never too old.
Carol – I love seeing the difference our Variety SA family makes to the lives of the kids of SA and am so proud to be part of that family.
Julianne – J- is for jovial and jagged
U-is for unique and uncivilized
L-is for loyal and looney
I-is for intuitive and improper
A-is for affectionate and annoying
N- is for nice and nasty
N-is for natural and nuisance
E-is for easy-going and embarrassing