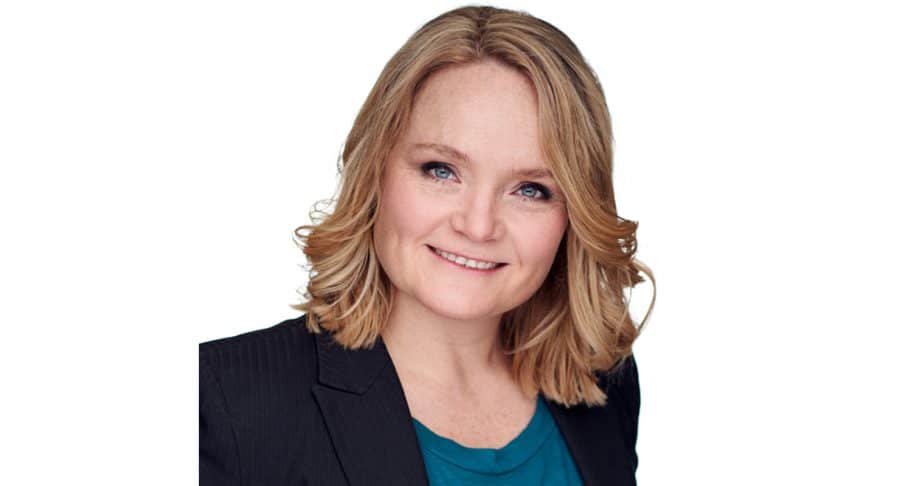 Kate Hobbs is a passionate change maker who finds it hard to walk past an opportunity to make a difference. She started her professional life as a marketing consultant however has spent much of the last twenty years in the mining industry. She has a broad range of experience from operational, project and consulting roles and is degree qualified in Marketing, International Studies, and Mining Engineering.
Kate works for OZ Minerals as Prominent Hill's Studies Manager and most recently led the innovative PHOX study to reimagine the mine's future, with the resulting $600m expansion project approved for investment in August 2021. She is passionate about ensuring different perspectives are heard and, through her ability to influence change within the industry, was recognised in 2020 as one of the 100 Global Inspirational Women in Mining (WIM100).
First getting involved with Variety as a Bash entrant in 2010, Kate has now been on nine bashes and is a passionate supporter of everything Variety. She is a regular attendee of Variety-related events and can often be seen sporting a costume of some sort.