MAKATON & ACTION!
Purchase your copy of the Makaton or Action DVD from Variety Tasmania!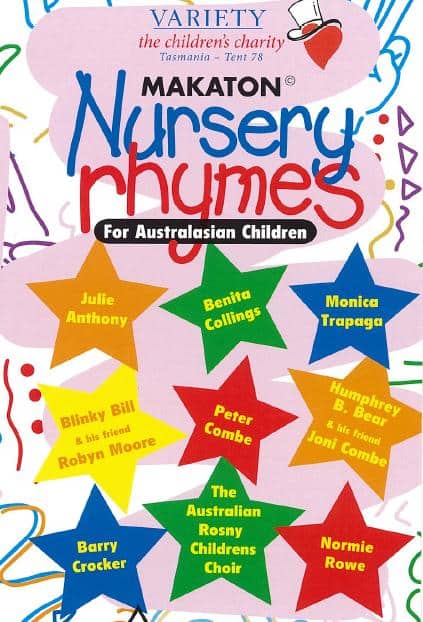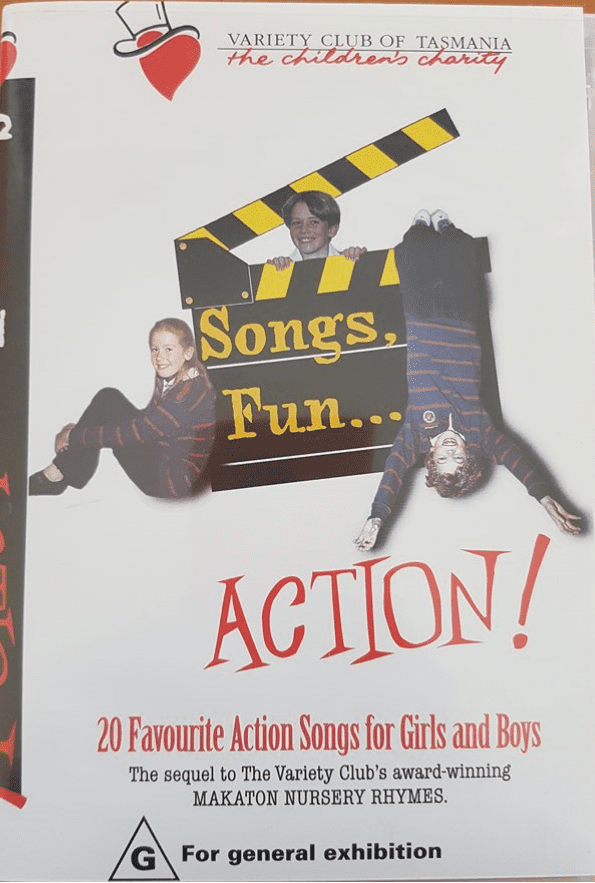 MAKATON $30 plus postage      ACTION! $20 plus postage
Contact our Office during business hours to secure your copy MAKATON or ACTION!
by calling (03) 6248 4888 or emailing [email protected]
Annual Reports
Each year Variety assists thousands of children across the country. Download our latest Year in Review for Variety Tasmania's full story.