Time to play!
Sounds simple, doesn't it? Kids, it's time to play and off they go. But it's not that simple for a lot of kids across Australia.
So, we're talking to our kids and families to understand more about how our kids are playing and encouraging our kids, families and communities to have their voice heard in this nationwide survey. Complete the survey when it launches here July 19.
Come play with us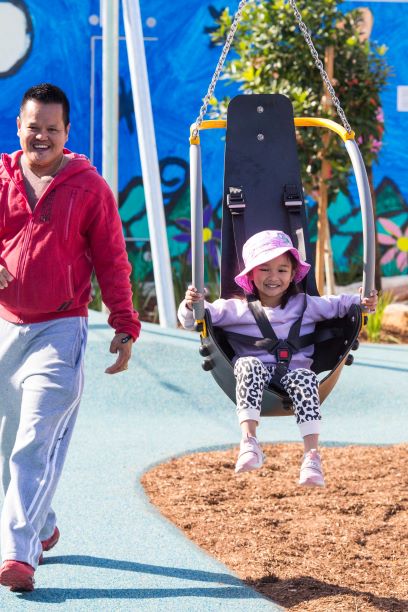 Community workshops in August and September are currently being locked in, so check out our events below and continue to monitor as more are locked in.