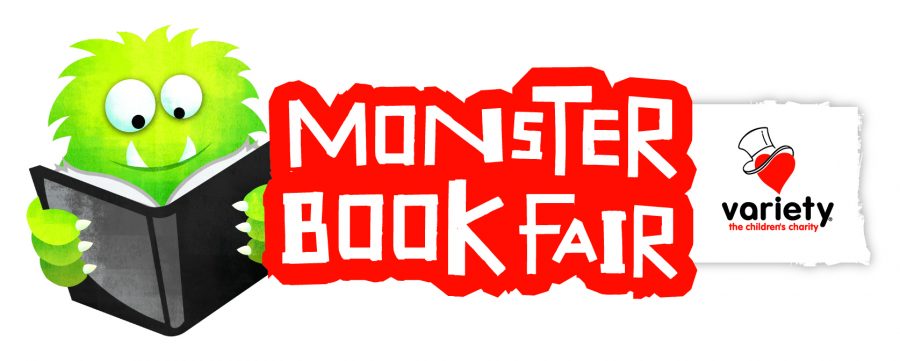 The Variety Monster Book Fair returns in 2019! Feed the Variety Book Monster your quality pre-loved books, dvds, games and puzzles throughout Monster May at any of the 13 Shiploads Stores state-wide in Tasmania.
Then visit the Monster Book Fair at PW1 on the 16th and 17th August 2019 to stock up on your favourite books, games or dvds and help empower Tassie kids who are sick, disadvantaged or have additional needs. Coinciding with the start of National Book Week, this will be a Monster of a Fair, where we'll be celebrating inclusion and literacy!
We'd love to hear from you any ideas that you think will help make this event the book event of the year. Email your ideas through to [email protected]
A huge thank you to all our supporters of the Variety Monster Book Fair, including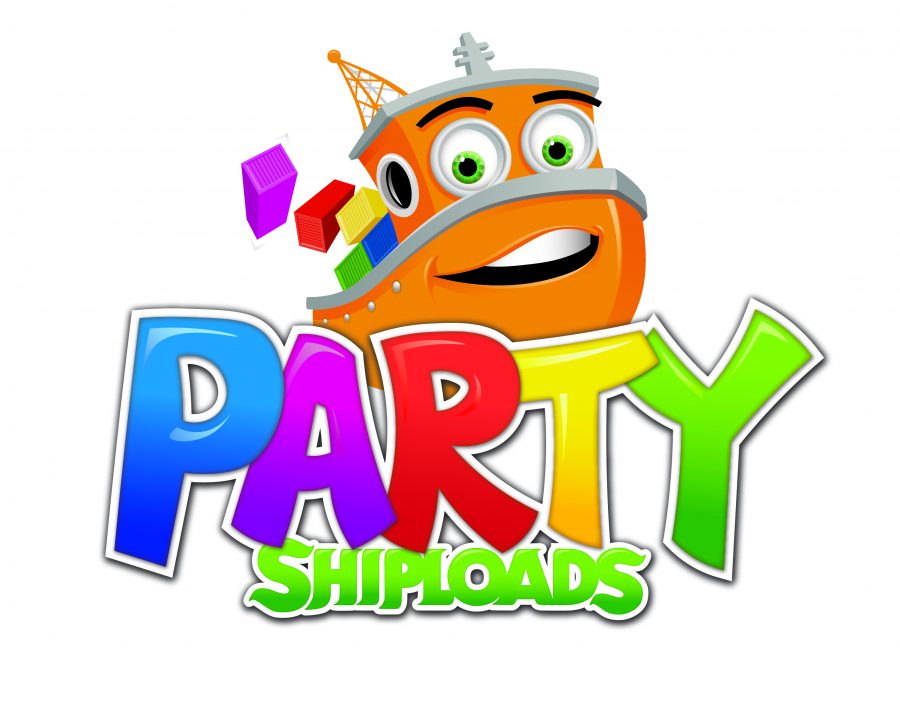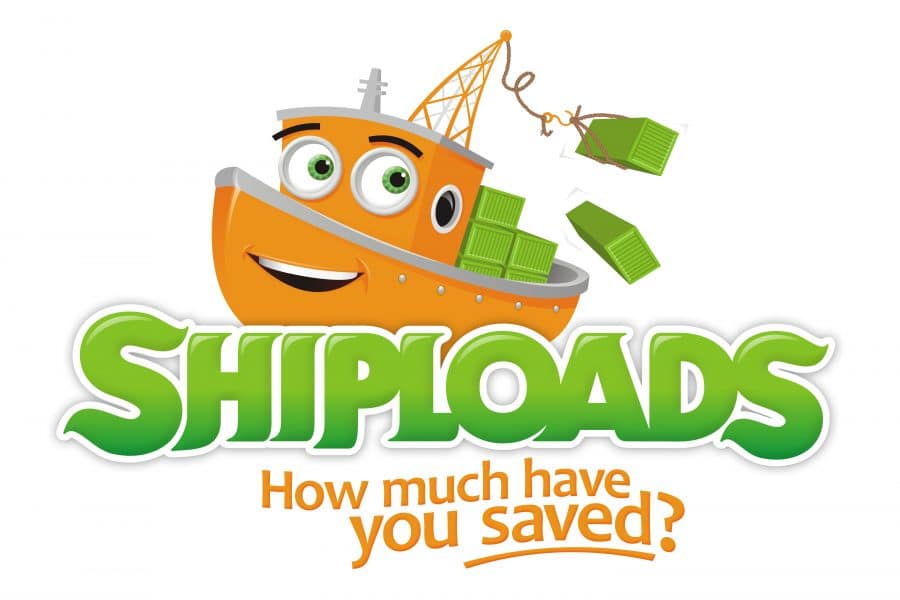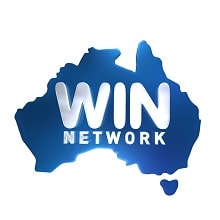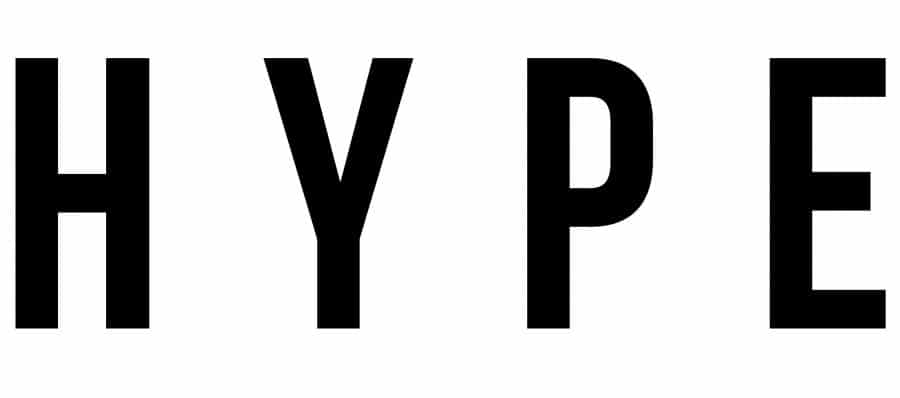 Love our events? Join us for our inaugural Variety of Chefs event.