Tomorrow eminent guests and long-standing supporters of Variety Tasmania will be joined by Mr Dave Flower, Chairman of Variety Tasmania and special guest Mr Ray Martin, for the annual Chairman's Luncheon.
Not only will this gathering of 120 people signify a convergence of like-minded guests, it will also be the perfect platform from which to host the Variety Tasmania Sunshine Coach Appeal.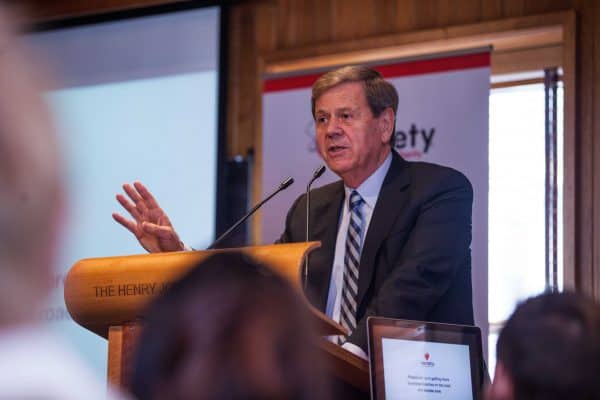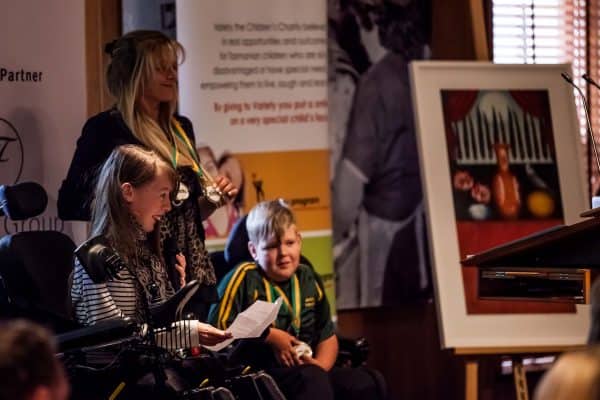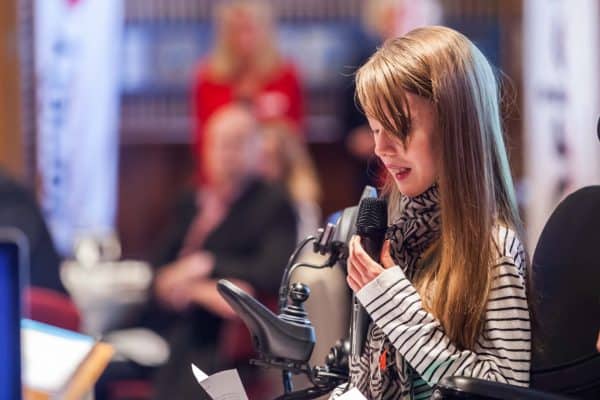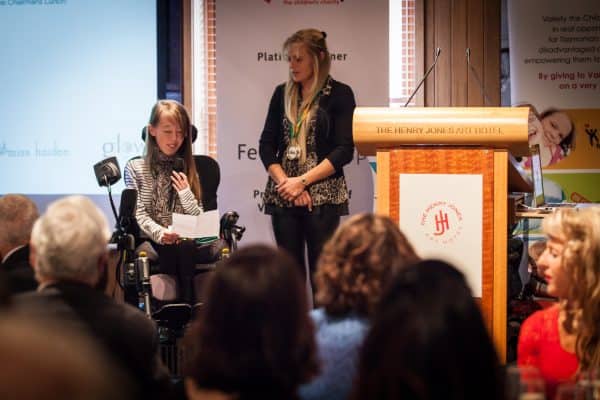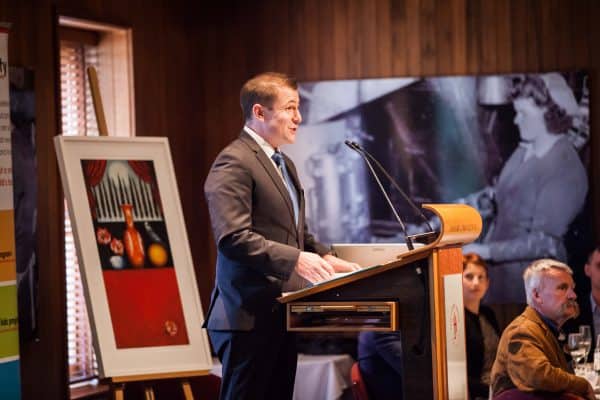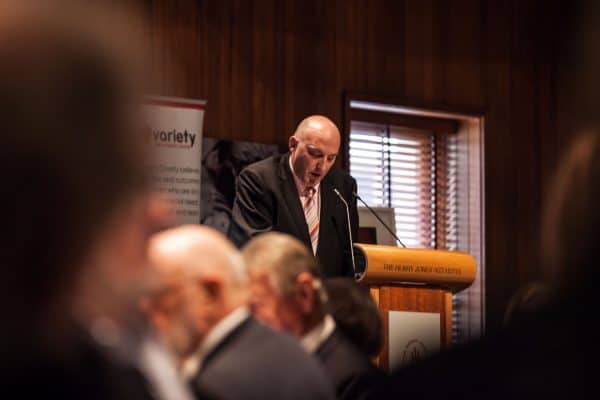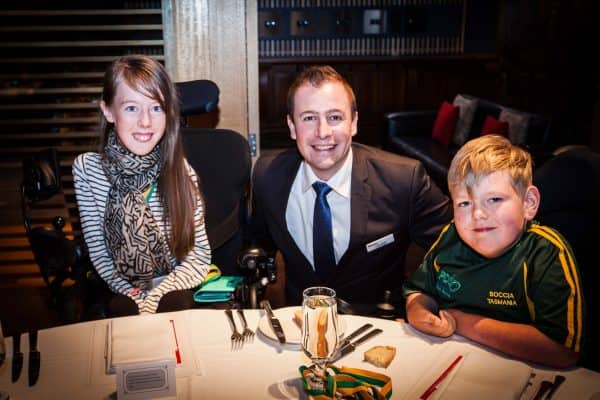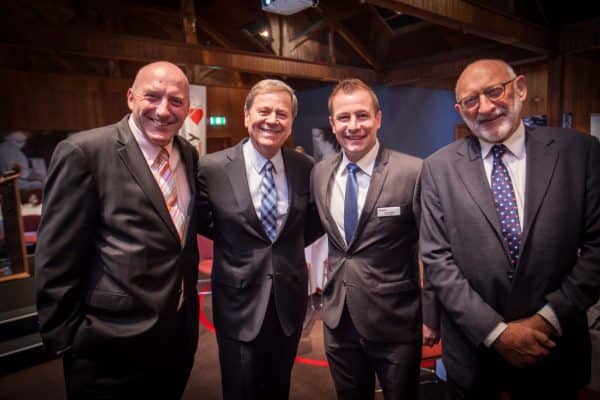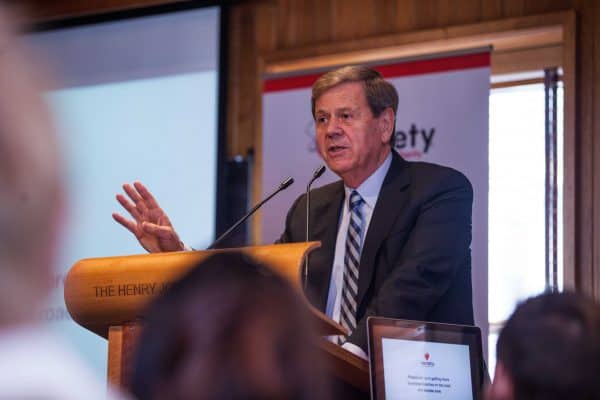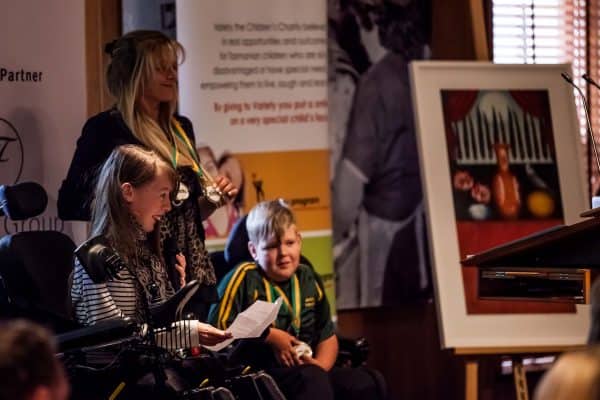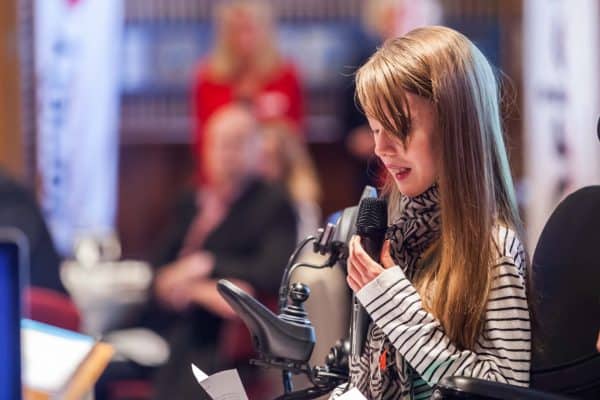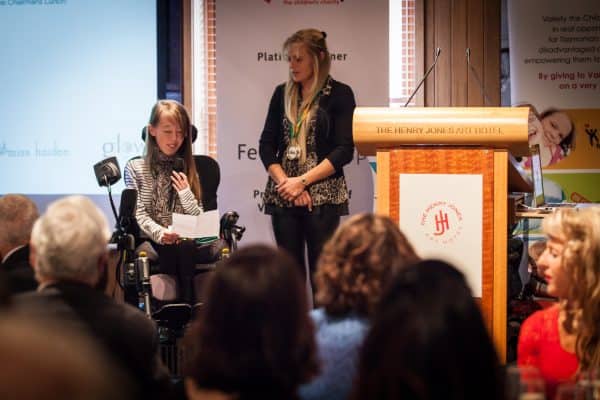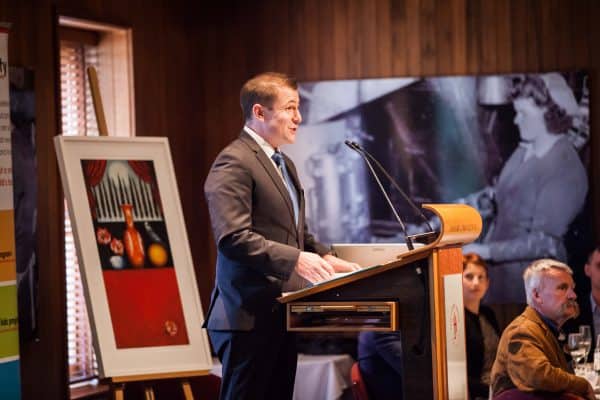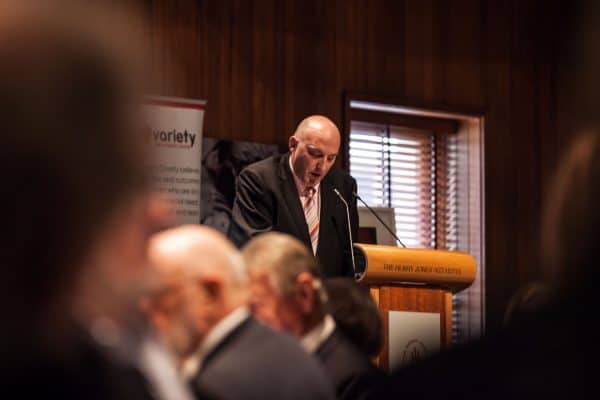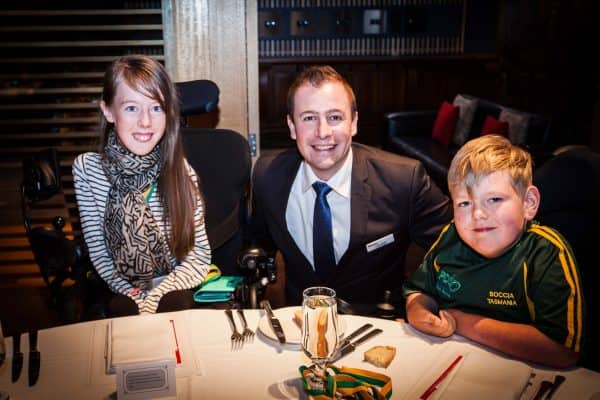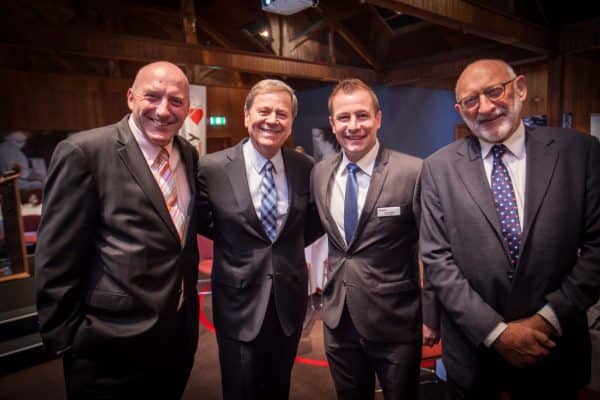 Through Variety Tasmania's Freedom Program, Variety Sunshine Coaches enable schools caring for children with additional needs and other organisations to take kids with physical disability, regional or social disadvantage out into the community to experience a range of programs and activities. These wonderful trips not only complement children's learning experiences, but also provide an additional means for them to interact with their friends and the environment around them.
Five-time Gold Logie winning Australian television journalist and entertainment personality, Mr Ray Martin adds "it is a pleasure to join Variety Tasmania for this afternoon dedicated to learning about how they are currently assisting children in need and how Variety Sunshine Coaches, in particular, enhance the lives of many younger members of our society."
Appealing for guests of the Chairman's Luncheon to pledge donations towards the cost of a Variety Sunshine Coach, however, is just the start. With the ongoing support of members of the community throughout the year, Variety Tasmania aims to be able to assist many more children in need across the State to live, laugh and learn.
You may also want to read
Subscribe and stay updated