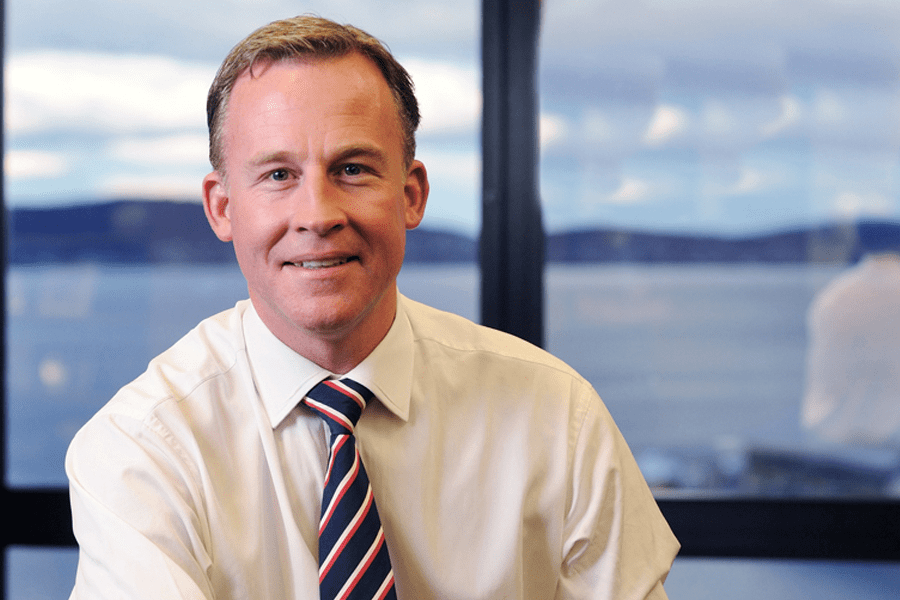 In July 2014, Variety Tasmania welcomes the new Patron of Tent 78. Will Hodgman
We are delighted to announce that Premier Will Hodgman has agreed to support Variety as our new patron.
Will Hodgman was born and educated in Hobart, Tasmania.
He graduated in Arts and Law at the University of Tasmania in 1993 and was admitted as a Barrister and Solicitor of the
Supreme Court of Tasmania in 1994.
In 1995, Will Hodgman worked in the United Kingdom with the Wiltshire County Council, prosecuting cases of child abuse and neglect.
After returning to Tasmania, in 2002, Will Hodgman was successful in being elected as a Liberal Member for Franklin in the House of Assembly. He was also elected Deputy Opposition Leader by his colleagues.
As a father of three our new patron is passionate about helping children who are sick, disadvantaged or have special needs.