If you or someone you know needs a helping hand, you're in the right place!
At Variety, we believe that every child deserves the same opportunities for a happy, healthy childhood. We know that sometimes when kids experience disadvantage, disability and illness, not all their needs are met. Thanks to our supporters, Variety works with families and schools to fill the gaps that will help to support a child's education, health and wellbeing.
Grant Rounds are now open 1 August – 25 September 2022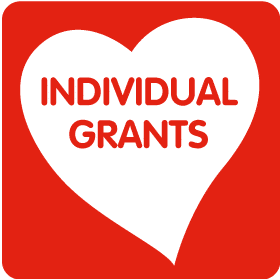 We help kids and families facing challenges, by giving them access to things like:
Mobility Equipment, Communication Devices, Learning Aids and technology.
Apply for an Individual Grant here.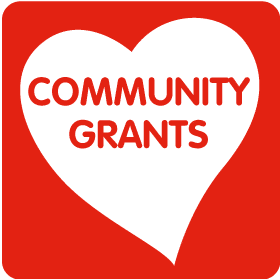 We give grants to organisations that support kids in need, including schools, not-for-profits and community groups.
These grants can include things like: educational resources, mobility equipment & technology.
Apply for a Community Grant here.
If you have any questions, please reach out to our friendly Kids Support Team on (03) 8698 3900 or [email protected]