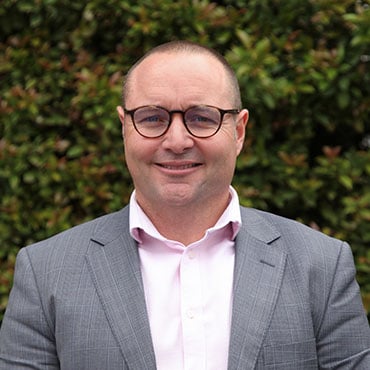 Bryan Goudsblom is the CEO of Monjon (Australia) Pty Ltd, and a Member of the Australian Institute of Company Directiors (MAICD).
Bryan has established teams and organisations from start-ups to multi-million dollar enterprises. He is a focused, innovative and a dynamic leader who expects results and leads teams by example. Bryan has demonstrated expertise in strategy, systems and structure planning across various industries in Australia and New Zealand.
Bryan has also been a board member of the SHINE Foundation for 11 years.