Kids Support Programs
All kids deserve the chance to get involved so we run programs from art to sport to make sure none of our kids miss out.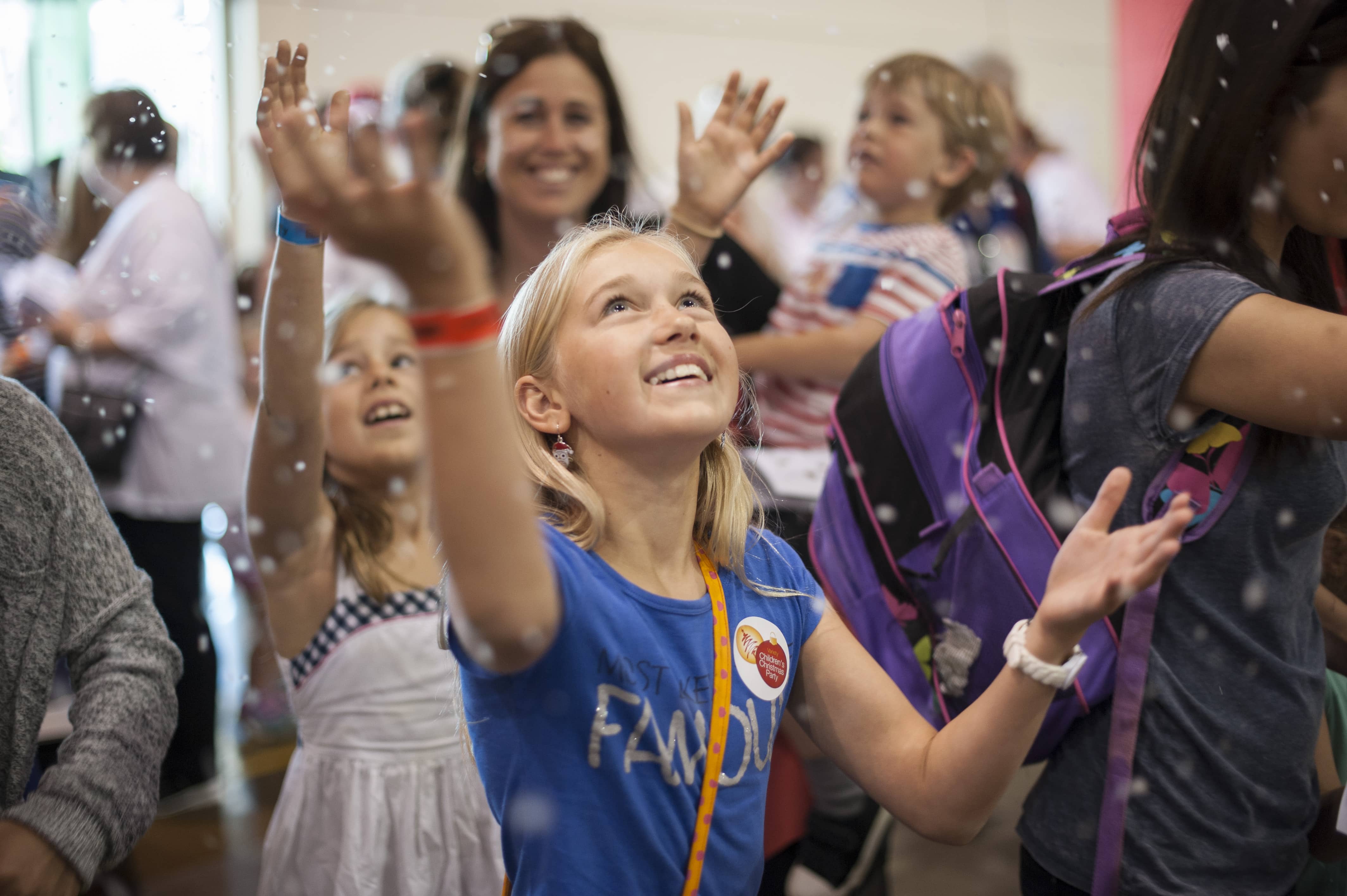 Variety Shine Intensive Program
The Variety SHINE Intensive Program is an intensive education program ensuring all kids get an opportunity to overcome language and learning problems and to keep up with their mates in the classroom.
All members of the specialist team help to develop programs around individual students' interests and talents to provide a motivating, positive and creative learning environment.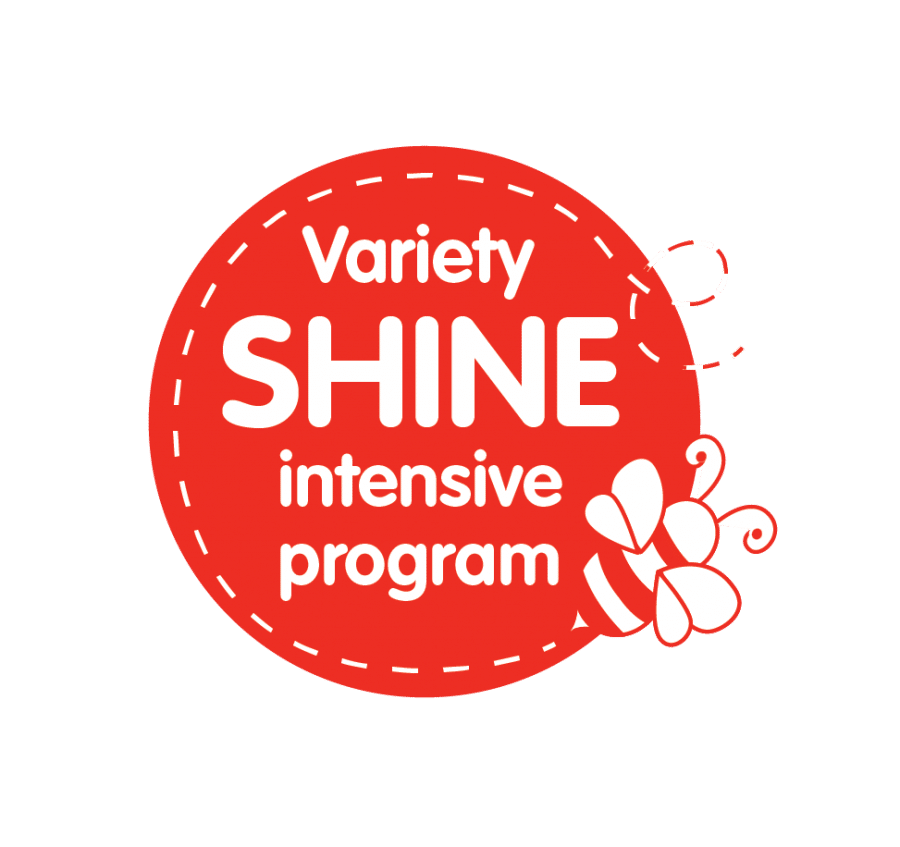 If you have any questions please contact our Kids Support team on
(03) 8698 3900 or [email protected]