Play to Win
IT'S A WIN WIN
YOU COULD WIN GREAT PRIZES WHILE SUPPORTING YOUR FAVOURITE CAUSE!
Play For Purpose is the ultimate not-for-profit raffle! Every ticket gives you the chance to win awesome prizes, all while supporting a good cause. With a minimum of $5 from every $10 ticket going to a Variety, you have a chance to WIN all while helping kids in need.
CHOOSE YOUR FIRST PRIZE
OPTION 1
$250,000 HOME MAKEOVER PRIZE
Win $150,000 in cashable gold and a $100,000 makeover package to make your dream a reality.
Read more
OPTION 2
$250,000 TRAVEL AWAY PRIZE
Win $150,000 in cashable gold and a $100,000 travel package to go where your heart desires.
Read more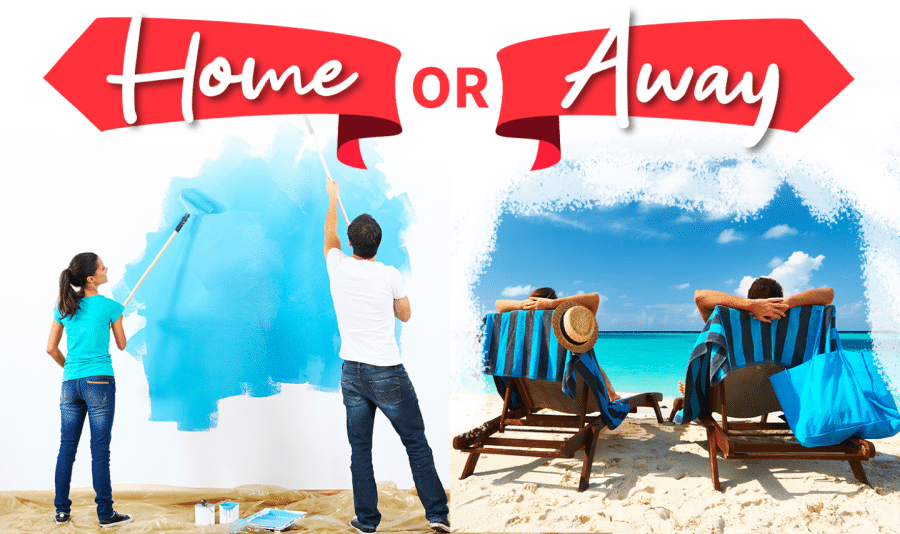 7,520 ADDITIONAL PRIZES TO BE WON TOTALLING $165,000
6th – 15th PRIZES
$1,000 JB HI-FI VOUCHER
16th – 25th PRIZES
$500 BCF VOUCHER
26th – 7525th PRIZES
$20 WOOLWORTHS VOUCHER
Are you a Winner?
Thank you to everyone who has taken part in the Play for Purpose Raffle, and supported Variety.
Winners are emailed directly, and you can also check to see if you're a prize winner in a previous draw, by pressing the button below:
Good luck!