Help a child SHINE
Keeping up with your mates in the classroom isn't always easy
Help a Child Shine at School
Helping a child with severe learning disabilities at school through the Variety SHINE Program this January is as easy as 1,2,3! Here's how…

1 - CHOOSE
Choose how you want to SHINE. 
Select how you want to help a child taking part in our program – through art, software, therapy or a life changing assessment to address learning difficulties and underlying issues affecting their schooling. OR you can choose to support one child's full program.

2 - SHARE
Get ready to change a child's future. 
Applications are flowing in! Once you've selected your generous gift to help a child overcome the learning disabilities that are holding them back at school, share your details securely with Variety – the Children's Charity so we can put your gift to work right away.

3 - SHINE
Send a special message to a child taking part in the Variety SHINE Intensive Program this January, thanks to your incredible support. Your words of encouragement will assist them on their journey towards a brighter future at school!
Without your help these kids will fall behind in 2019! We urgently need your support to give them the best chance of overcoming learning disabilities this January before the start of the new school year. Please consider your most generous gift towards a child's future today.
About Variety Shine
Sometimes it's hard to keep up with your mates at school… that's why we run the Variety SHINE Intensive Program to ensure all kids get a fair go in the classroom.
Thomas struggled at school until he attended this very special program, thanks to your support. His mum Angela says the program was one of the most positive experiences Thomas has ever been a part of.
"It was so nice for Thomas to remember that school can be filled with fun, laughter and reward – not constant challenges that he cannot achieve."
We all remember how hard it was when we couldn't keep up with our peers. And when it is our child, or a member of our family who is struggling, we do everything in our power to assist. But for some parents, the best available resources are out of reach.
That's why it's so important that together we continue to fund this life changing program, so we can stand up for kids and families to make sure they get a fair go in life.
The Variety SHINE Intensive Program is a condensed education program ensuring all kids get an opportunity to overcome language and learning problems and to keep up with their mates in the classroom.
Held at a school in Port Melbourne under the directorship of Dr Carl Parsons, the one-week January program provides opportunities for children with a range of learning disabilities to access high-quality multidisciplinary team services.
This life-changing program provides intensive assessment, therapy and support for children aged 4 – 14 years at no cost to families.
Variety receives no government funding, so we rely on incredible people like you to make a difference. Without your support, these life changing programs simply wouldn't exist. Please consider the gift of education to help a child SHINE this Christmas and beyond.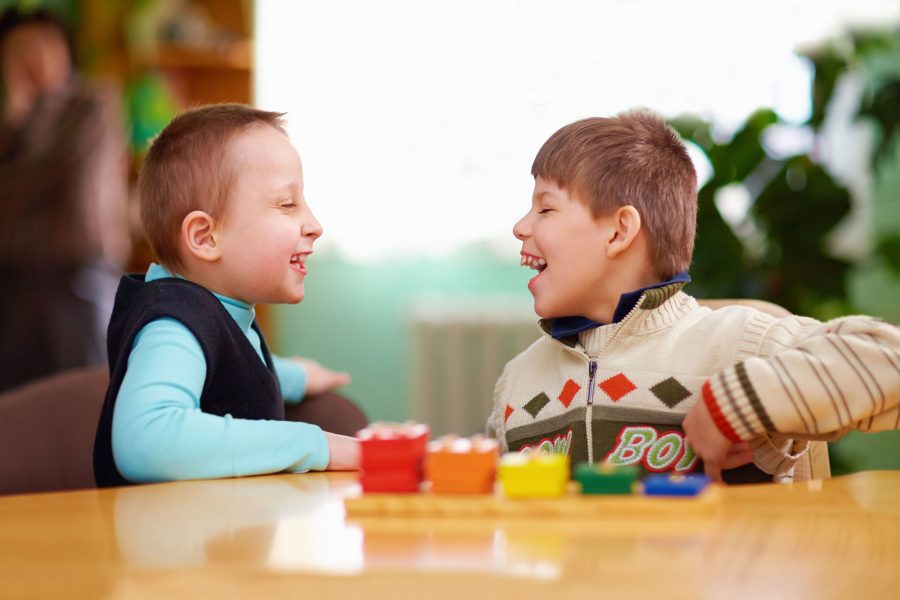 Thank you for your support.