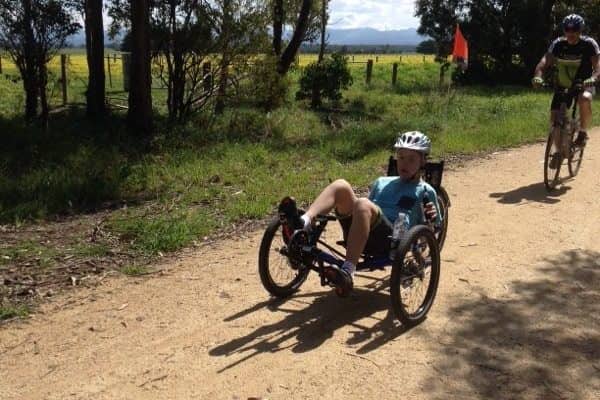 13 year-old Byron was diagnosed with Down Syndrome at birth, and also struggles with developmental delays. Since his diagnosis, Byron has achieved his developmental milestones much later than his peers.
The recumbent trike will assist Byron's fine and gross motor skill development through the acts of pedalling, steering and changing the gears on the bike. Being able to ride a bike will also enable Byron to engage with his peers at school, and in after school activities with his family, thus enabling greater social participation and physical health.
Share your story
We'd love to hear how Variety has changed your family's life! Email us today!