Thanks to you, our incredible supporters, Variety was able to grant Danny a stroller to enable him to get out and about with his family in his local community.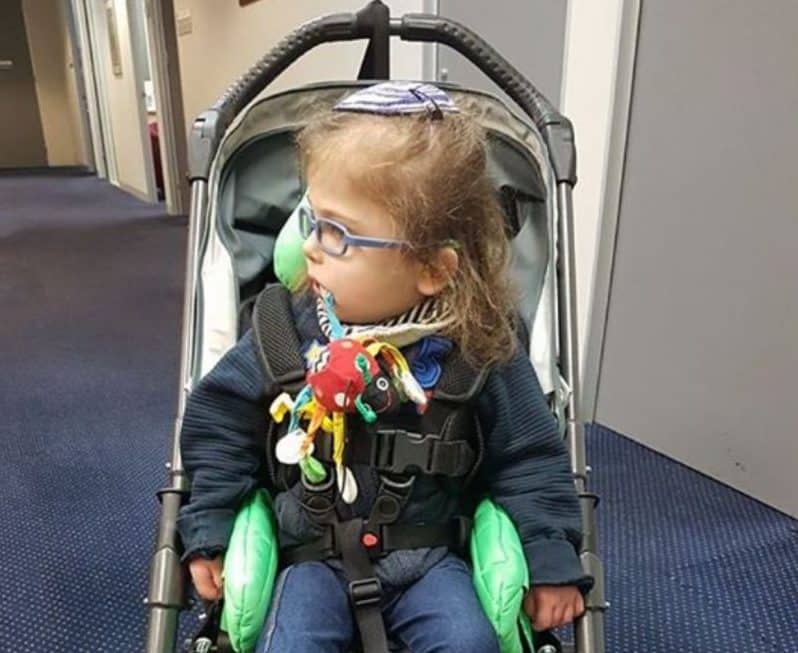 Hey there Danny!
Danny is an adorable 2 year old boy who lives with a severe neurological condition known as Congenital Primary Brain Malformation. He also has hearing & visual impairments, Facial Palsy and overall developmental delays.
Danny's brain malformation is not something can be cured or treated and as such, he will continue to face challenges for the rest of his life. He will also require intervention and assistance with all aspects of his daily care.
So to help make things a little easier for Danny and his family, Variety granted him a T-Ride Stroller.
The stroller will help Danny with all his transportation needs by providing the support he needs. The stroller provides essential support that allows him to sit and remain upright. It also assists him in holding his head up and enables him to look around and engage more easily with his family and friends.
The stroller will ultimately enable Donny to participate in family outings more easily and in a more comfortable and supported way.
Way to go Danny! We can't wait to follow your journey!